Cosy Grey Living Room Ideas I LOVE – let's take a look at some grey living room ideas in simple warm and cozy style. From elegant to modern contemporary, the living room color schemes and decorating ideas are just GORGEOUS!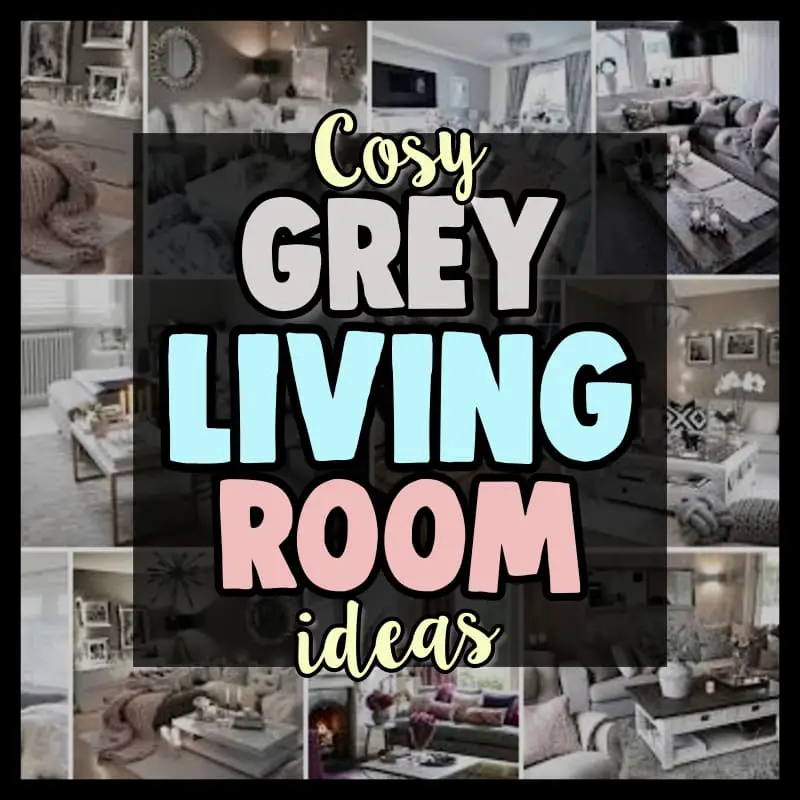 Welcome to Decluttering Your Life - we hope you enjoy our quick decluttering tips, organization ideas and simple DIY solutions for your home - posts may contain ads & affiliate links - that's how we keep the lights on =)
---
---
---
I've been thinking about redecorating our small living room in cosy (cozy?) grey decor and came across a few pictures of grey living rooms that I think are simple and beautiful.
Right now, our living room is pretty neutral and well…. BORING.
I can't wait to update but can't make up my mind which grey living room decor idea below I like best.
Maybe you can help me decide?
Which grey living room idea picture in the gallery slideshow below do YOU like best?
(the living room pictures should slide automatically, but if not, you can click/swipe to see them all)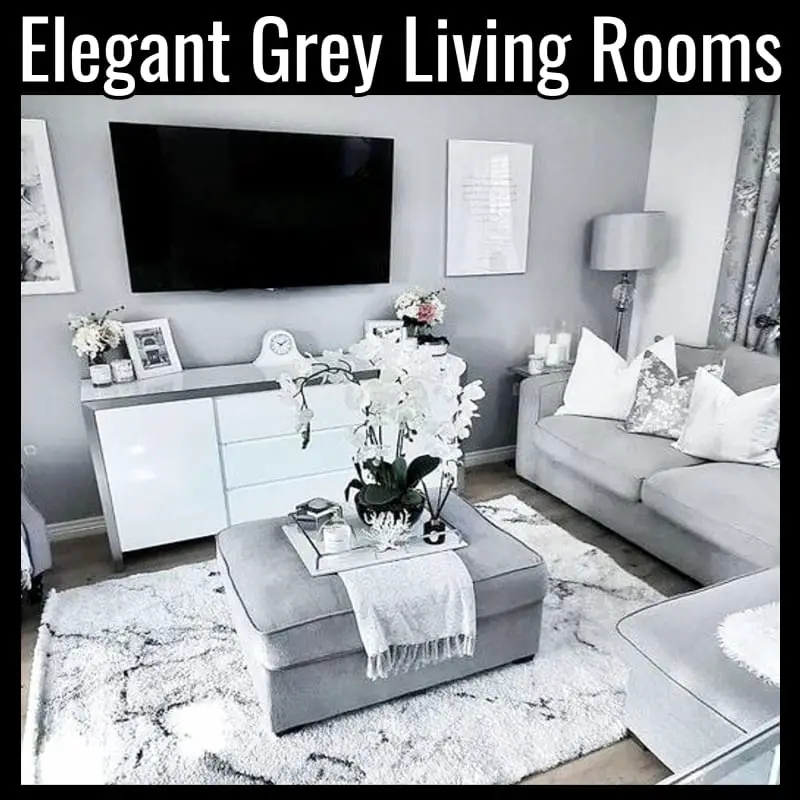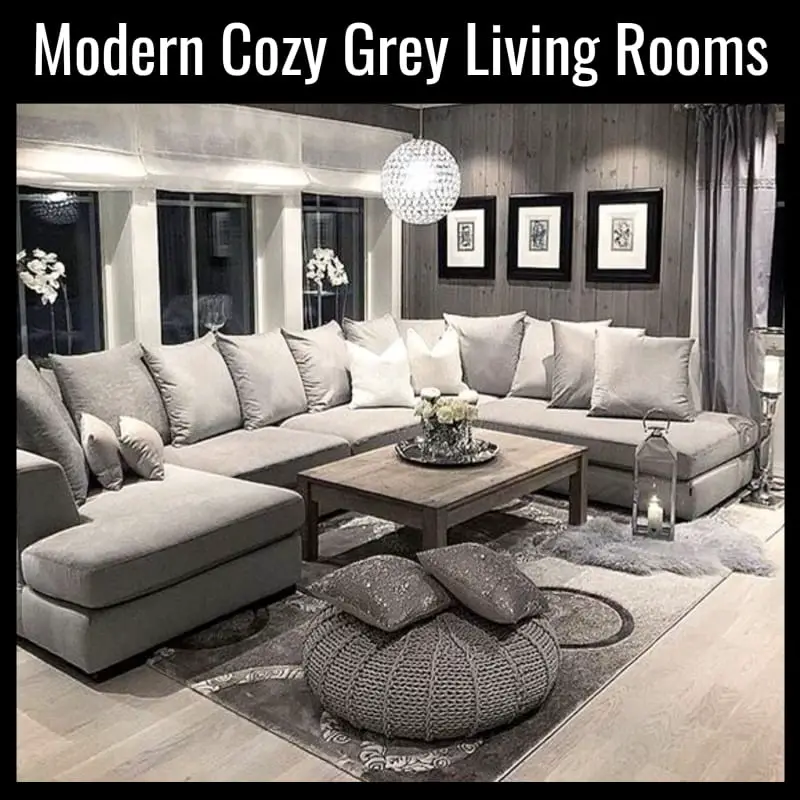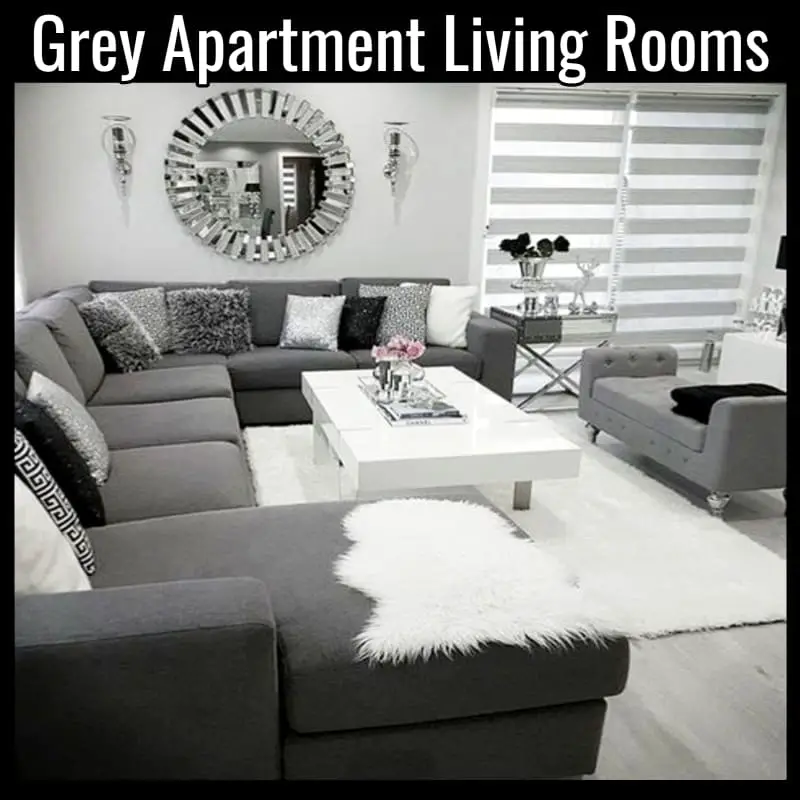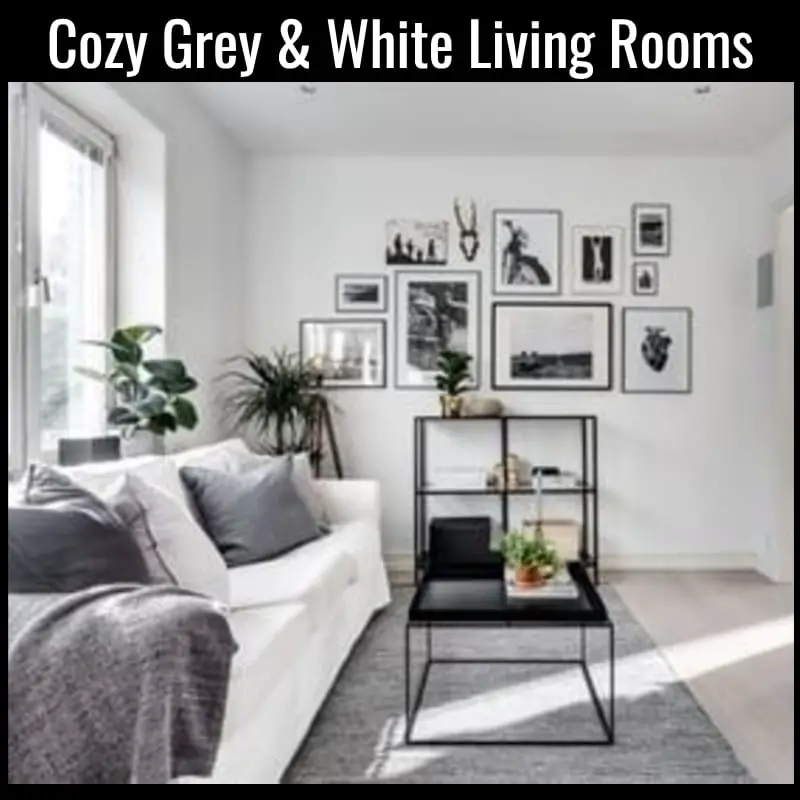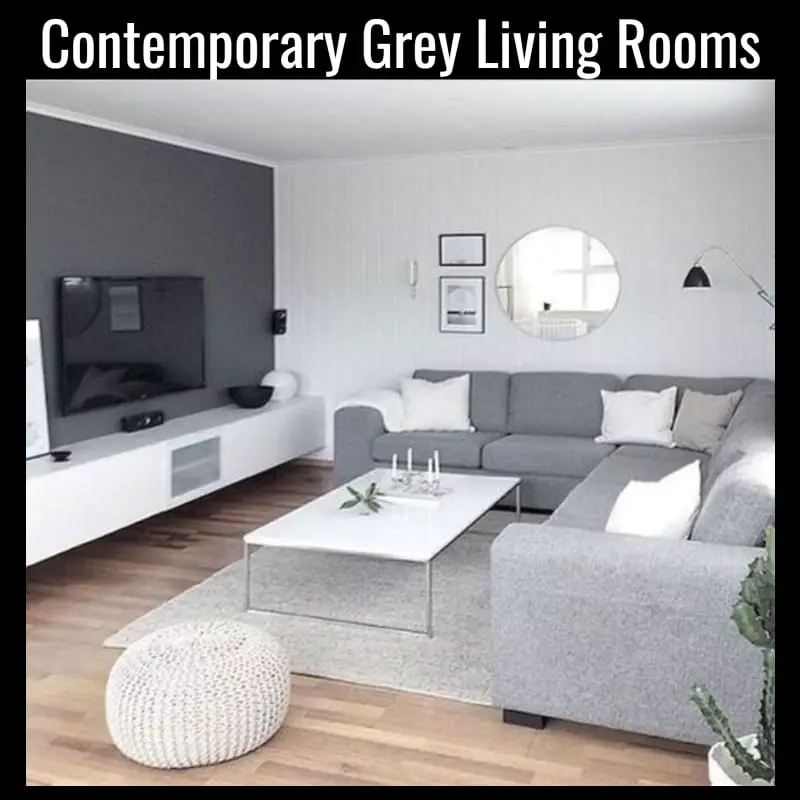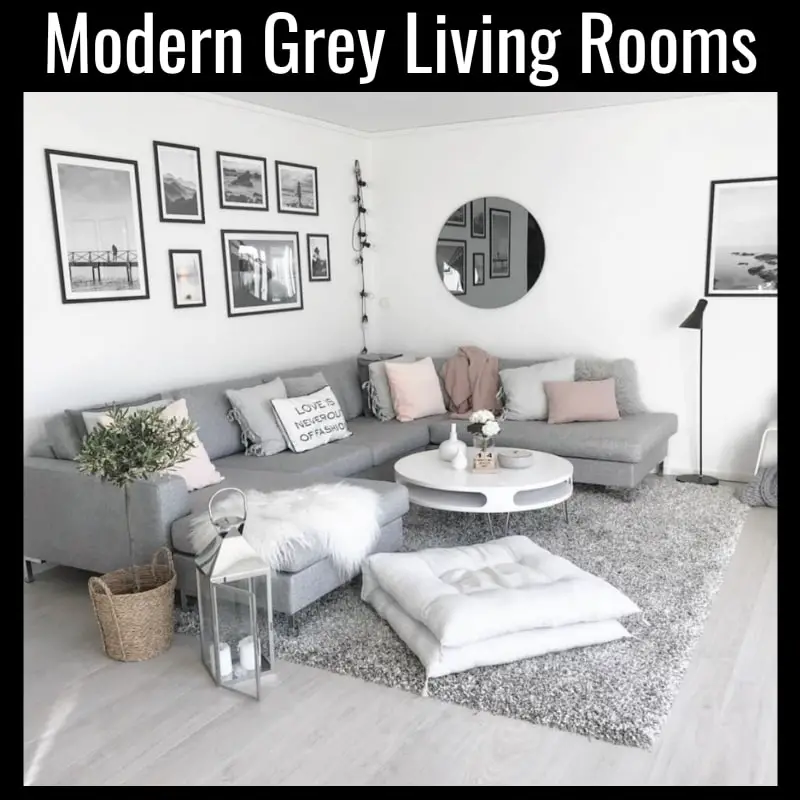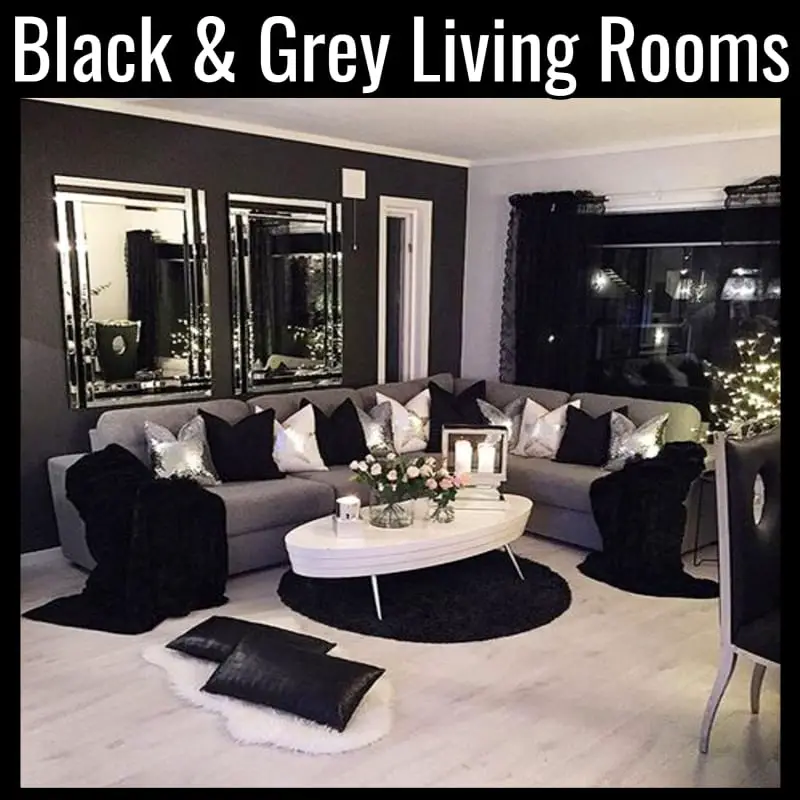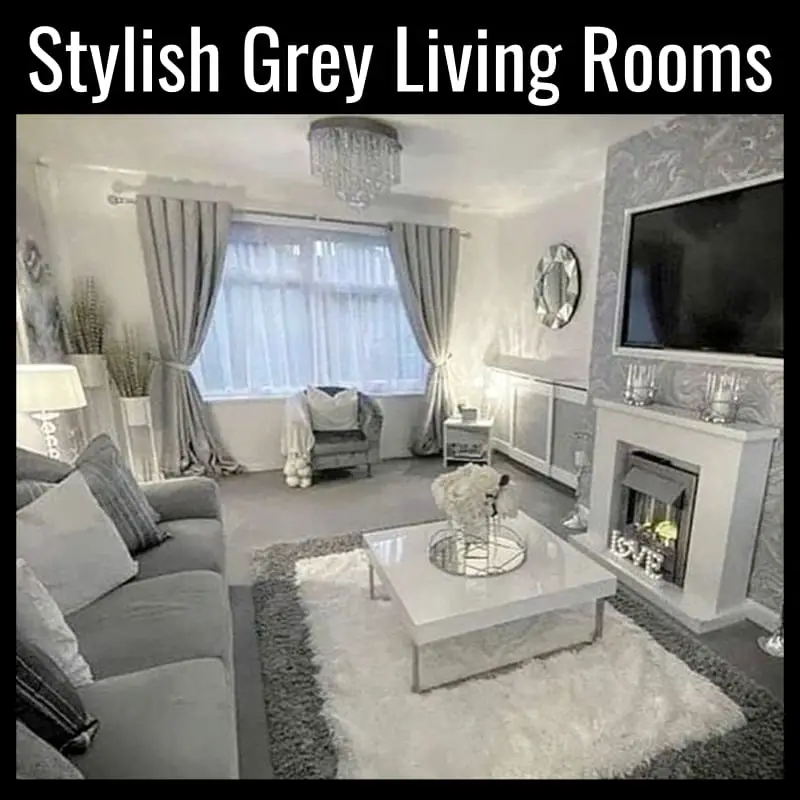 Which of the cosy grey living room ideas would you want in YOUR home?
Modern Grey And White Living Room
Contemporary Grey Living Room
Modern Cozy Grey Living Room
Grey Apartment Living Room
Cozy Grey and White Living Room
Black and Grey Living Room
Elegant Grey Living Room
Stylish Grey Living Room
Shoot me a message and let me know!
I also really want a grey sofa (or grey couch – whatever you call it) so found these grey couch living room ideas that I think are cozy and super pretty and my beautiul diy repurposed tall dresser will look great in my refreshed living room too!
More Decorating Ideas: