Small Foyer Decorating Ideas – Have a very small foyer or tiny apartment entryway you want to decorate? We found some gorgeous DIY small foyer decor ideas you're gonna love.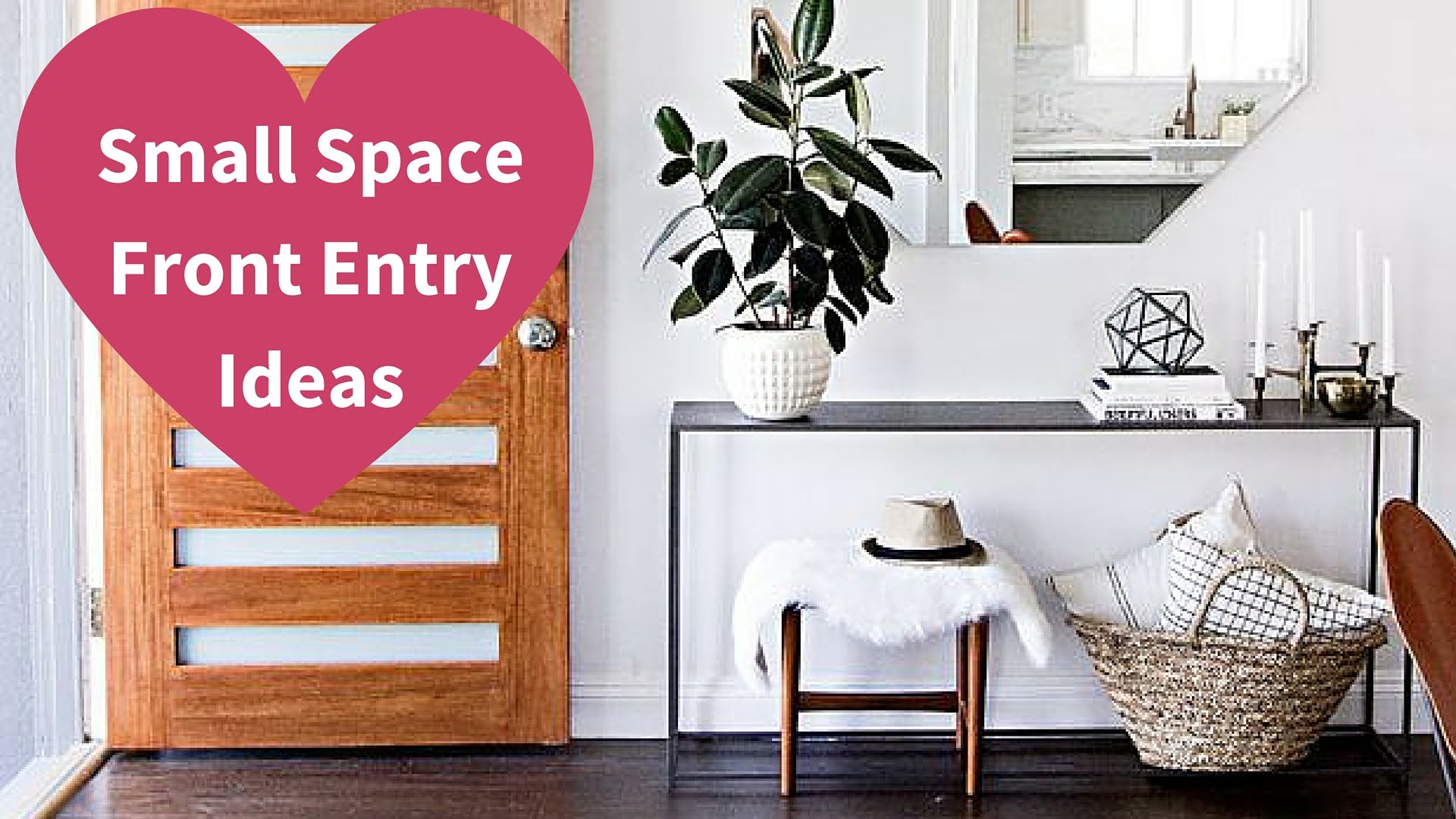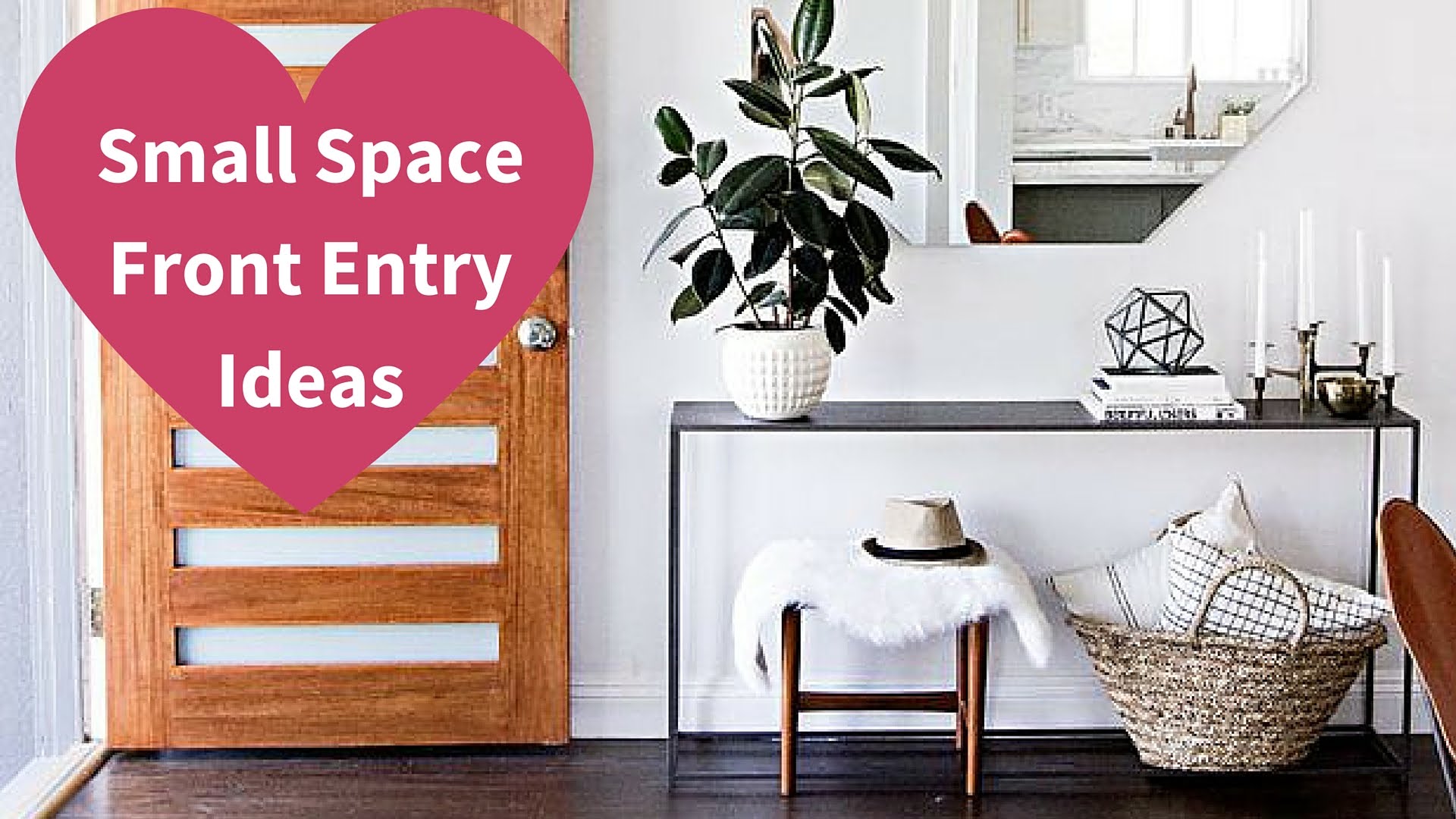 Welcome to Decluttering Your Life - we hope you enjoy our quick decluttering tips, organization ideas and simple DIY solutions for your home - posts may contain ads & affiliate links - that's how we keep the lights on =)
---
---
Reader Favorites This Week:
---
It can be challenging to decorate a really small foyer or entrance hall, but with some creativity and some of these ideas below for inspiration, you are sure to find the perfect decor idea for YOUR small entryway.
 Small Foyer Entryway TablesGet More Info Small Foyer Wall IdeasGet More Info Small Foyer Entryway BenchesGet More Info
Foyer Decor Pictures
If you're stuck wondering how to decorate your small foyer or entryway, take a look at these gorgeous DIY foyer decor pictures for inspiration below.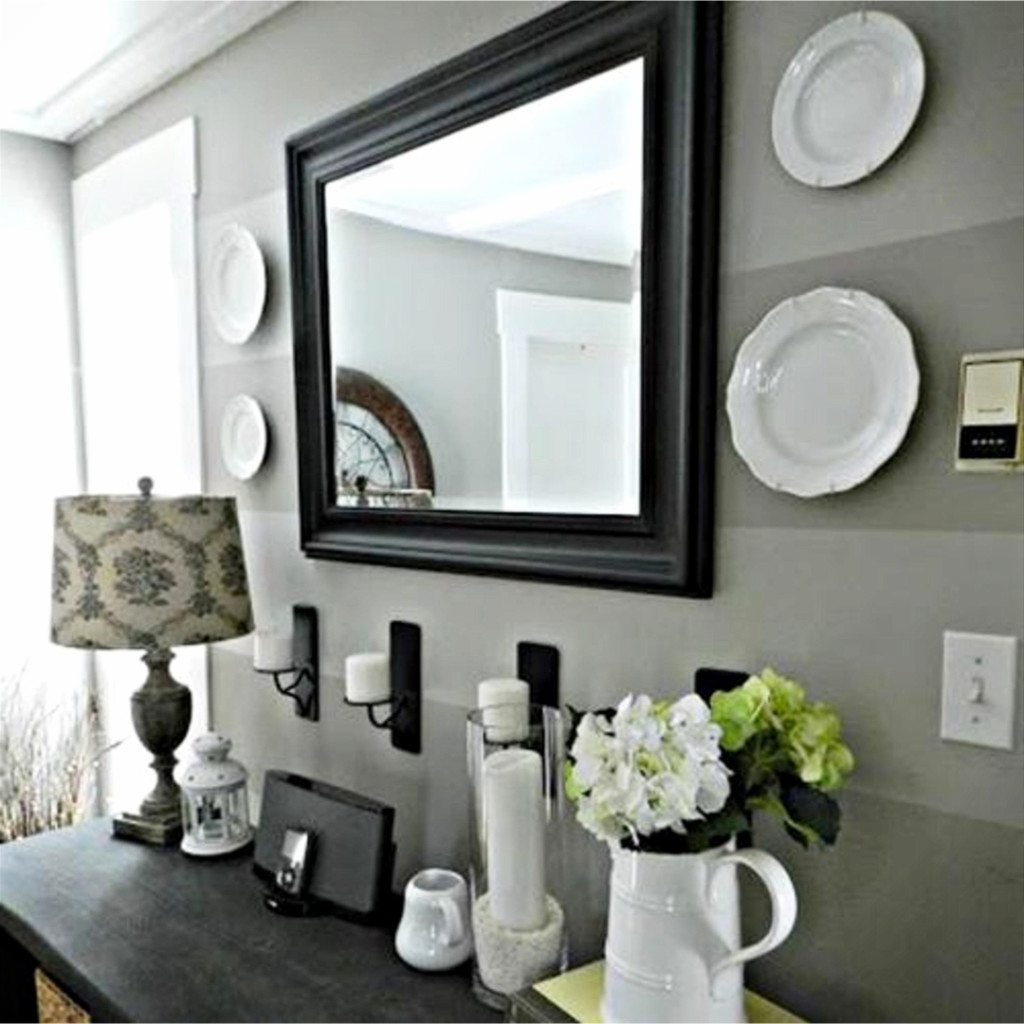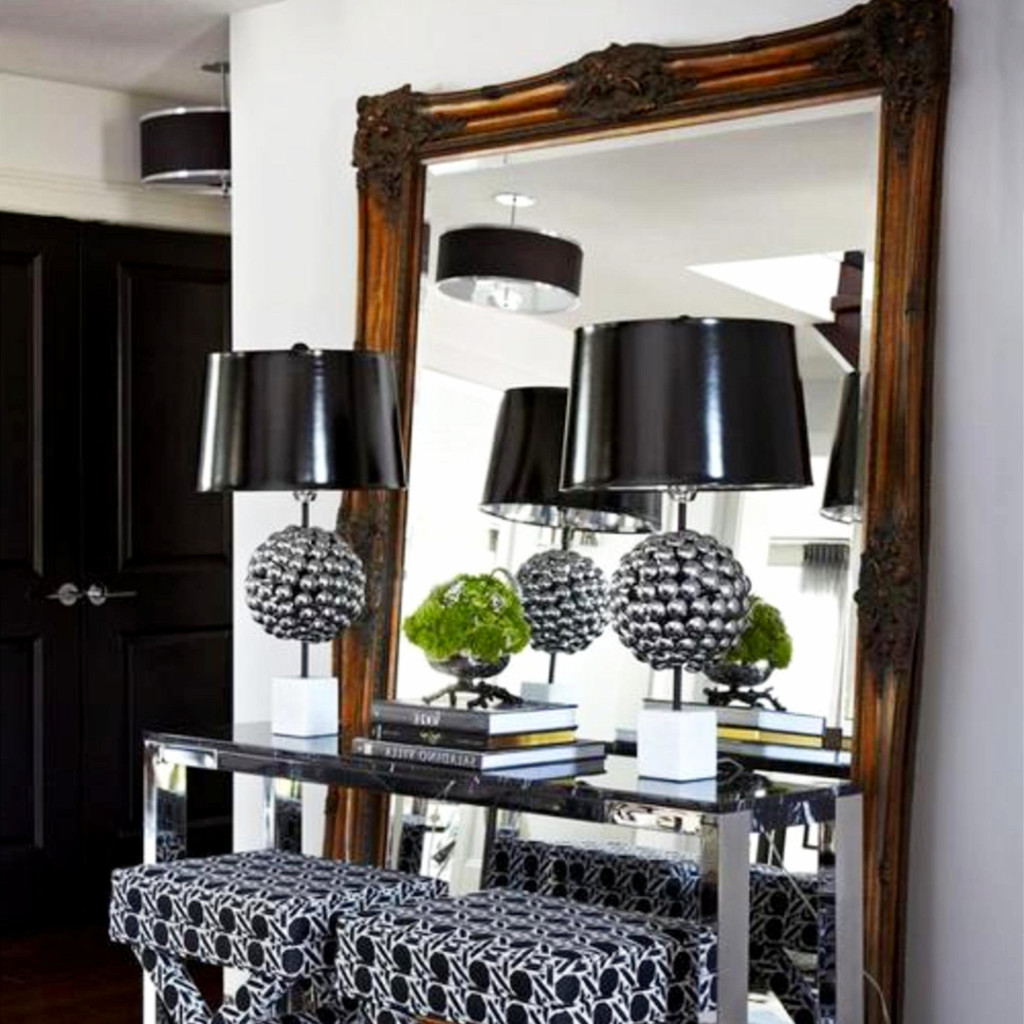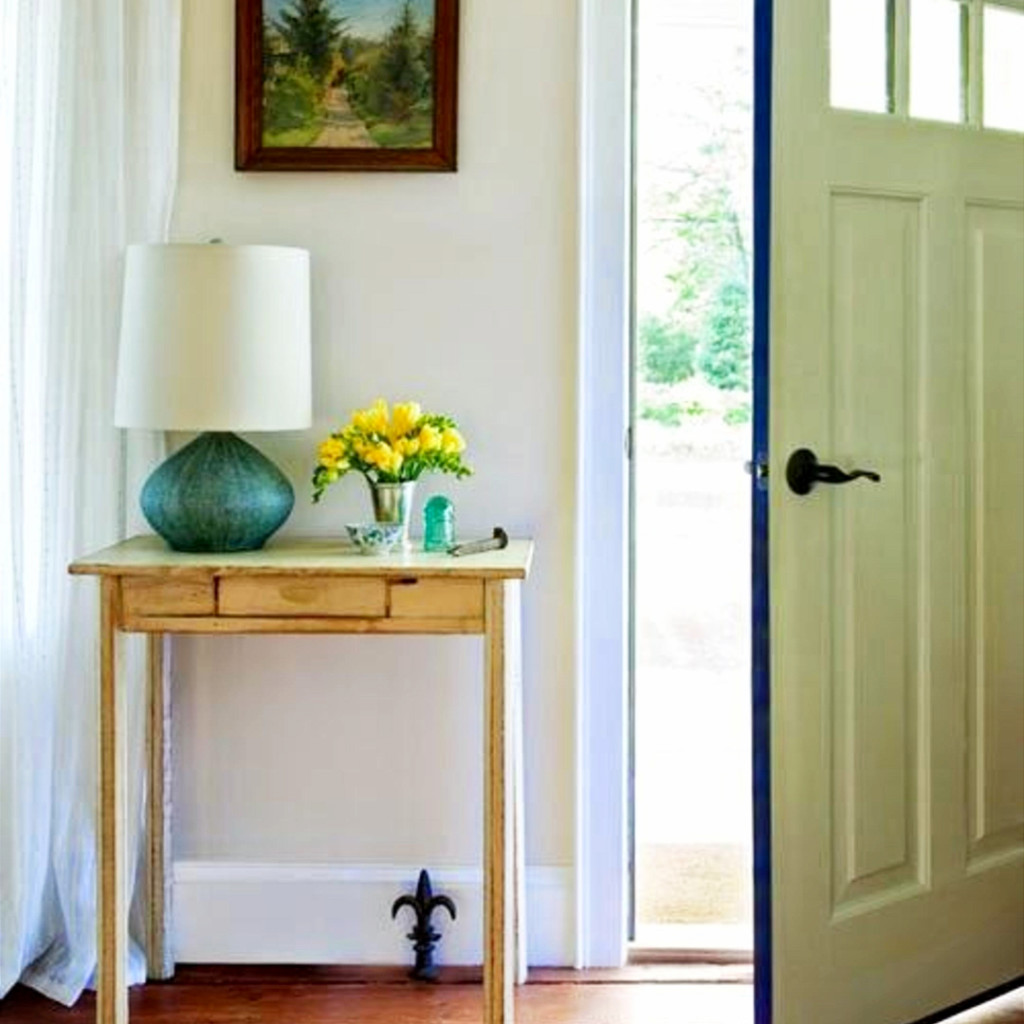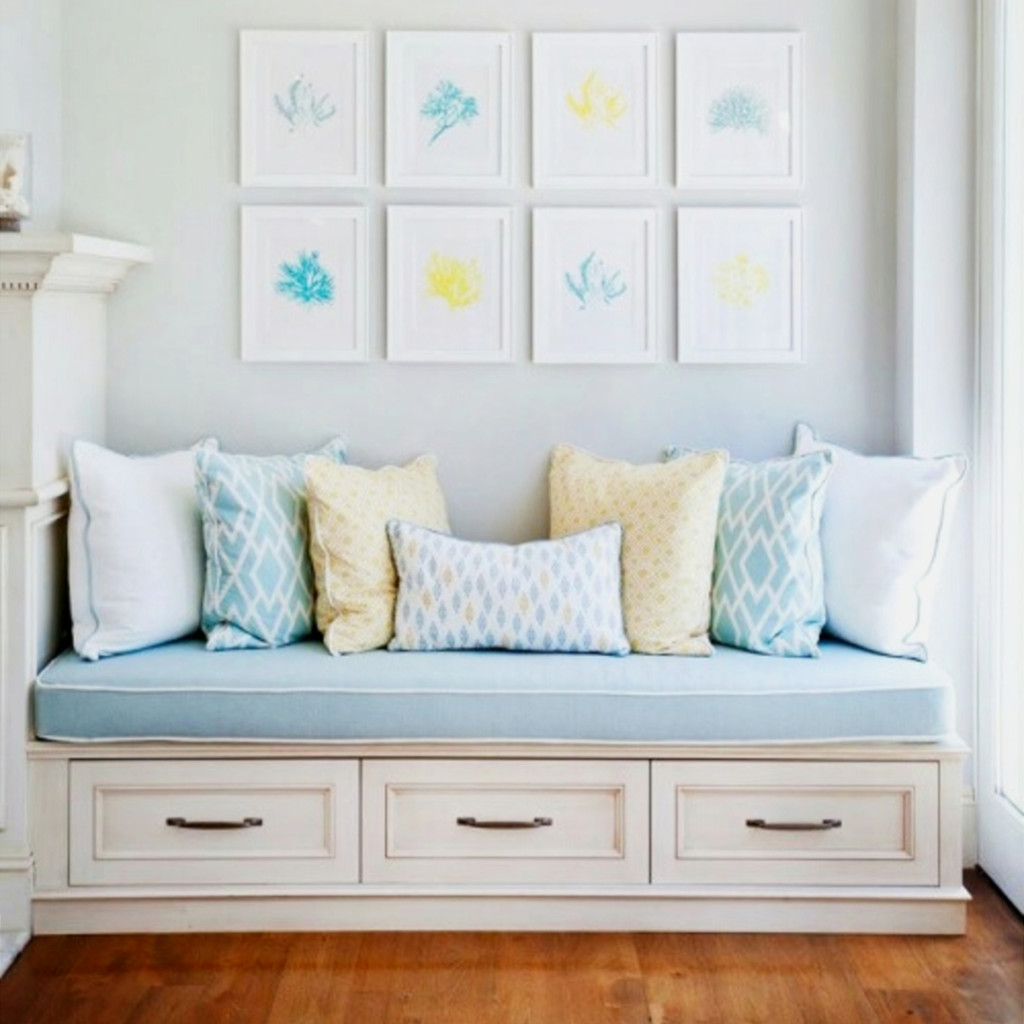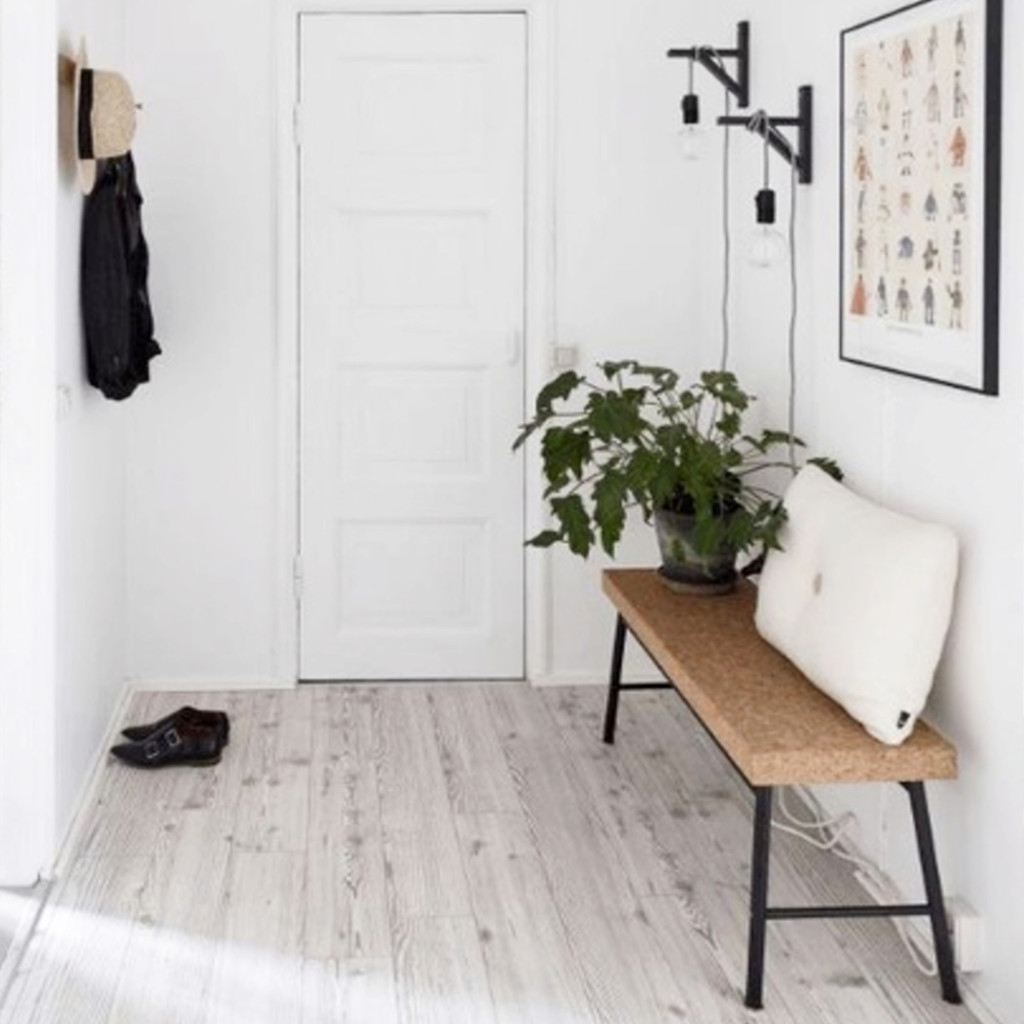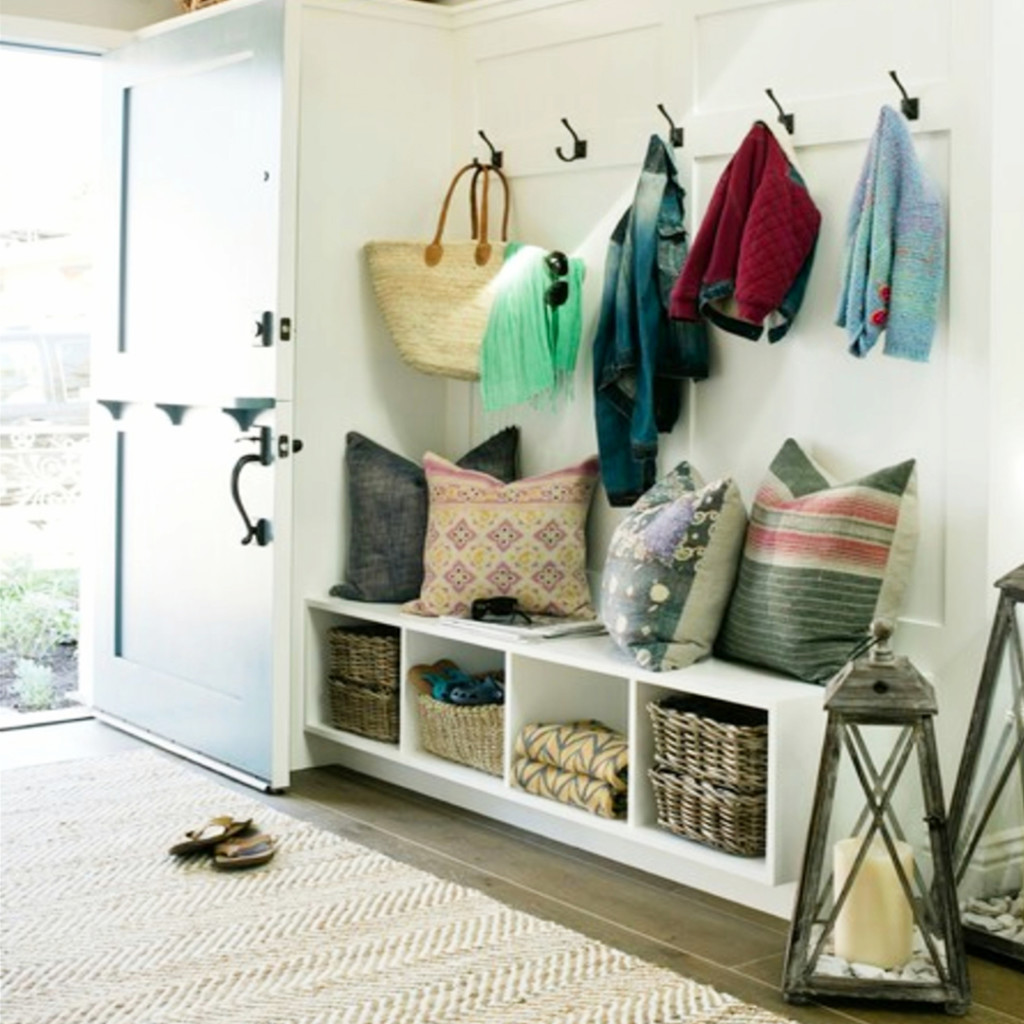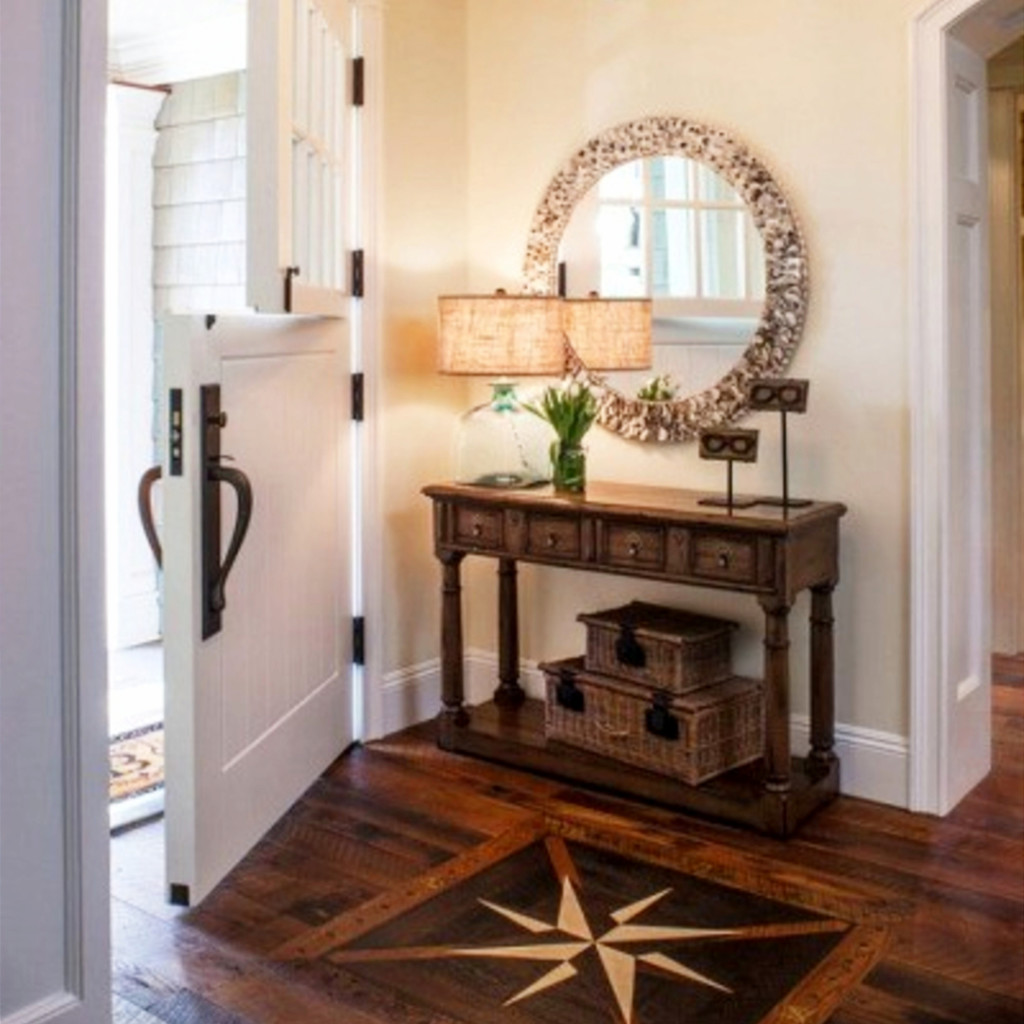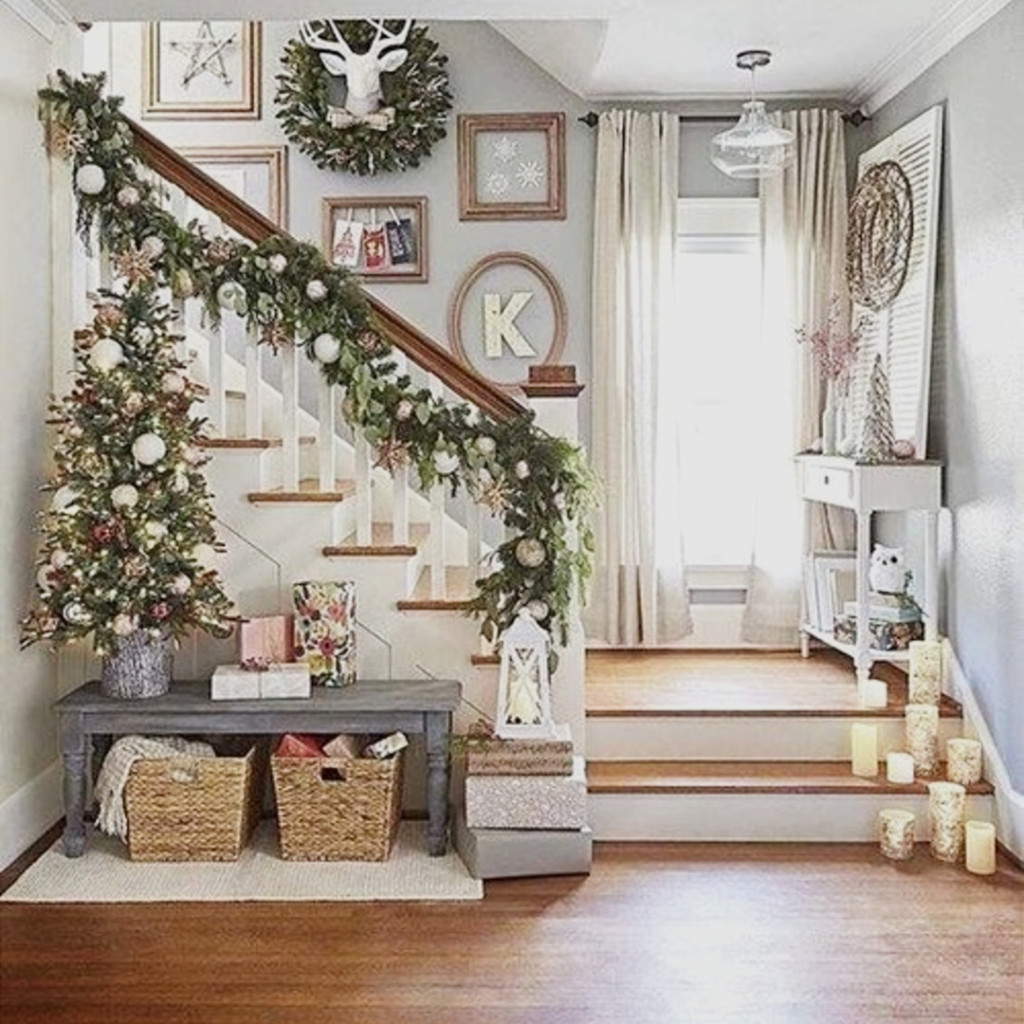 Small Foyer Ideas
When guests come over to your home, their first impression of your décor begins in the entryway. However, when you have a small foyer, ideas for decorating it can be challenging to come up with. Many people invest a lot of time and money into decorating their homes, but they forget to add some personal touches to the foyer. Decorate your entryway to make your home feel warm and inviting to guests from the minute they walk through the door.
No matter how much space you have in your entrance hall, with a little creativity, you can create a beautiful and inviting space.
Tiny Entryway Decorating Ideas
The most important element of decorating a small entryway is lighting. The right lighting can make a small area feel bigger and brighter. Entryway lights shouldn't be too bright or overwhelming, so choose something subtle such as a flush-mount fixture or sconces. You can find these light fixtures in beautiful designs to match any home's décor.
Best advice is to stick with "bright and light" so you don't make your tiny area feel much smaller.
Even a very small foyer can appear and feel much bigger with creative use of mirrors. I love this idea below of using a really long mirror behind the foyer table. Pretty, isn't it?
You should also have a small table in your entryway. The table should be small and fit snugly against the wall so guests won't trip. Place a beautiful flower arrangement on the table to welcome your guests and keep a small decorative bowl on the table to hold keys, cell phones, or other belongings.
Small Foyer Wall Decor Ideas
Make sure the walls of your small foyer are painted in a fresh, inviting color that compliments the rest of your home. Many home owners overlook the entryway when they begin painting projects, but this is a mistake! You don't want to welcome a guest inside to see sterile white walls. Make your entryway warm and inviting with a fresh coat of color.
Small Foyer Mirror Ideas
As I mentioned earlier, mirrors are another great decor accessory for small entryways and foyers. Hang a mirror on the wall above the small table, so guests can quickly check their appearance before coming inside. Look for a mirror in a beautiful, ornate frame to add a touch of class and elegance to your home from the moment guests arrive.
Foyer Accent Wall Ideas
If you don't like the idea of hanging a mirror in your foyer, consider creating a gallery of family photos (see all our gallery wall ideas here). You can create your own personal "Hall of Fame" in the entryway by displaying framed photos all over the walls. If you have an artistic touch, create an accent wall and hang the frames in an unexpected pattern to add visual interest to the walls and draw attention to your photos.
Foyer Ideas For Small Spaces
When you have very limited space in your foyer, you might want to stick to simple and clean entryway ideas.
I really like this picture of a "farmhouse-style" entryway idea for a small house or small apartment.
But I am a bit biased – I love farmhouse decor.
See all my favorite farmhouse decor pictures here.
Entryway Decorating Tips
No entryway would be complete without a place to hang coats. Whether you attach small hooks to the wall or bring in a free coat tree, make sure your guests have a convenient place to store their coats. You might also consider placing a beautiful bench in the entryway, where guests can sit down and remove their shoes when they come in from the snow or rain.
Of course, no guest should have to take off their shoes and then walk across a cold floor. Make sure your entryway is outfitted with a soft, comfortable area rug. Not only will the rug be cozy for everyone's feet, but it also adds another element of design into the space. Choose a beautiful area rug that coordinates with your paint color and wall hangings. An area rug will give your entryway the finishing touch to become a warm, welcoming place for guests to enter your home.
Budget-Friendly Ideas
When it comes to foyer decorating ideas on a budget, keep these few things in mind to help you decorate your foyer very inexpensively…
You do not need to buy super expensive pieces of furniture! A cheap (or free) foyer table and a can of spray paint can go a LONG way to making you a cheap and easy foyer table.
this post shows an example using spray paint
One expense I would NOT skip is paint. A fresh coat of a beautiful color can make all the difference in the world. Then, just pop in to your local thrift store, flea market or local yard sales and you'll find all you need for your foyer project.
And keep in mind the holidays because you'll totally want to deck the foyer at Christmas time!
Many thanks to this post with tons of DIY entryway ideas for small foyers and to all these small foyer decorating ideas on Pinterest from Leslie, njd732, rlscs, arujai, kalli and Paula.
Miss Anything?
Pin For Later?
 Farmhouse Foyer BenchesGet More Info Farmhouse Foyer IdeasGet More Info Farmhouse Foyer TablesGet More Info