Creative Ways To Organize Desk Clutter – Whether your desk is in your home office, your dorm room, your bedroom or ANY room, you want to keep it neat, clean, organized and CLUTTER-FREE, right? Right!
Below are some simple, yet useful, desk organization hacks and desk organization tips to get your desktop area organized… and KEEP it organized.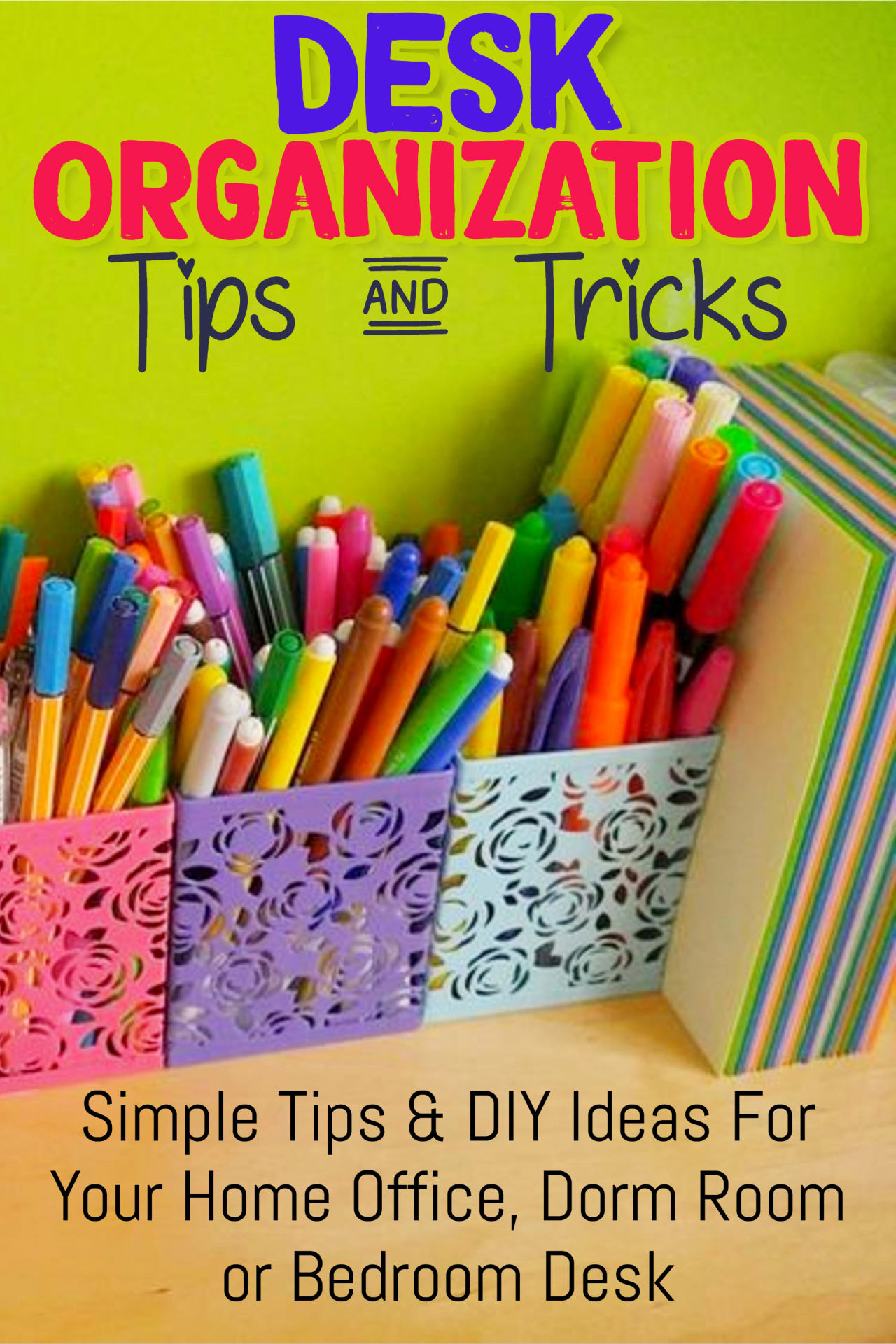 Welcome to Decluttering Your Life - we hope you enjoy our quick decluttering tips, organization ideas and simple DIY solutions for your home - posts may contain ads & affiliate links - that's how we keep the lights on =)
---
---
---
Simple Desk Organization Ideas
Let's take a look at some clever bedroom desk and home office desk organization ideas – there are LOTS of simple desk organization ideas for your home office desk, bedroom desk, dorm room desk or heck for ANY Desk you want to get organized.
Like this creative way to organize ALL the CLUTTER on your desktop: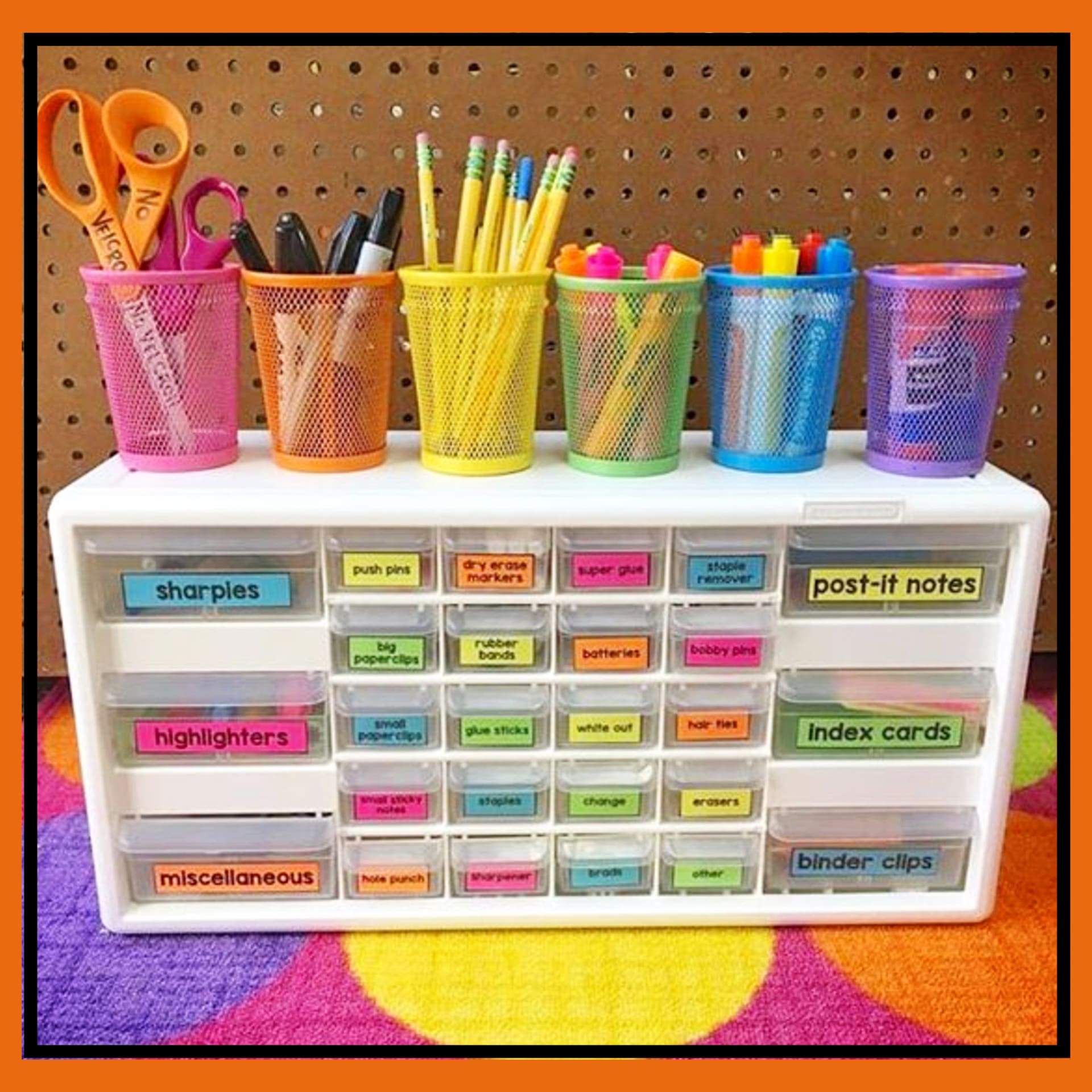 How To Organize Your Desk
Ready to see some creative desk clutter solutions? If you really want cheap and easy DIY ways to organize your desk and KEEP your desk organized, take a look at the pictures and ideas in the quick slideshow below.
You'll see how to organize pens and markers with some creative craft pen storage ideas, desk organization ideas for small spaces (like a bedroom, dorm room or small home office), how to make desktop organizers for your desk clutter and useful desktop organizer ideas to unclutter your desk workspace.
And as always, feel free to pin any ideas you like to Pinterest!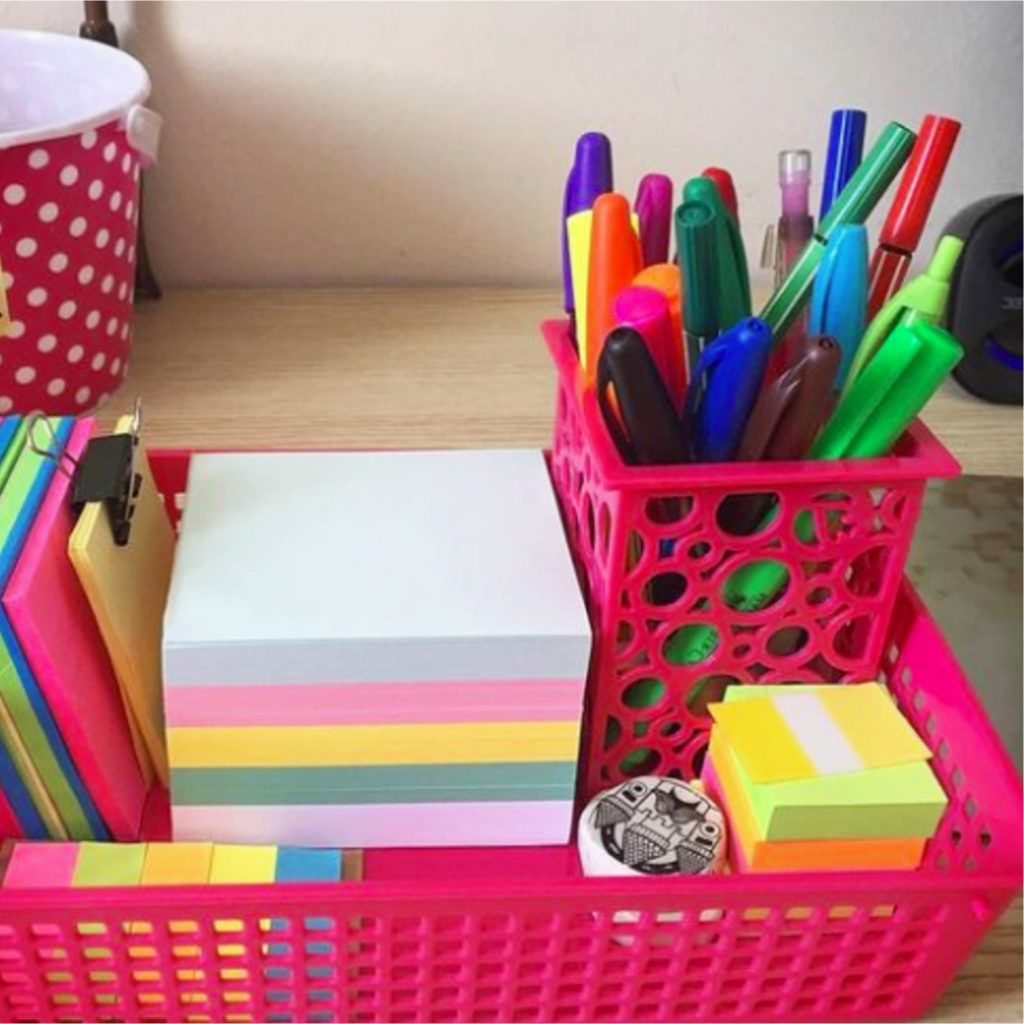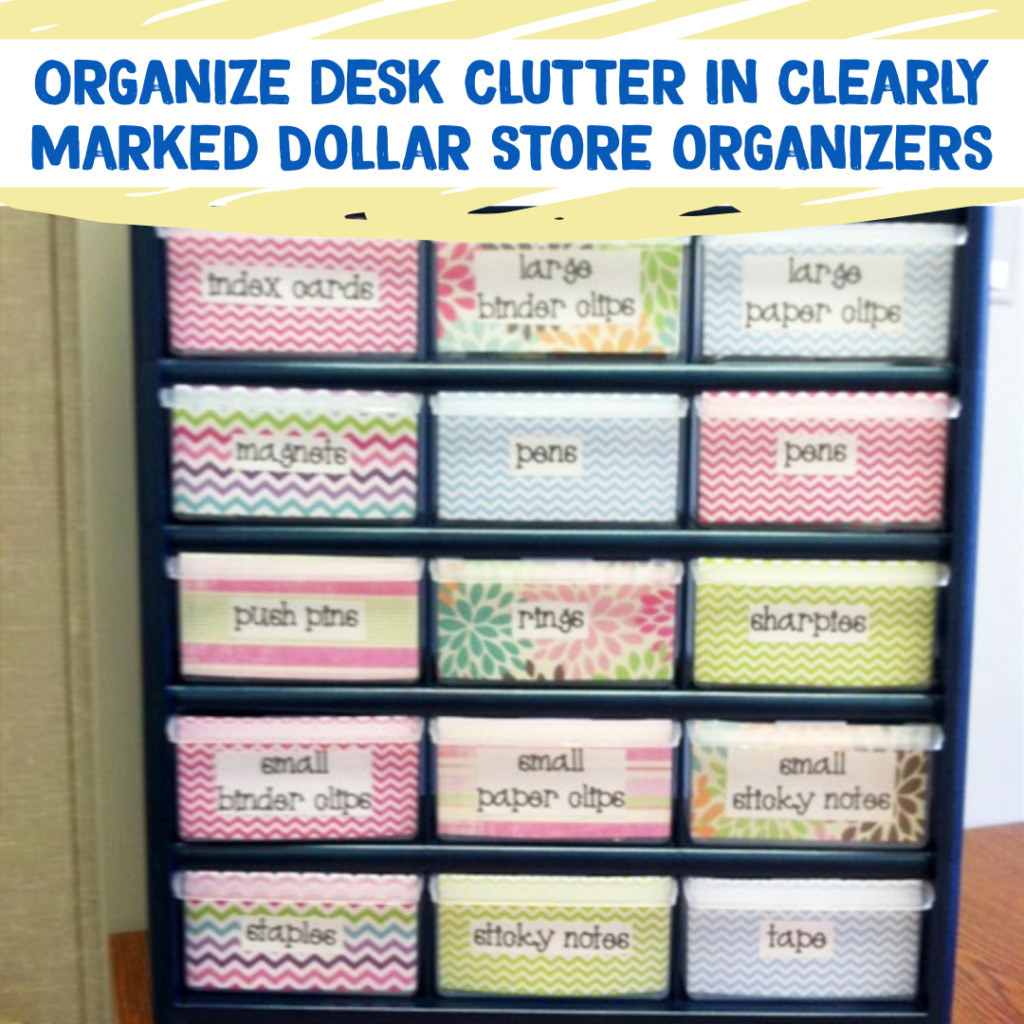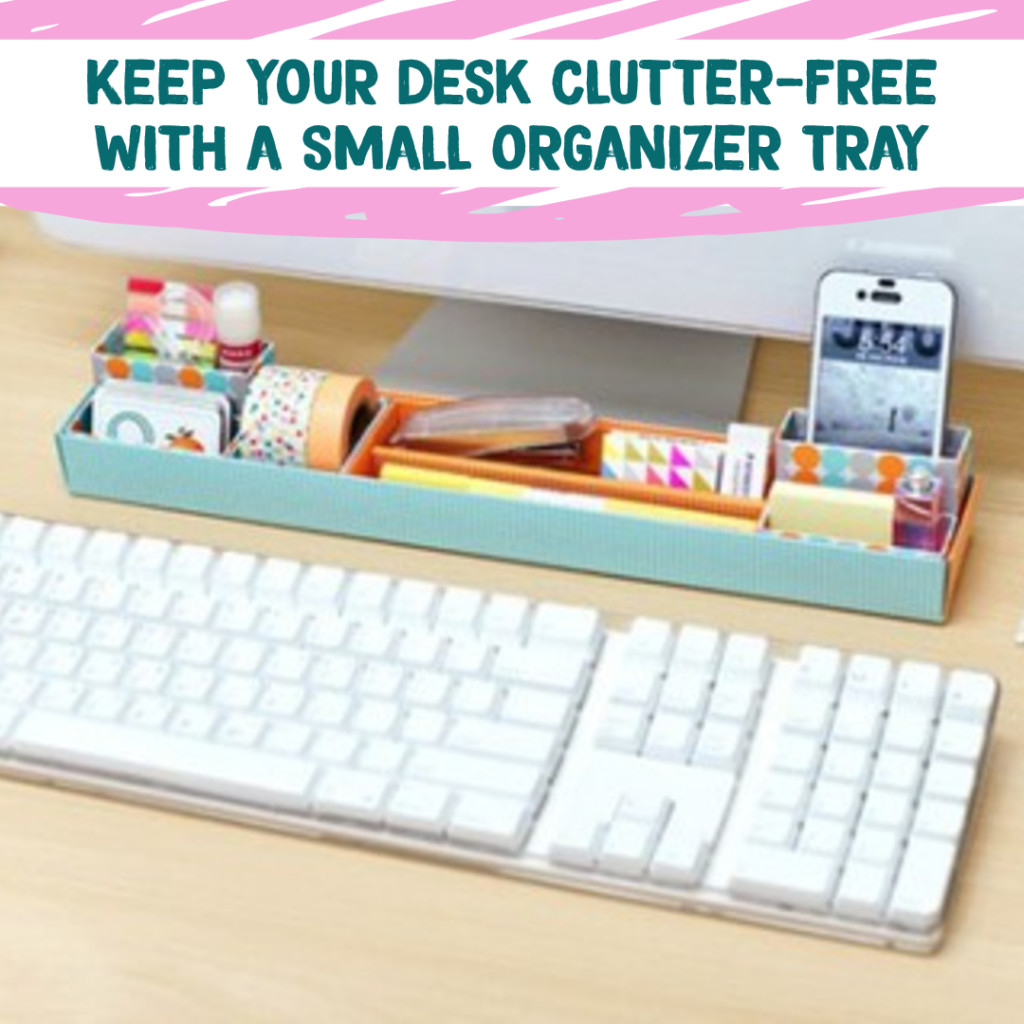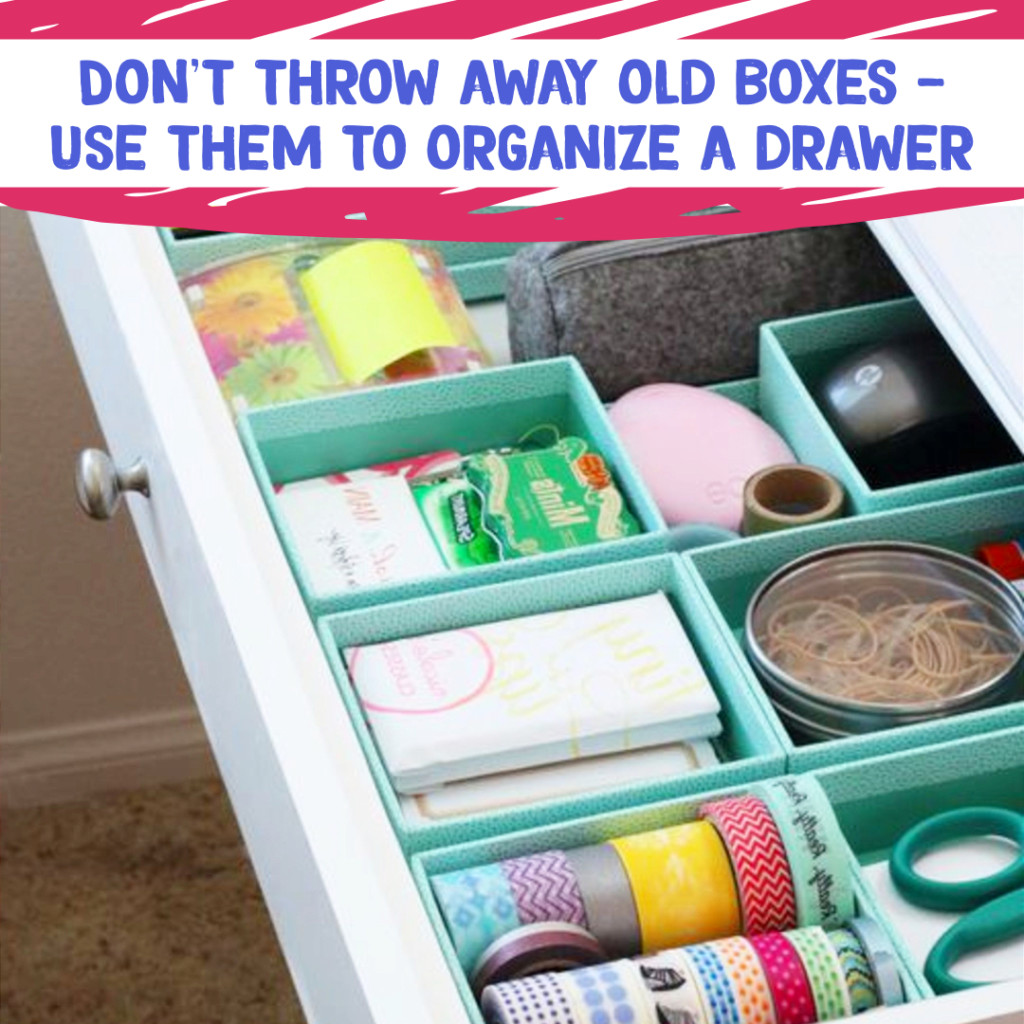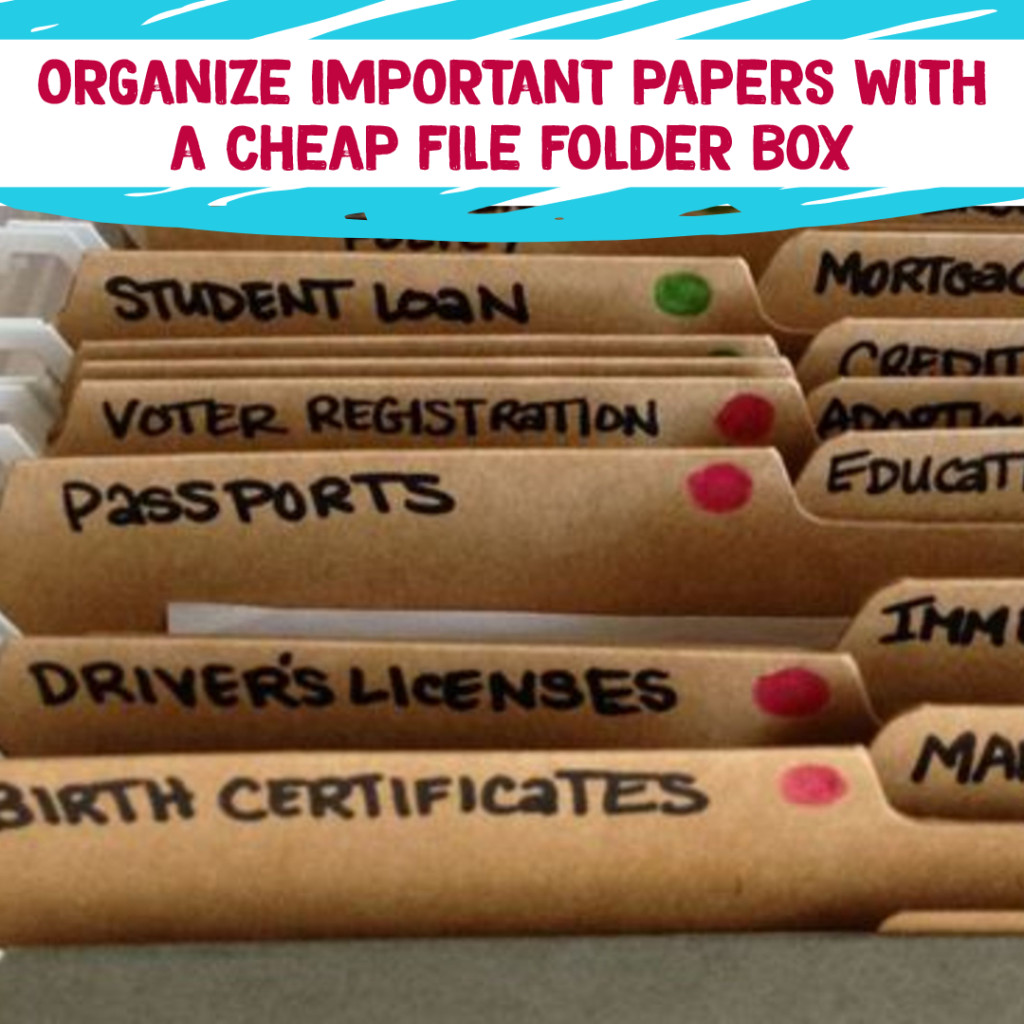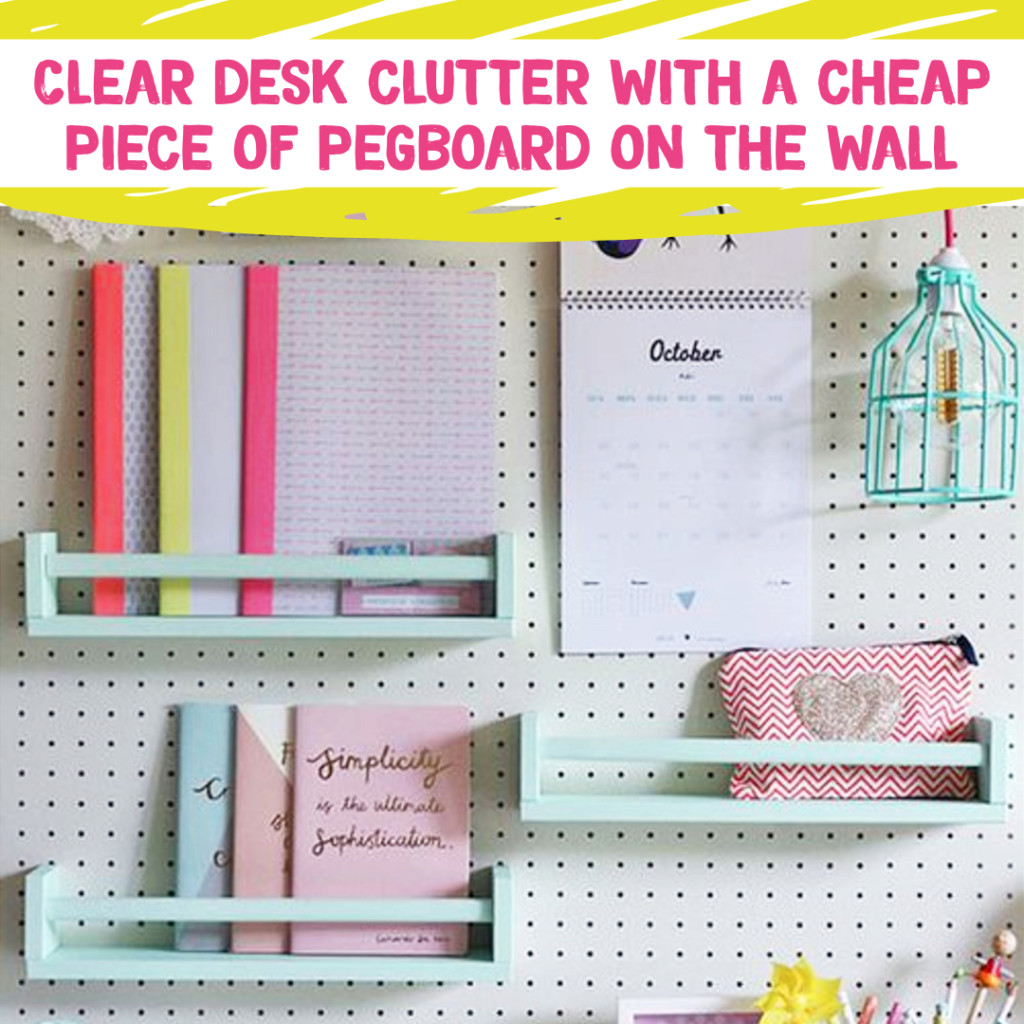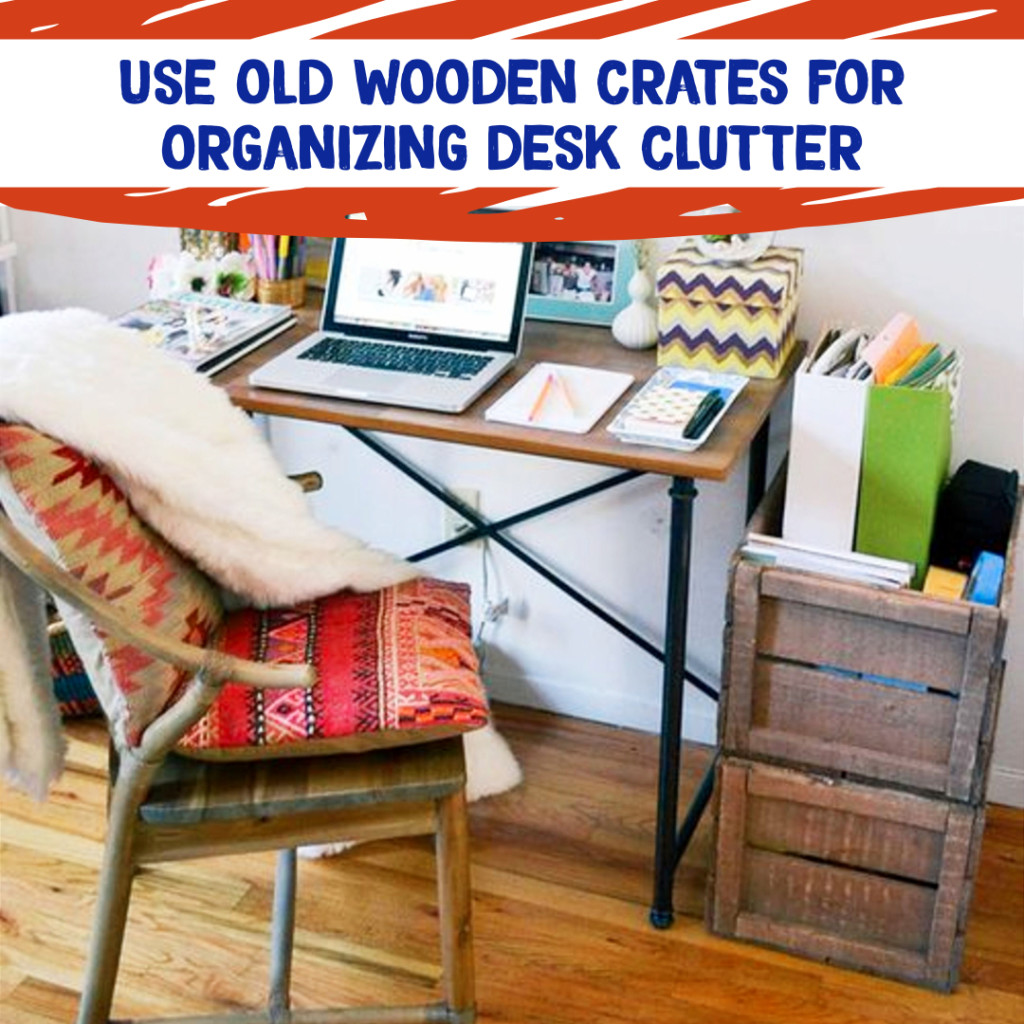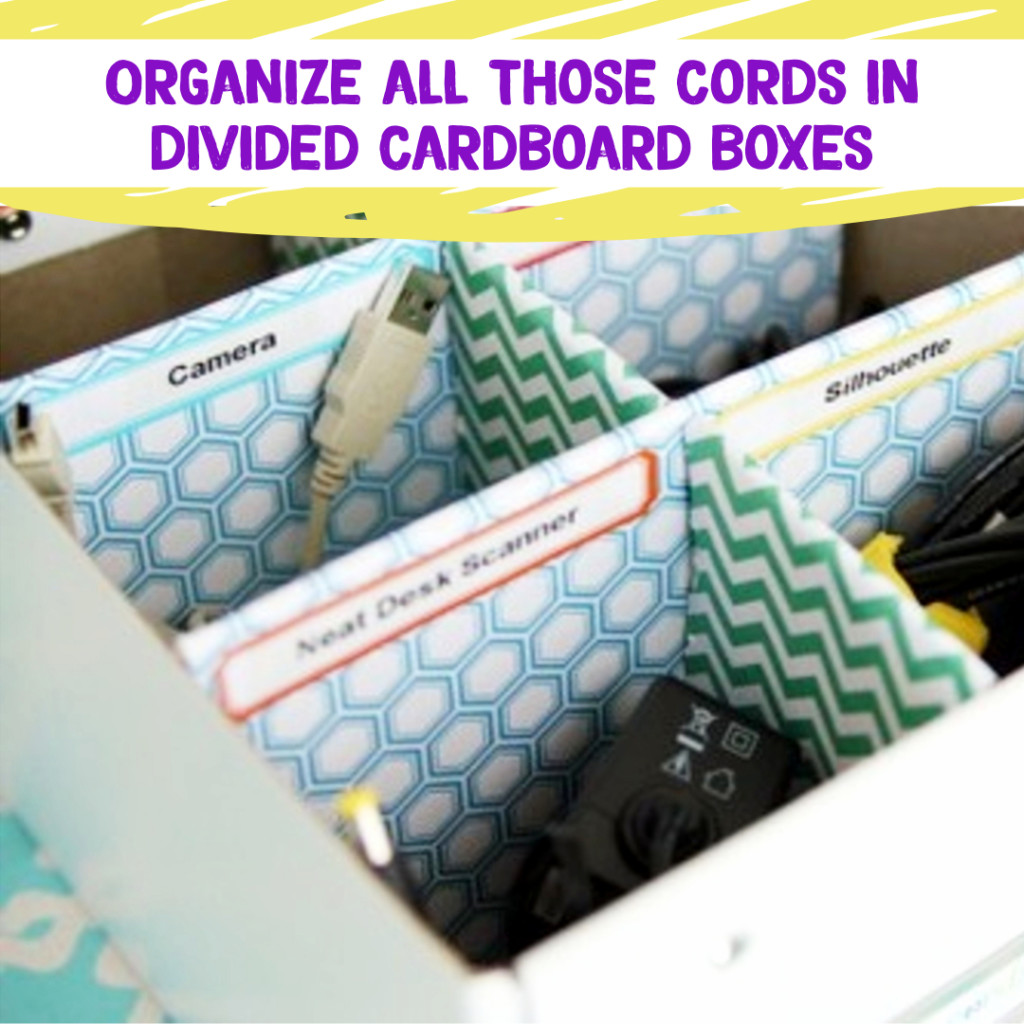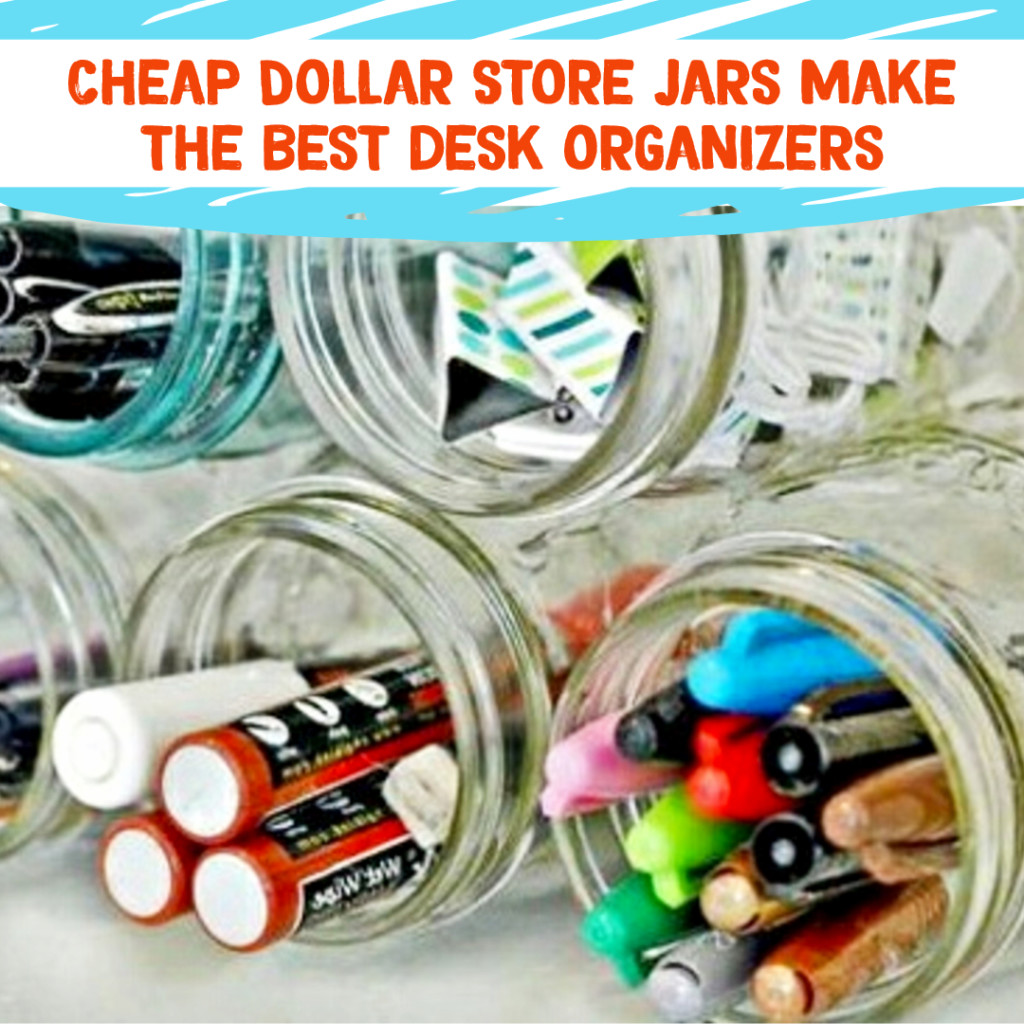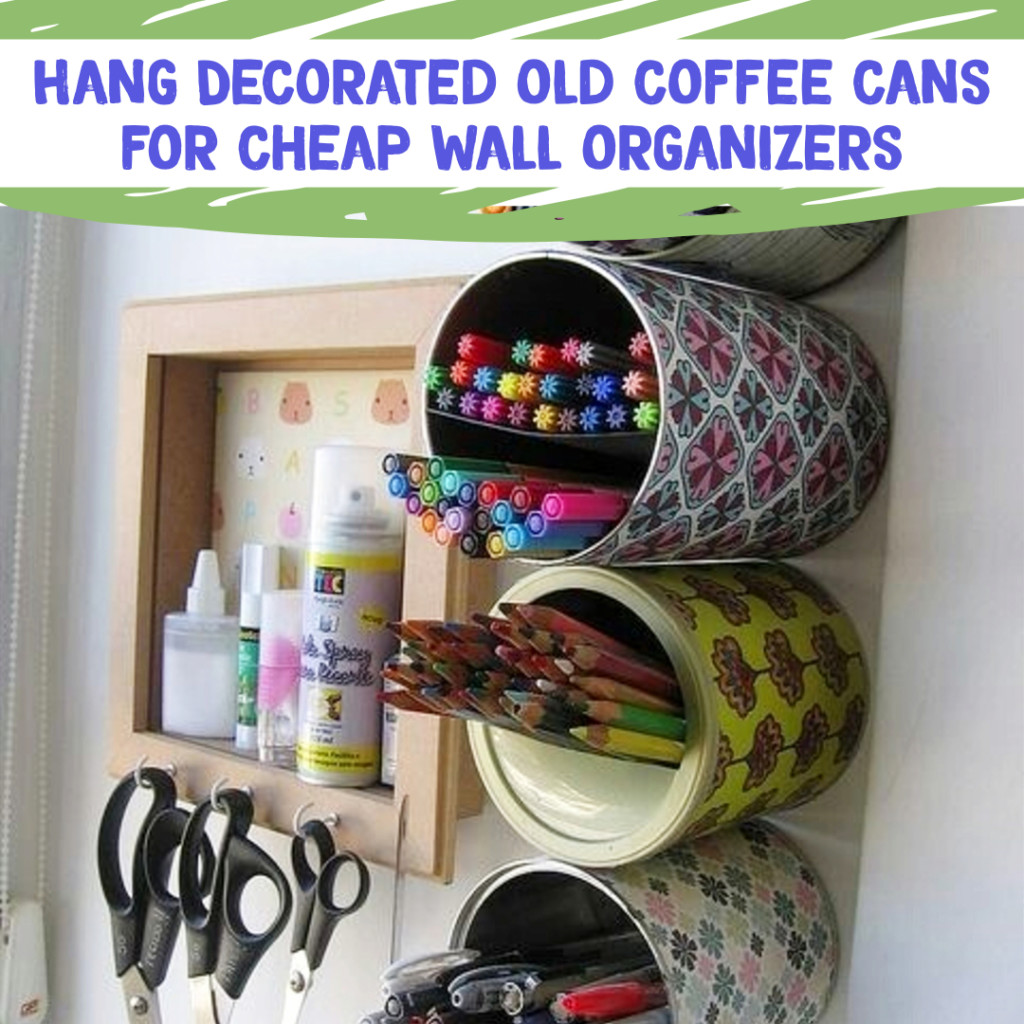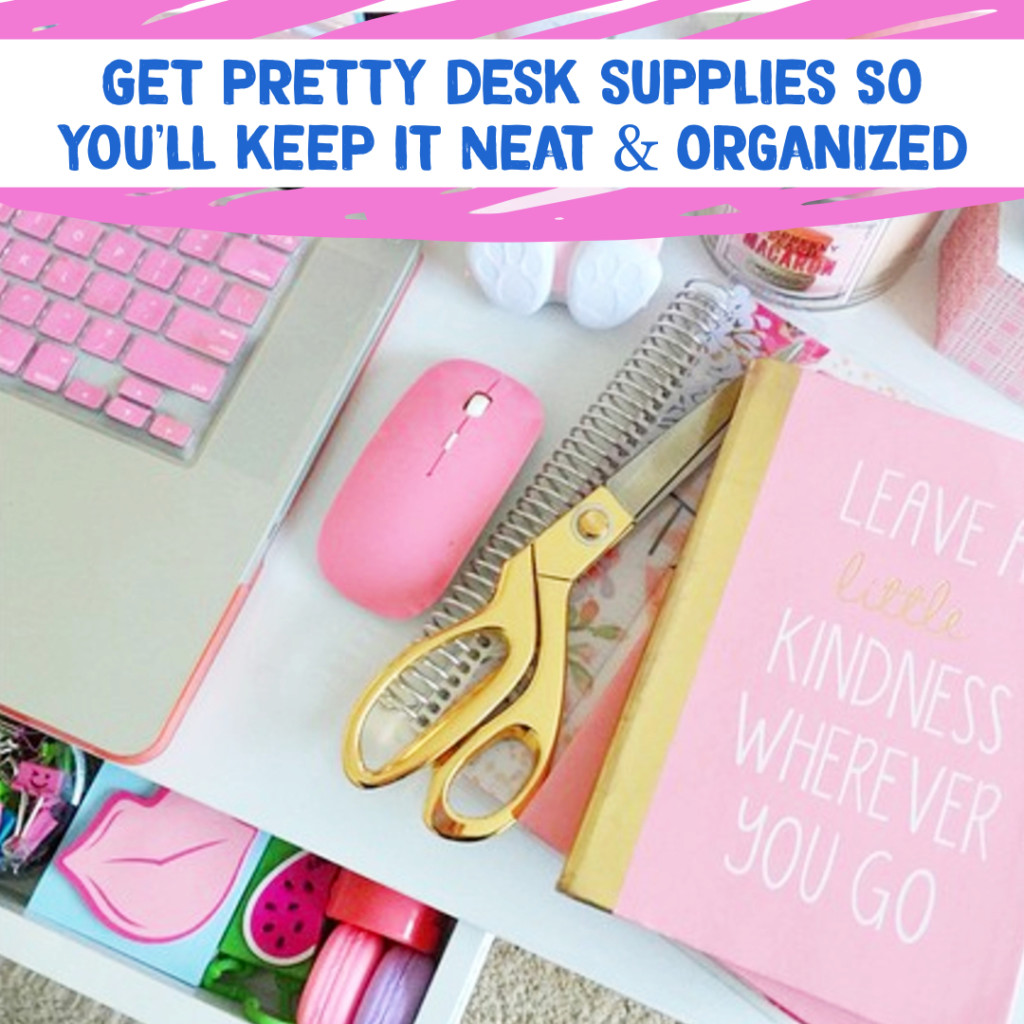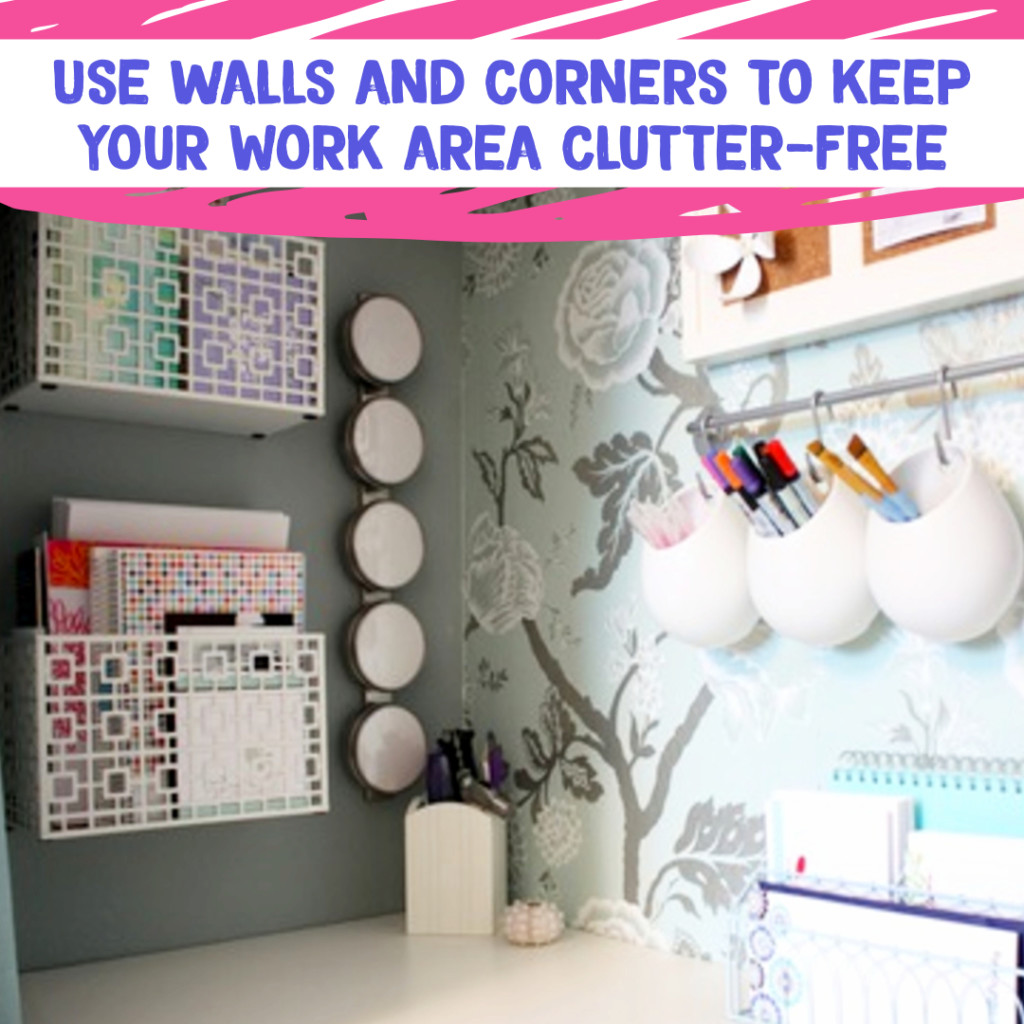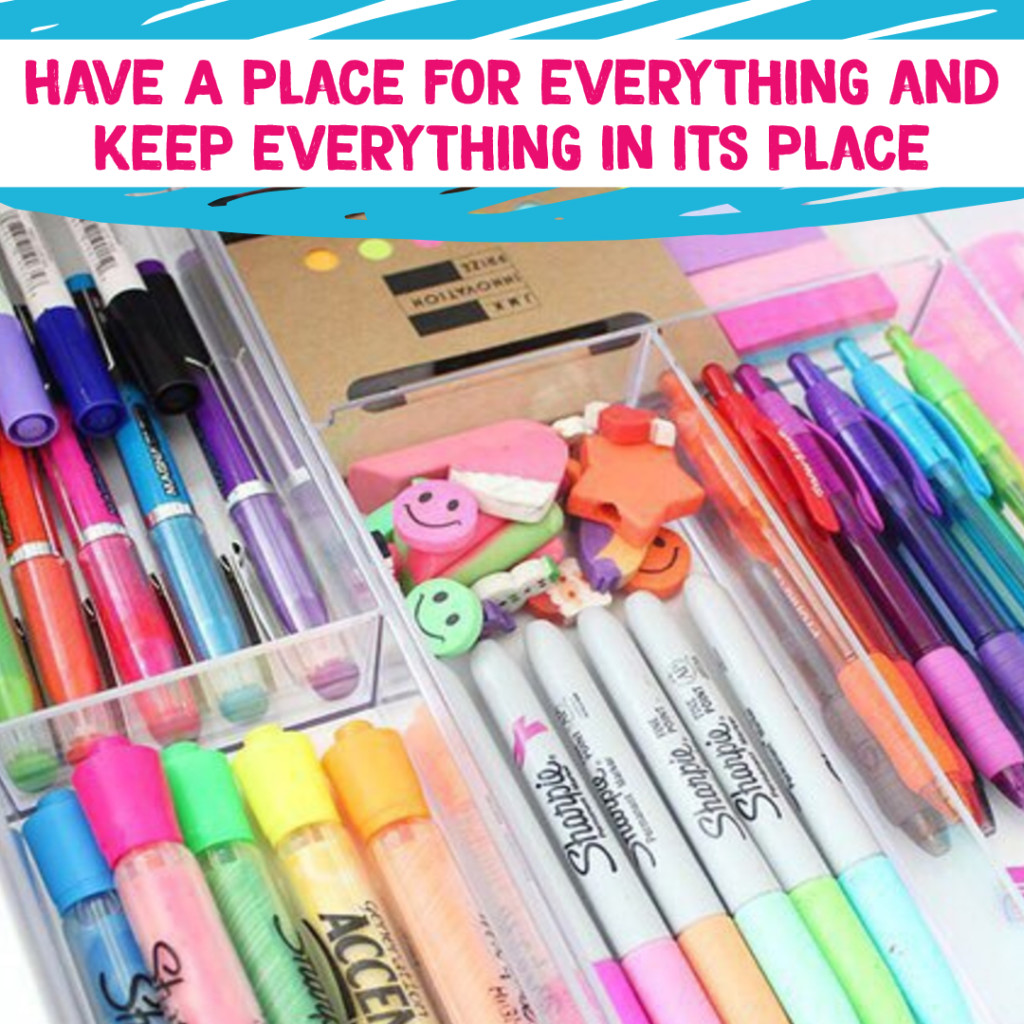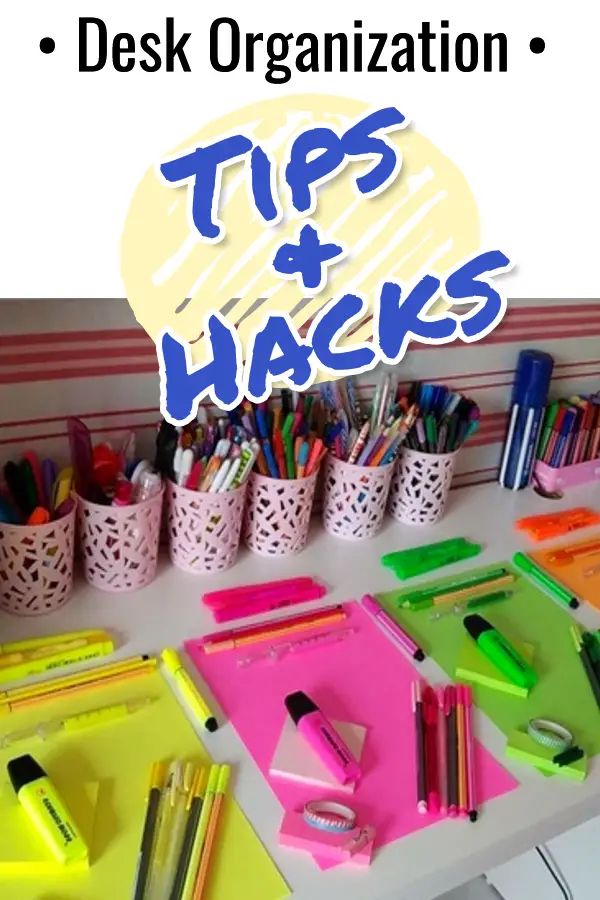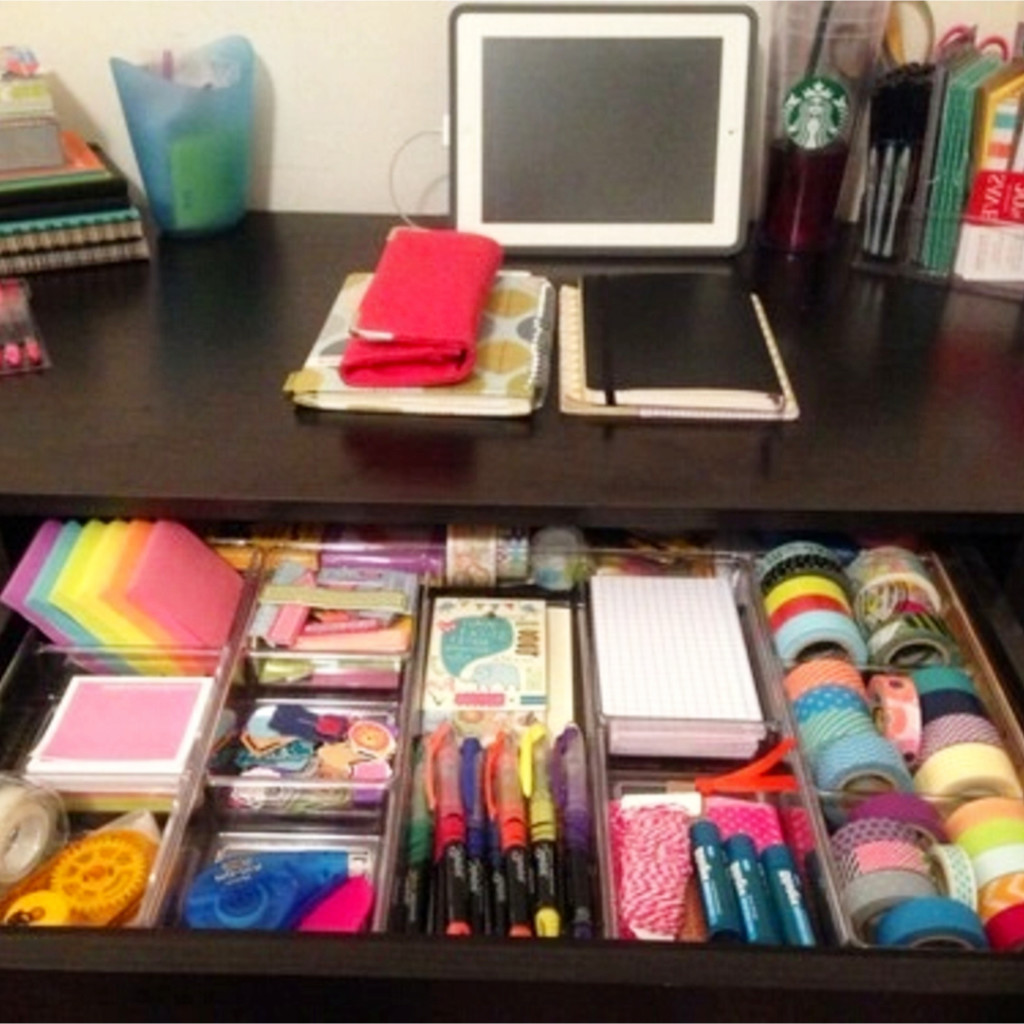 Organizing Documents At Home
Do you have paper clutter and important papers ALL over your desk?
Here's some help organizing documents at home by eliminating paper clutter:
The Secret To No More Paper Clutter! Let's take a look at some home organization hacks for organizing paperwork and paper clutter organization tips and tricks. Finally, eliminate paper clutter with these paper clutter solutions and desk organization tips. Did you know there is a system to totally removing paper …
Here's some advice about your IMPORTANT documents…
It is a REALLY good idea for make an Important Documents Binder like this.
It is THE secret to keep all your important paperwork and household information in one place!
A complete workbook to prepare your famliy for any emergency or death by preparing all your medical, financial, and household information in one place.
Home Office Organization Ideas
Ready to finally set up a home office? Already HAVE a home office but you want to transform it into a beautiful space?
Take a look at these home office ideas for women – they're gorgeous!
Pretty and Feminine Home Office Ideas for Girl Bosses – Want to create a work from office in pretty and feminine decor… but you're on a budget? Perhaps your home office is the smallest space in the house and you need home office layout inspiration for that small space?
On a Budget?
We have some cheap home office ideas here.
Feminine Home Office Ideas For Her * Even if you're on a shoestring budget, you can have the home office of your dreams. Below are our favorite home office ideas for women on a budget to easily create the workspace of her dreams – even in small spaces. If …
Last updated on May 31, 2023 12:40 pm
---
---
Overwhelmed?
- you're NOT alone -
How To Keep Your Home Organized With Kids, Pets, a Job...
and STILL have a LIFE.
Learn Hilary's secret here