How To Clean Black Glasstop On Your Stove With 3 Common Household Items
While I LOVE my black glass cooktop on my stove, it can be a real pain getting clean and SHINY. I tried cleaning my glass cook top with vinegar cleaning tips and tricks and I've tried the commercial "made for glass cooktop" cleaners, but those things never really worked well for me. What DOES work to easily (and cheaply) clean my glass stove top is a combination of 3 common household items – even burnt on messes come right off when you clean your glass cooktop with this!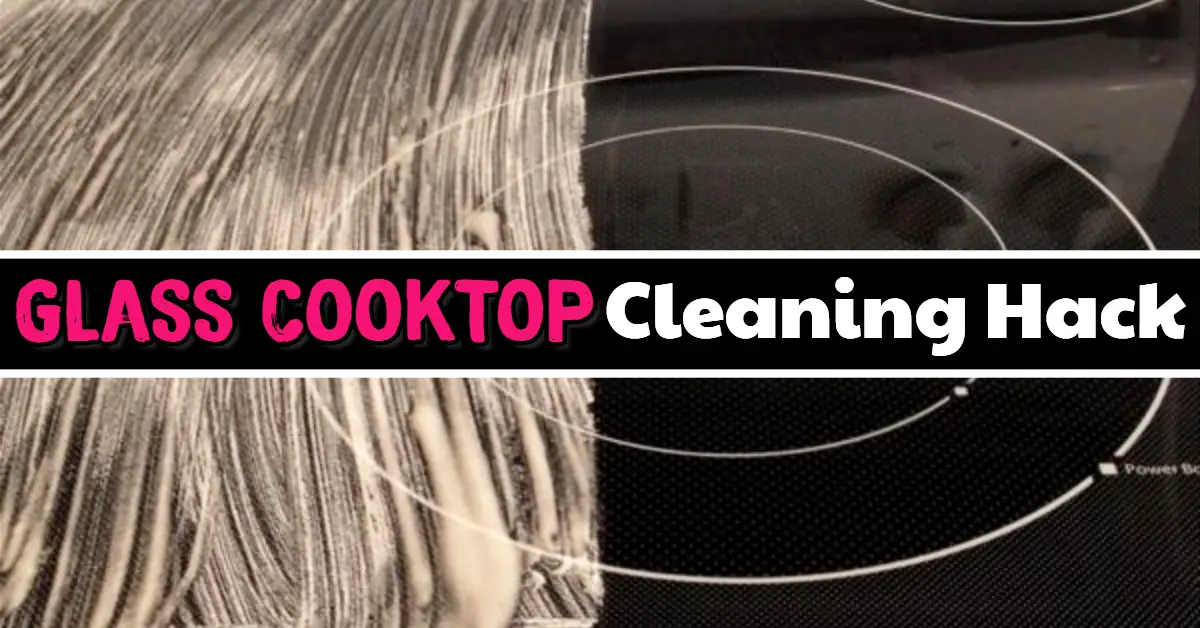 I adore my black glass cooktop on my stove, but I do NOT adore keeping it clean!
Things get burnt on the glass and it feels impossible to get off with any random grocery store cleaner OR expensive cleaner.
For light, quick clean ups, I really LOVE this little glass cooktop cleaner wand: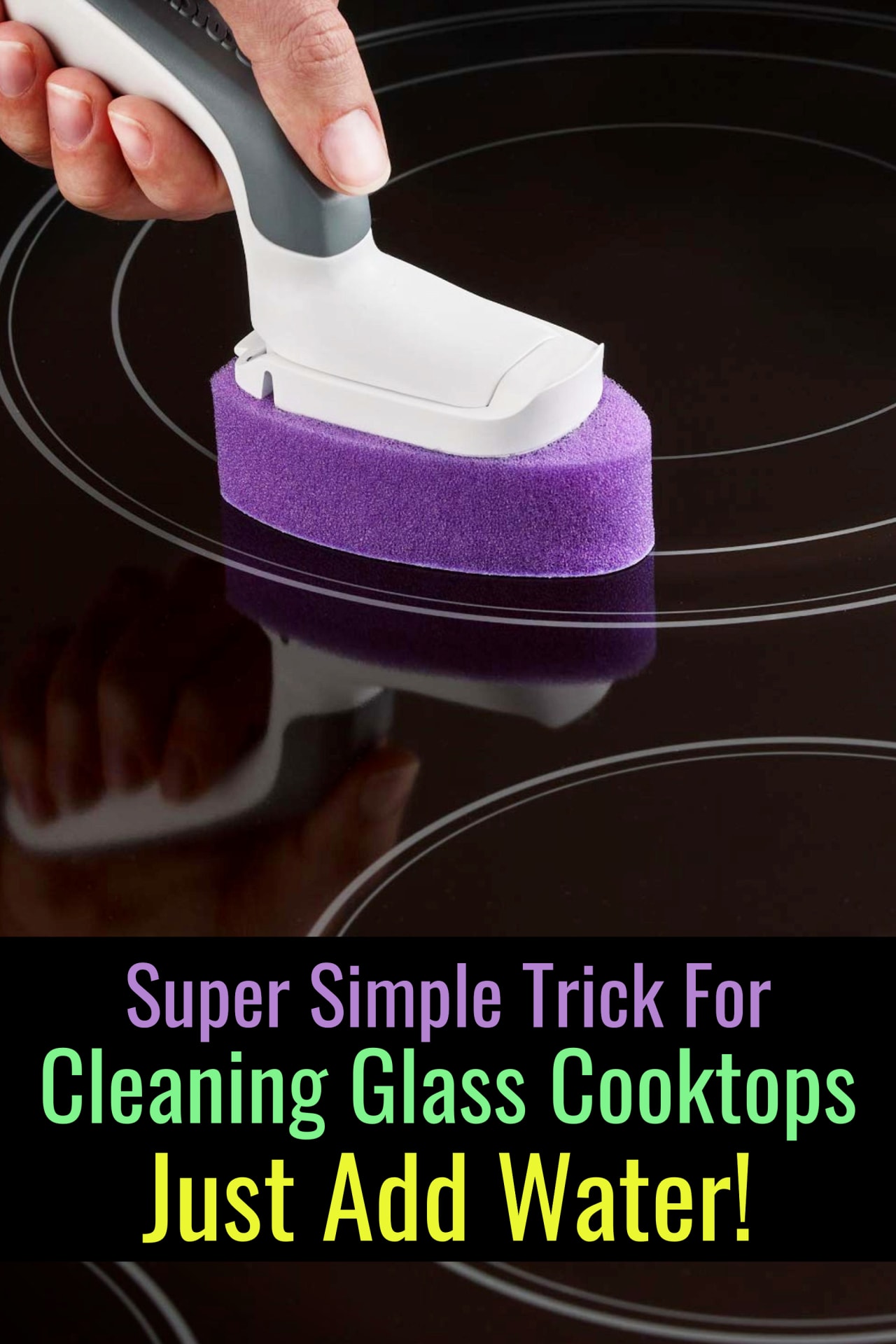 The chemical-free cleaning solution is already in the non-scratch scrubber pad – you just sprinkle some water on your stove top and clean.
When you're done, rinse off the scrubber tool and use it again later.
So easy!
☑ I found my glass stovetop scrubber here
Now, that scrubber is great for light jobs.
If your glass stove top is REALLY bad, you can add in this glass cooktop cleaning solution – it really works well and comes with a scraper tool and cloth to help you really get those burnt messes off your glass cooktop and makes it shine!
Now, if you want to make a really effective cleaning solution for the glass top on your stove with things you already have around the house…
Keep reading and I'll show you the cheap and EASY way to get it clean!
---
---
How To Clean Glass Stove Top
This is my secret cleaning hack to get your glasstop on your stove super clean and shiny…
To clean your glass stove top you will need:
Baking Soda
Hydrogen Peroxide
Dawn Dish Soap
Yep, those three items used together create a magical and powerful cleaning solution!
Step By Step Directions:
1. Take your Dawn dish soap and squirt some around on your cooktop
2. Take your baking powder and sprinkle it generously over the surface of your glass stove top
3. With your Hydrogen Peroxide in a spray bottle, spray all over the other 2 ingredients
4. Mix it all together to form a "pasty" solution (I use my hands)
5. Let the mixture sit for a few minutes
6. Now, take a gentle scrubber or hot dishcloth and scrub away
7. Rinse and clean off cleaning solution
8. Dry with paper towels
9. Go over with a clean micro-fiber cloth
You're done!
And your glass stove top looks AMAZING!
Extra Tip:
Common household hydrogen peroxide works great, but now I use this hydrogen peroxide spray cleaner… and it makes this whole cleaning hack SO much easier.
Lysol Bleach Free Hydrogen Peroxide Multi-Purpose Cleaner Spray, Citrus, 22oz
Show Me This!
Amazon.com
as of January 14, 2021 8:57 pm
Features
Contains 0% Bleach, no harsh chemical residue
No gloves, masks or protective eyewear needed
Cleans with the power of hydrogen peroxide
Dissolves grease & soap scum
Disinfects & kills 99.9% of viruses & bacteria*
Hydrogen Peroxide is a MAGICAL cleaning solution!
I've talked about ALL the things you can clean with hydrogen peroxide here.
Hope that helps!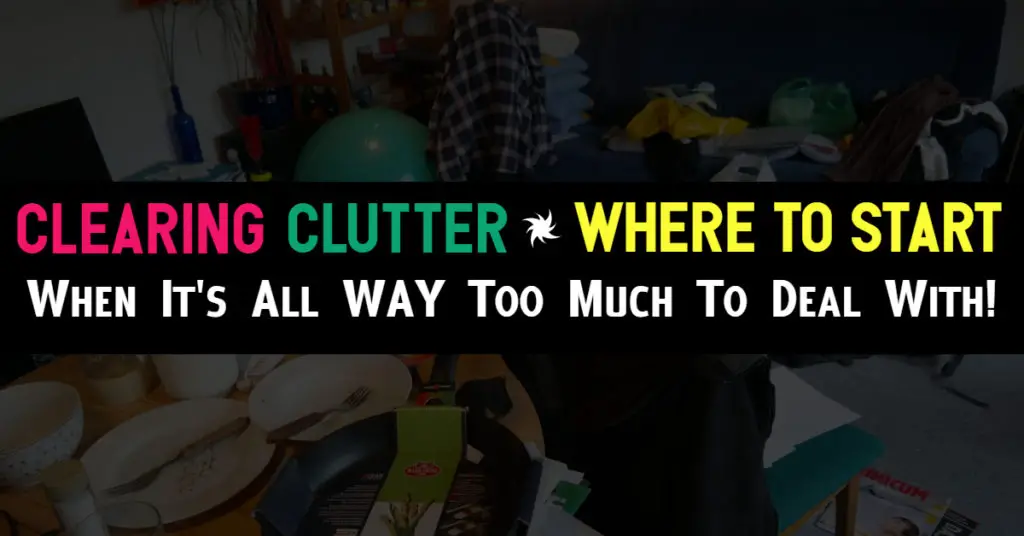 Clearing Clutter=Change Your LIFE! Here's How To START - Have you ever thought, "My house is a disgusting mess!" or ...
Read More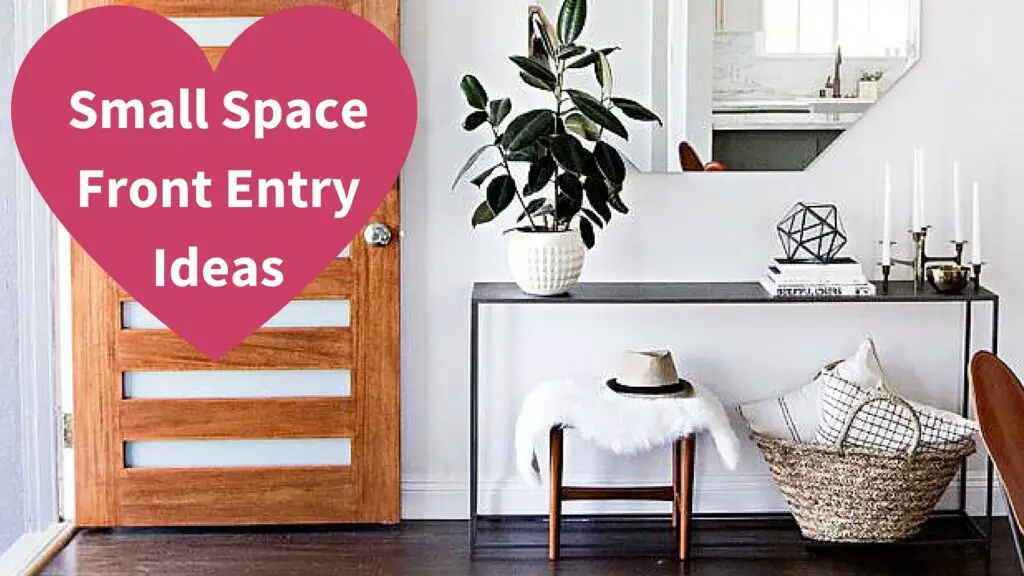 Small Foyer Decorating Ideas - Have a very small foyer or tiny apartment entryway you want to decorate? We found ...
Read More
---
Love Cleaning Hacks?
Here's More!
• Speed Cleaning Tips and Tricks
• Stain Removal Hacks ALL Moms Should Know
• How To Remove Mildew Smell From Laundry
---
Miss Anything?
Pin For Later?
Overwhelmed?
- you're NOT alone -
How To Keep Your Home Organized With Kids, Pets, a Job...
and STILL have a LIFE.
Learn Hilary's secret here

More Ideas:
---
---
---
---
---
Need Help Getting Organized?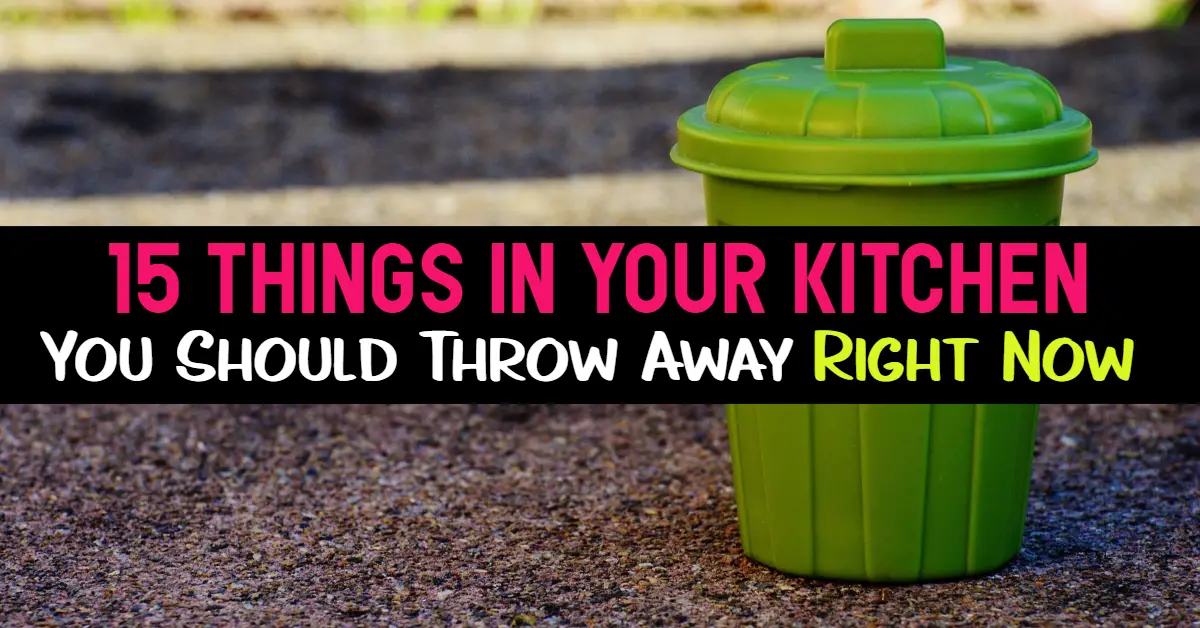 Declutter Your Kitchen Clutter FAST By Purging These 15 Items Kitchen Clutter SOLUTIONS! Let's talk about how to get rid ...
Read More
---
---