Get These Free Printables, Checklists and Organizers for the Holidays –
The Holidays are flat out OVERWHELMING so today I'm going to share some FREE printables, checklists, planners and more resources to organize this Holiday season WITHOUT losing your mind!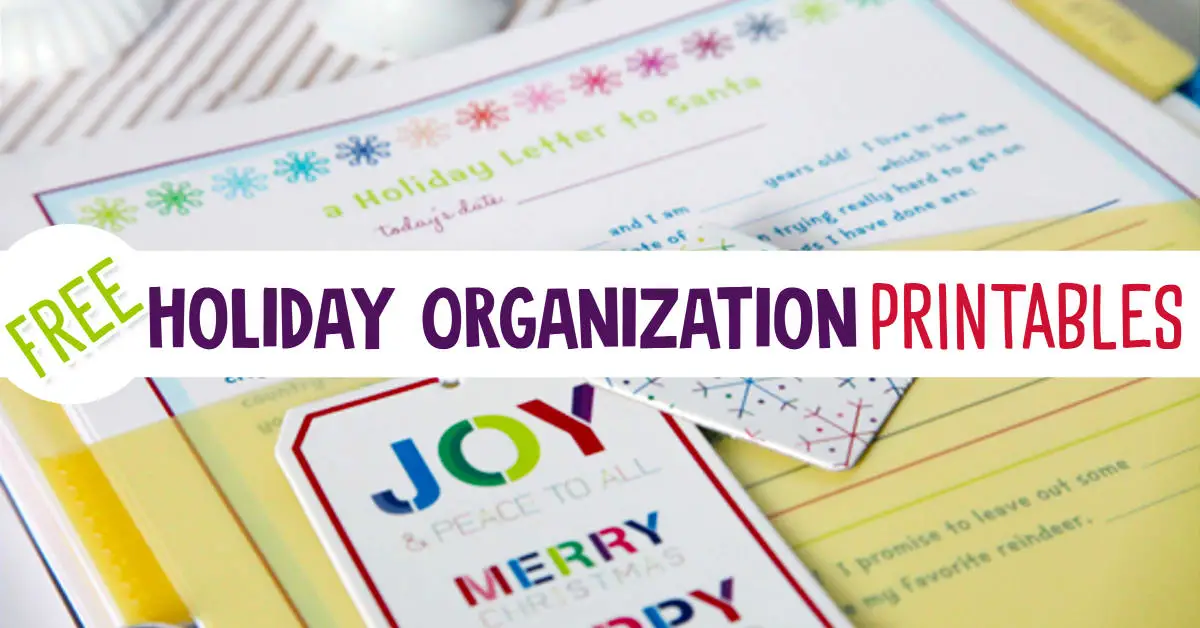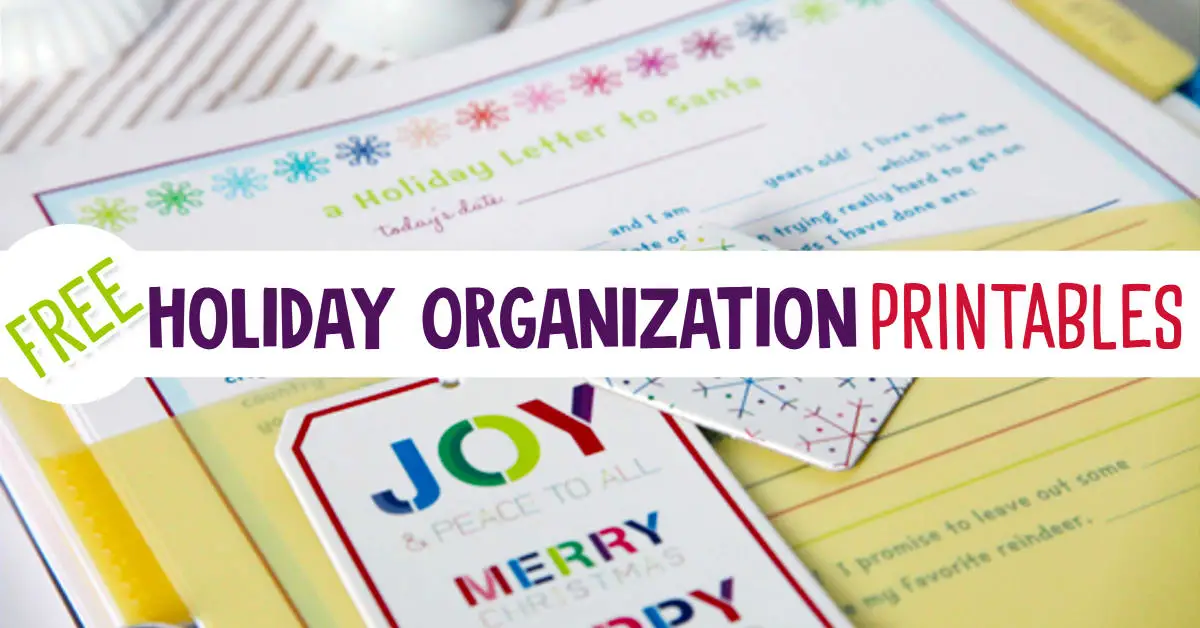 Free Christmas Organizers and More!
When you're trying to declutter your life, nothing can put a hitch in your plans and progress like… THE HOLIDAYS!
To help you make your holiday season MUCH less stressful and overwhelming, I have found some totally free printables and organizers to declutter your holidays.
YAY!
To get any, and all, free printables below, just click the link to the resource page.
Enjoy!
Free Holiday Checklists and Printable Planners
These 5 free printables will help you get more organized and feel less stressed during this holiday season! I have some little gifts for you today!
Free Printable Christmas Planner
My Free Printable Christmas Planner includes everything you need to help keep you organized for the holidays! There are calendars, a weekly agenda and daily planner, a budget and gift trackers, a Christmas wish list and so much more in this beautiful printable planner.
Free Holiday Meal Planning Printables
If you're hosting an event or dinner this holiday season the first thing you should do to simplify the season is get your menu together. That way you can plan ahead, ask guests to bring dishe…
'Tis The Season For LEFTOVERS!
After Thanksgiving Leftover Recipes – Wondering how to use Thanksgiving leftovers because you're tired of boring leftover turkey sandwiches? So were we! Take a look at these quick and easy ideas for all that leftover turkey, stuffing, mashed potatoes, leftover turkey and dressing, cranberry sauce, vegetables and gravy ideas for …
Free Holiday Planning Printable Worksheets
Free Christmas planner printables
Print it out here
Holiday Organization Challenge (free)
The holiday season doesn't have to be crazy and chaotic! Learn to juggle all of the moving parts in the Organize Your Holiday Challenge! It's not even Halloween yet! I hear your protests loud and clear.
Free Holiday Planner Binder Sheets
Yesterday, I opened up the pages of my new Holiday Planning Binder, and chatted a little about party planning. Today…. I am going to share the rest of the binder. And give you a handful of printables. Because you asked for them, and I truly heart you. That's right.
Free Organization and Home Management Printables, Worksheets, Charts and Cheat Sheets from DeclutteringYourLife.com! * Free Monthly Bill Tracker Worksheet * Family Budget Planner Printables * Money Saving Challenge Printable Charts * Important Documents Binder PDF Printables * Deep Cleaning Checklist * Free Printable Password Trackers 10 Home Organization Hacks For NORMAL Families with BUSY Lives Family Organization Ideas: How to have an organized family home when you're too darn tired and overwhelmed to deal with the clutter.
Free Printable Gift Tags
Free printable Christmas gift tags – a simple but beautiful last minute touch you need to add to your Christmas presents this year Don't you feel like time tends to have a mind of its own as we are approaching the holidays?
Free Holiday Storage Labels
Free printable labels and contents lists to store your Holiday decorations – great way to organize AFTER the Holidays!
Elf on the Shelf Ideas
Uh-Oh! Did you forget about your Elf on the Shelf? Need some quick ideas… or some really creative or funny ideas? Take a look at these silly Elf on the Shelf last minute ideas for tonight (or in the mornings!)
Free Printable Christmas Photo Booth Props
Free printable Christmas photo booth props for a fun and inexpensive Christmas party activity. Use jumbo popsicle sticks and print and cut our photo booth props below for a super cheap and easy Christmas party activity.
Miss Anything?
Decluttering For Company When You Don't Have Time – We've all been there, the clutter in your house is overwhelming, your house is a MESS – and… SURPRISE! Company is coming to your house SOON. NOW WHAT?!?!? NOW it's time for some fast and furious clutter organization! You obviously don't …
---
---
---
---
---
Need Help Getting Organized?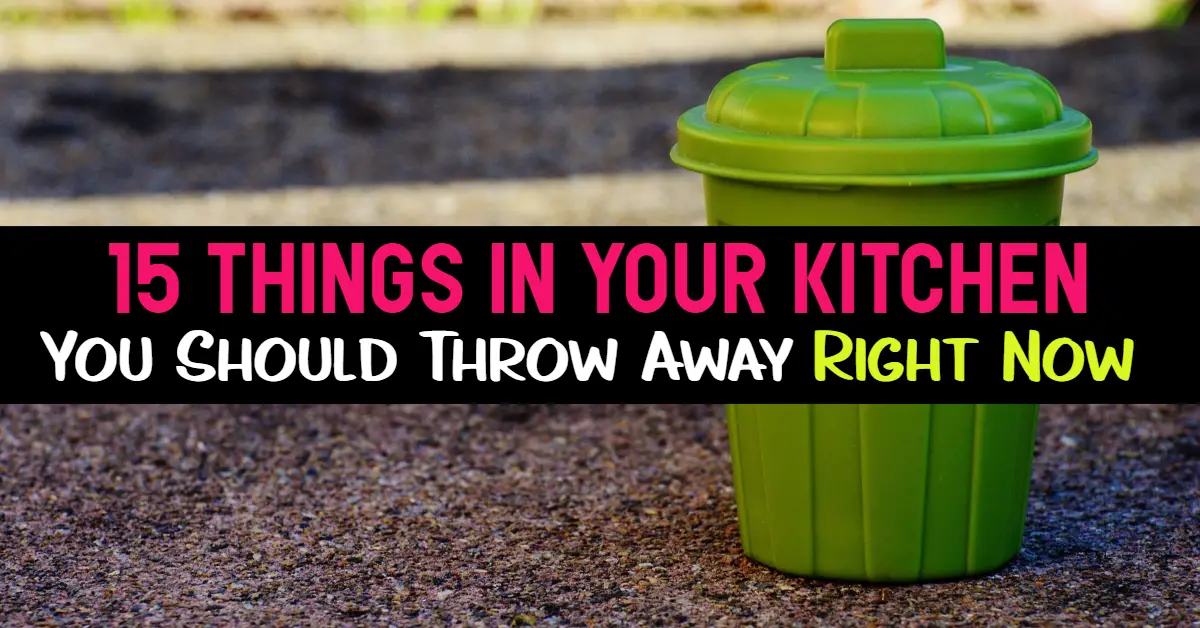 Declutter Your Kitchen Clutter FAST By Purging These 15 Items Kitchen Clutter SOLUTIONS! Let's talk about how to get rid ...
Read More
---
---