33 Free (and ALMOST free) Home Organization Hacks To Get Organized on a Tight Budget – Budget-friendly organization tips for the frugal organizer for saving money while you unclutter your home and declutter your life.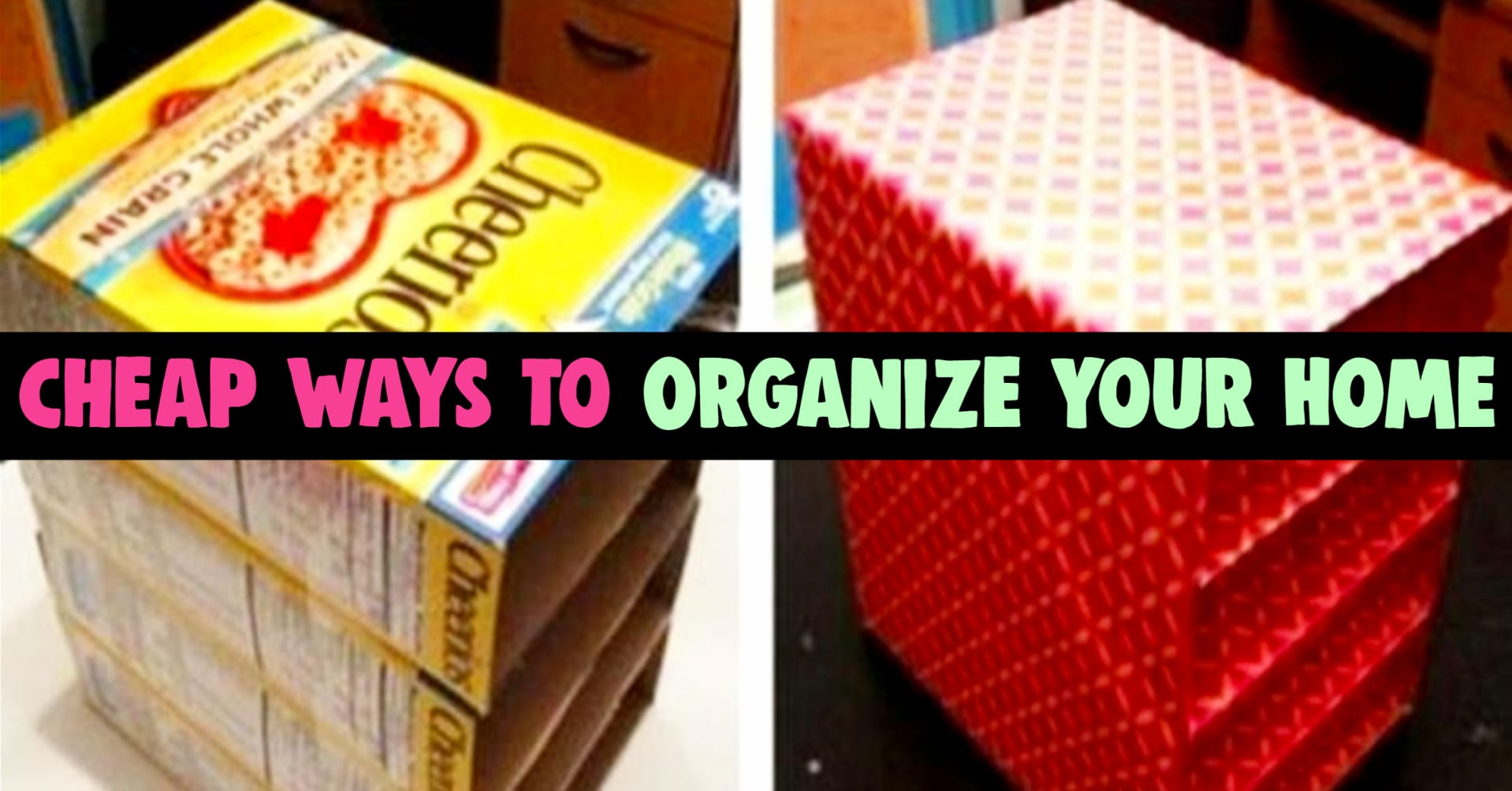 Welcome to Decluttering Your Life - we hope you enjoy our quick decluttering tips, organization ideas and simple DIY solutions for your home - posts may contain ads & affiliate links - that's how we keep the lights on =)
---
---
---
Home organization services OR home organization HACKS?
Sure, you could PAY someone to organize your home, but these inexpensive home organization ideas are cheaper than paying a home organization company or service.
If you watch home organization shows (like I do!), you will love these professional organizing tips, cheap storage solutions and brilliant organization hacks for getting your home organized on a budget.
---
---
Getting organized on a super tight budget might feel overwhelming with lack of options without money to SPEND on your home organization projects.
Have no fear, cheap and FREE home organization hacks are here!
---
Below you will find our most popular free (and almost free) home organization tips, tricks and hacks to help YOU take your home from cluttered mess to organized success!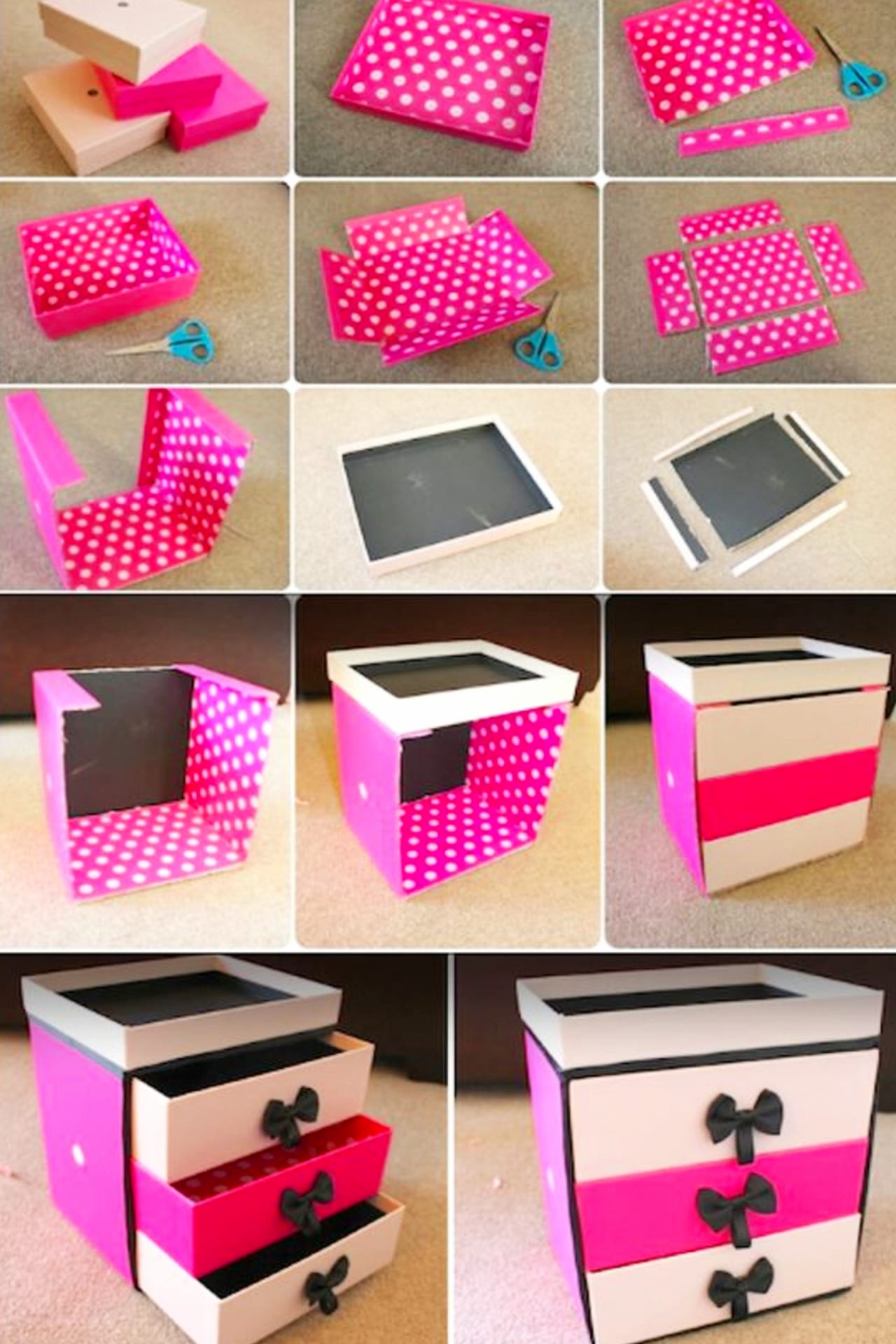 ---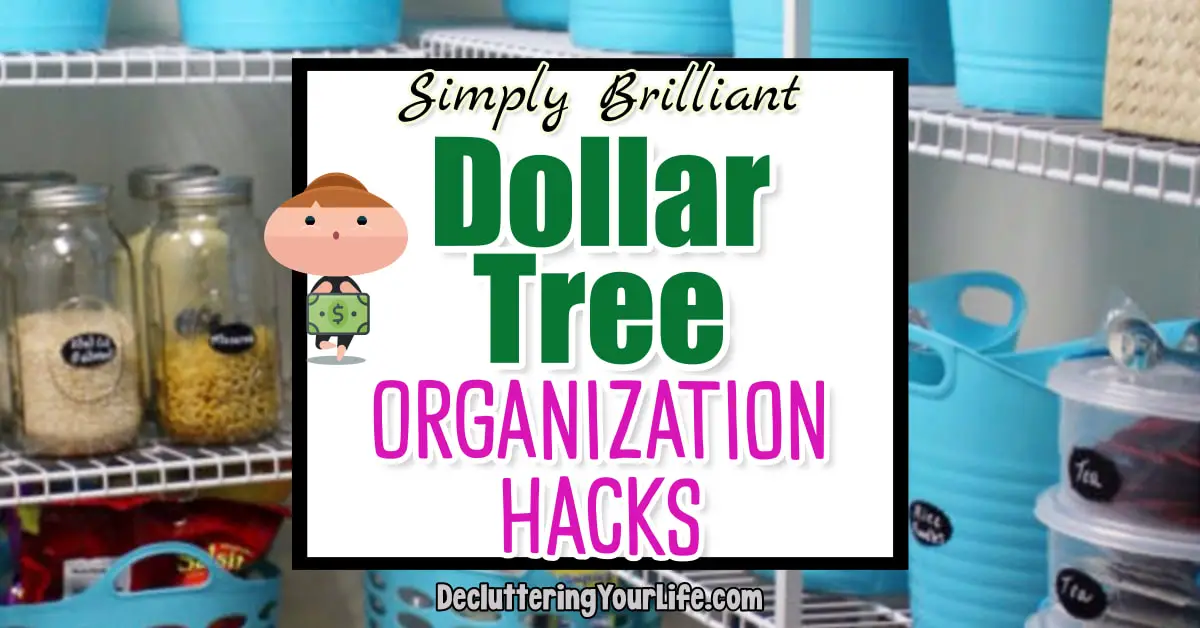 Dollar Store Organization Hacks and Cheap Organizing Ideas - Organizing Your Home on a Budget! Below are some BRILLIANT Dollar ...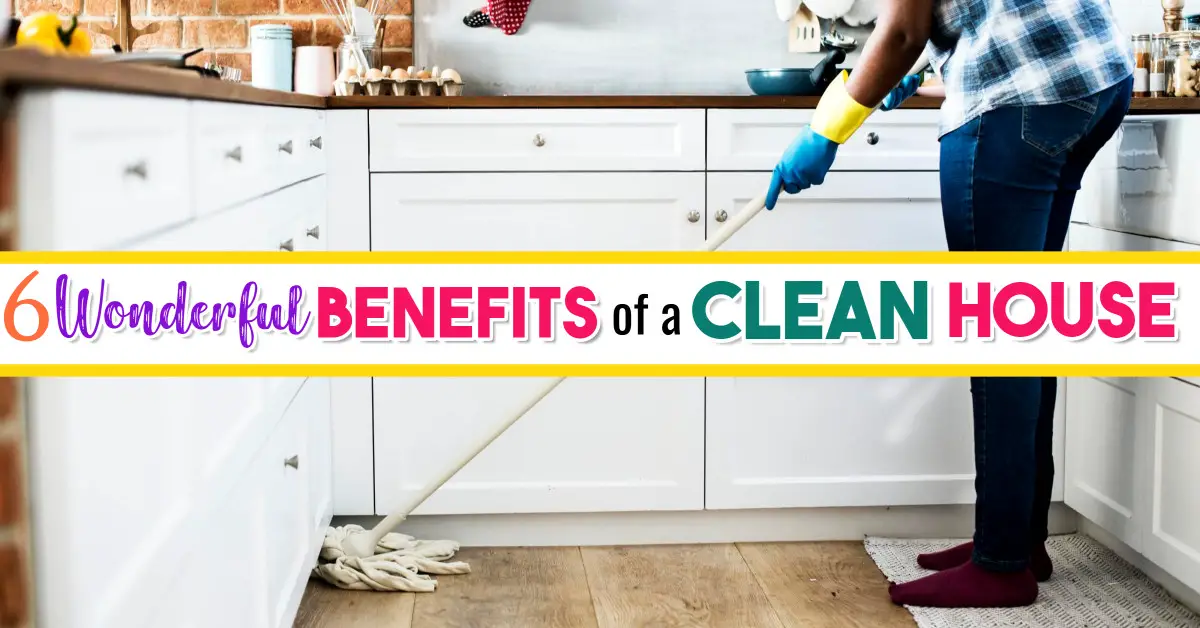 Why It's IMPORTANT To Have a Clean House • There are many benefits to being clean and organized and having ...

---
---