From Cluttered Mess To Organized Success The Fast and Easy Way –
Ready to finally transform your home from cluttered mess to organized success? Great!
Below are tips and tricks for cleaning your cluttered home the fast and easy way.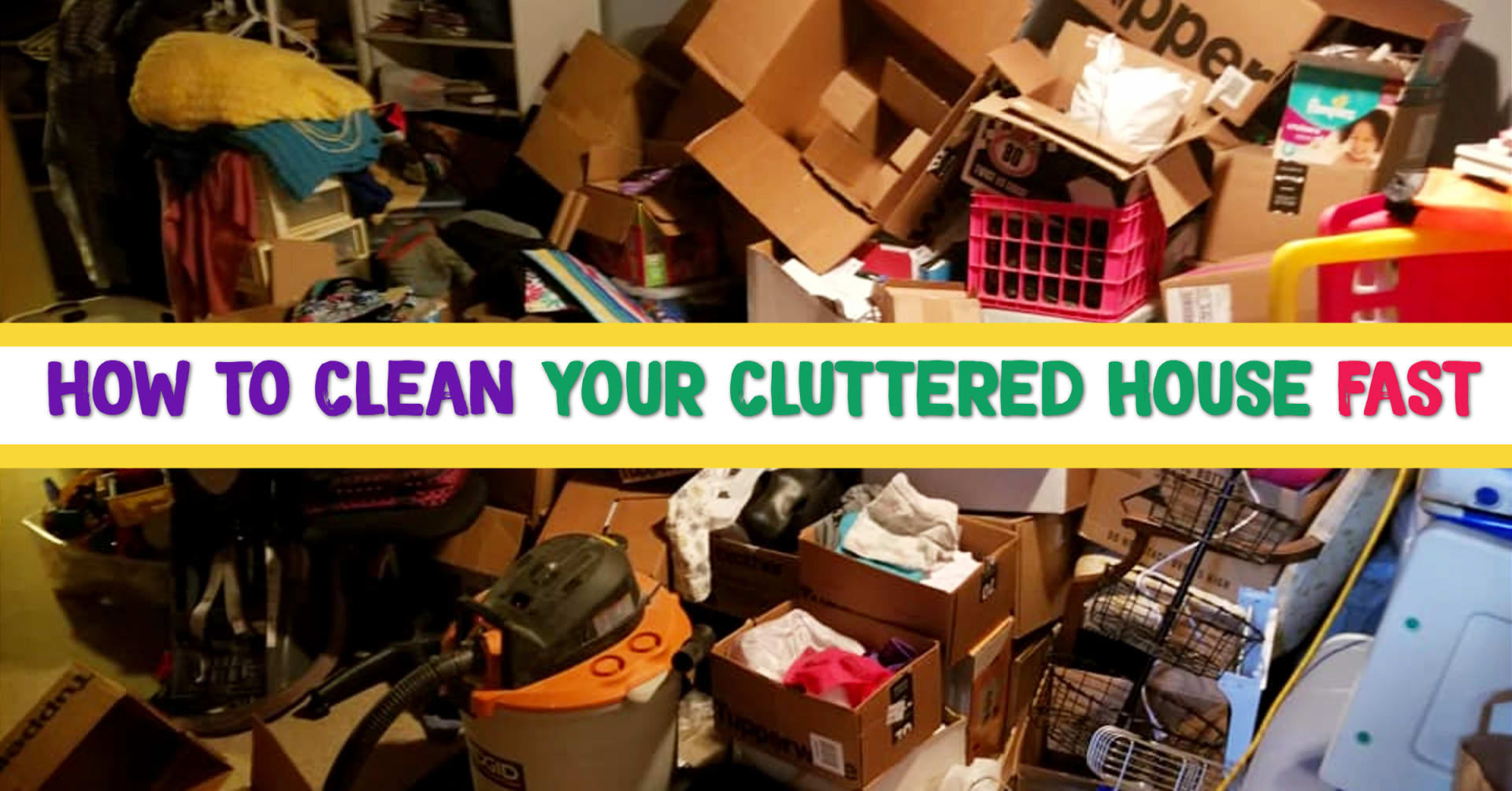 Your cluttered house IS a sign of a problem.
Whether that clutter makes you feel depressed, angry or just plain ol' STRESSED OUT, it's a problem that CAN be fixed.
Here's how to clean a messy cluttered house step by step and room by room.
My drawers will forever be grateful for these tips! "Taking this course really inspired me to get my house organized. Hilary offers some great tips and insight on how to practically store and arrange all parts of your house!! I love her down-to- earth attitude and real life examples of what her house looks like.
Whether you want to learn how to clean your messy and cluttered house in 2 hours, in a day, in a week or a month and need a messy house cleaning checklist and plan of attack to get started, this is the page for you.
There ARE house cleaning secrets to know where to START clearing clutter – those little tips and tricks Professional Organizers use really help once you know them.
Clearing Clutter=Change Your LIFE! Here's How To START – Have you ever thought, "My house is a disgusting mess!" or "My house is OUT of CONTROL!"?? Me too! I also used to find myself saying "I can't get motivated to CLEAN my house, let alone worry about reducing clutter piles!
You don't need a cleaning service or an organization company to do it FOR you, you just need a checklist and a plan of action to START cleaning that messy cluttered house TODAY.
---
---
Clutter sure has a way of sneaking in the house and MULTIPLYING, doesn't it?
One day, your house is "fine" – the next, it's a CLUTTERED MESS!
So let's DO something about it!
In my opinion, the HARDEST part of cleaning is the whole getting MOTIVATED to clean part.
If YOU need cleaning motivation, read this post.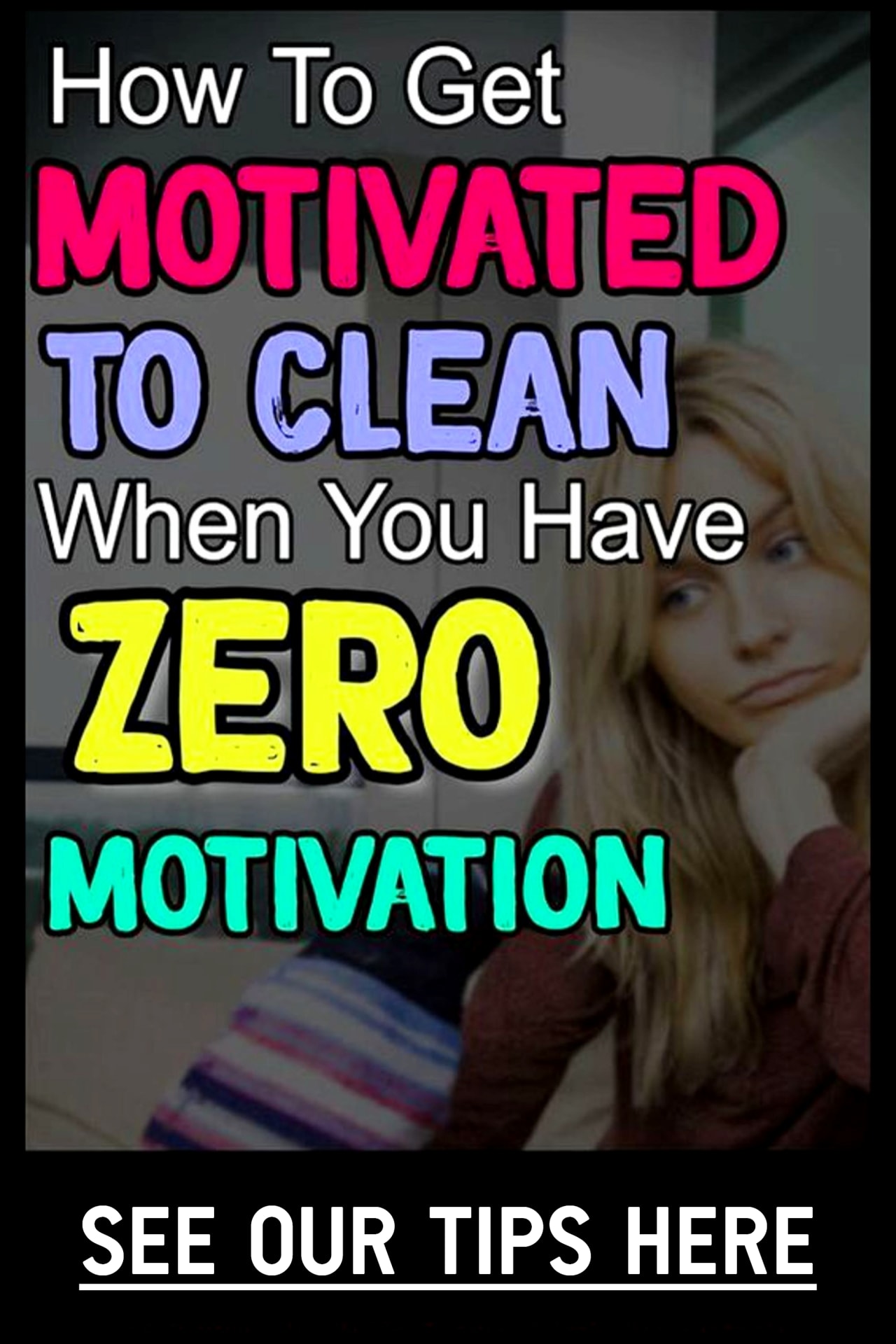 ---
---
STILL Feeling Lazy?
If those tips to get motivated to clean your cluttered house don't help and you're STILL feeling lazy…
Try these genius cleaning hacks for lazy people.
How To Clean Any Cluttered Room FAST
Decluttering room by room is really the smartest way to tackle a messy cluttered house.
Here's how to declutter your room step by step.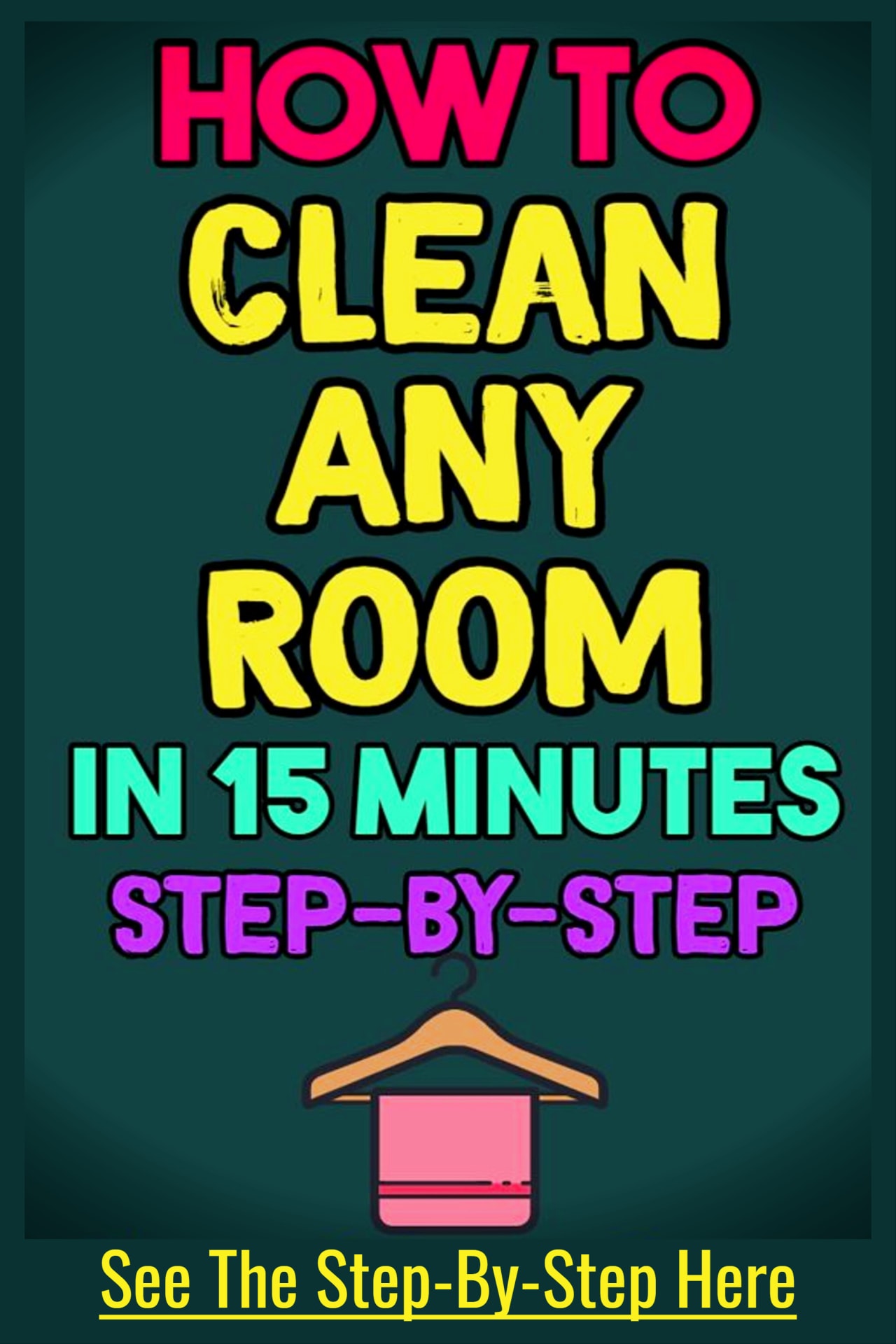 ---
---
Decluttering Your Cluttered Kitchen
I don't know about YOU, but my kitchen just seems to magically attract ALL THE CLUTTER.
Why oh WHY does EVERYONE drop their clutter and STUFF in the kitchen!?!?
Same thing happens in your house?
Here's help:
Here's a quick and easy way to clean a cluttered kitchen.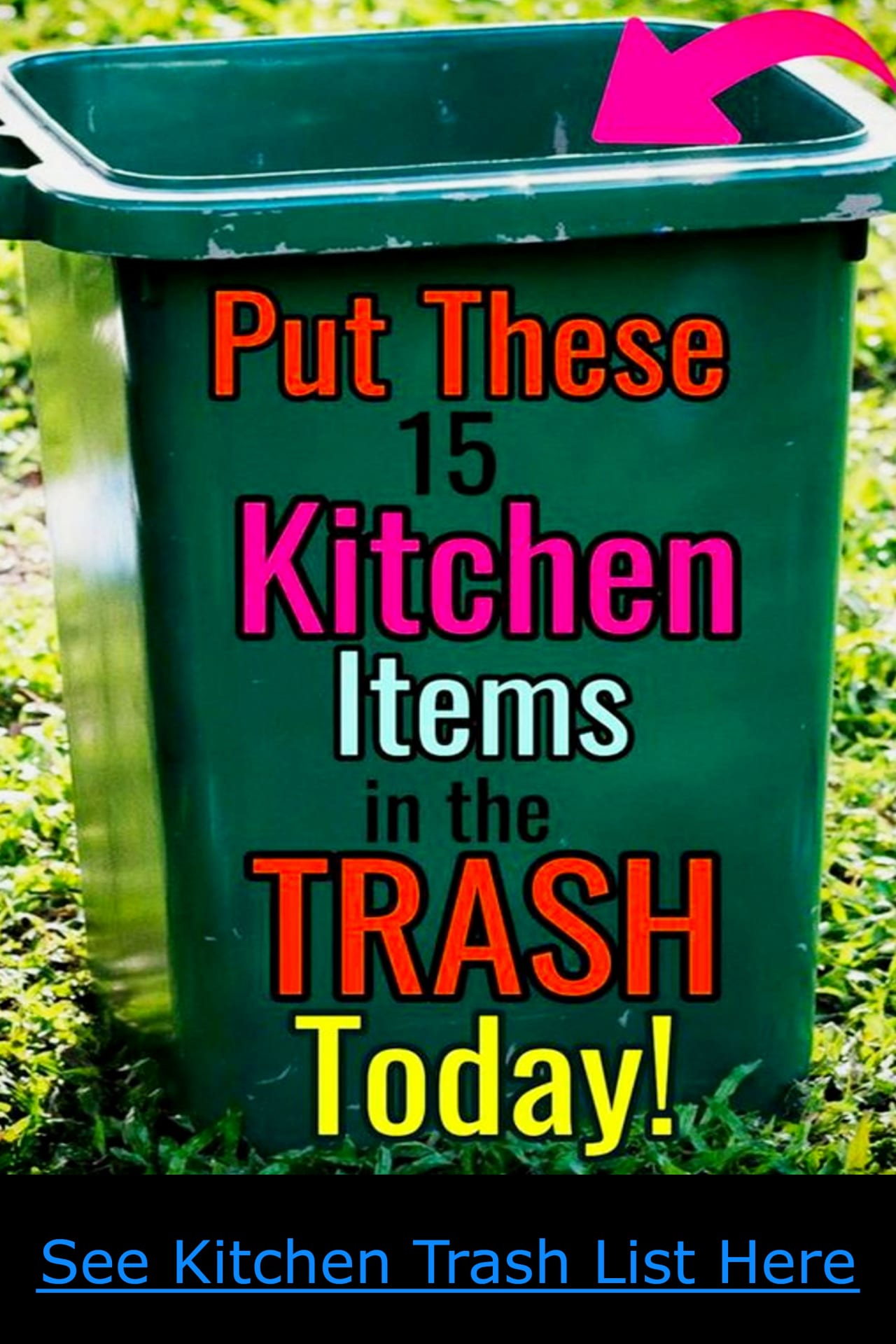 De-Junk Your Junk Drawer
The biggest pet-peeve in my home is my JUNK drawer – it collects all the junk and clutter we don't know what to do with.
Need help with that?
Read: Junk Drawer Organizing Hacks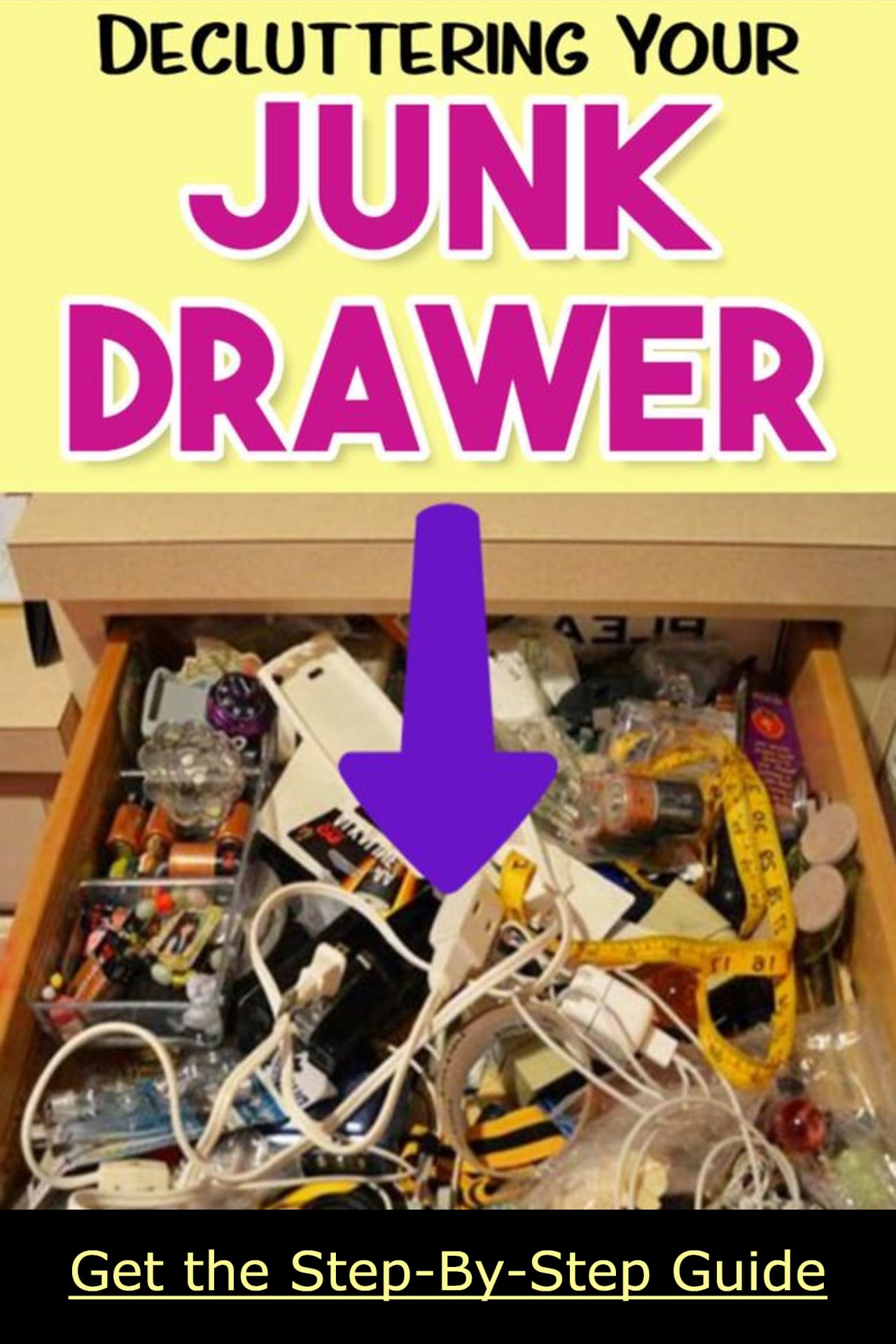 On a Budget?
Organizing your home on a budget can be an extra challenge when you don't have the money to pay someone to help you or to buy fancy organizers for your home.
These tips will help you get organized on a budget.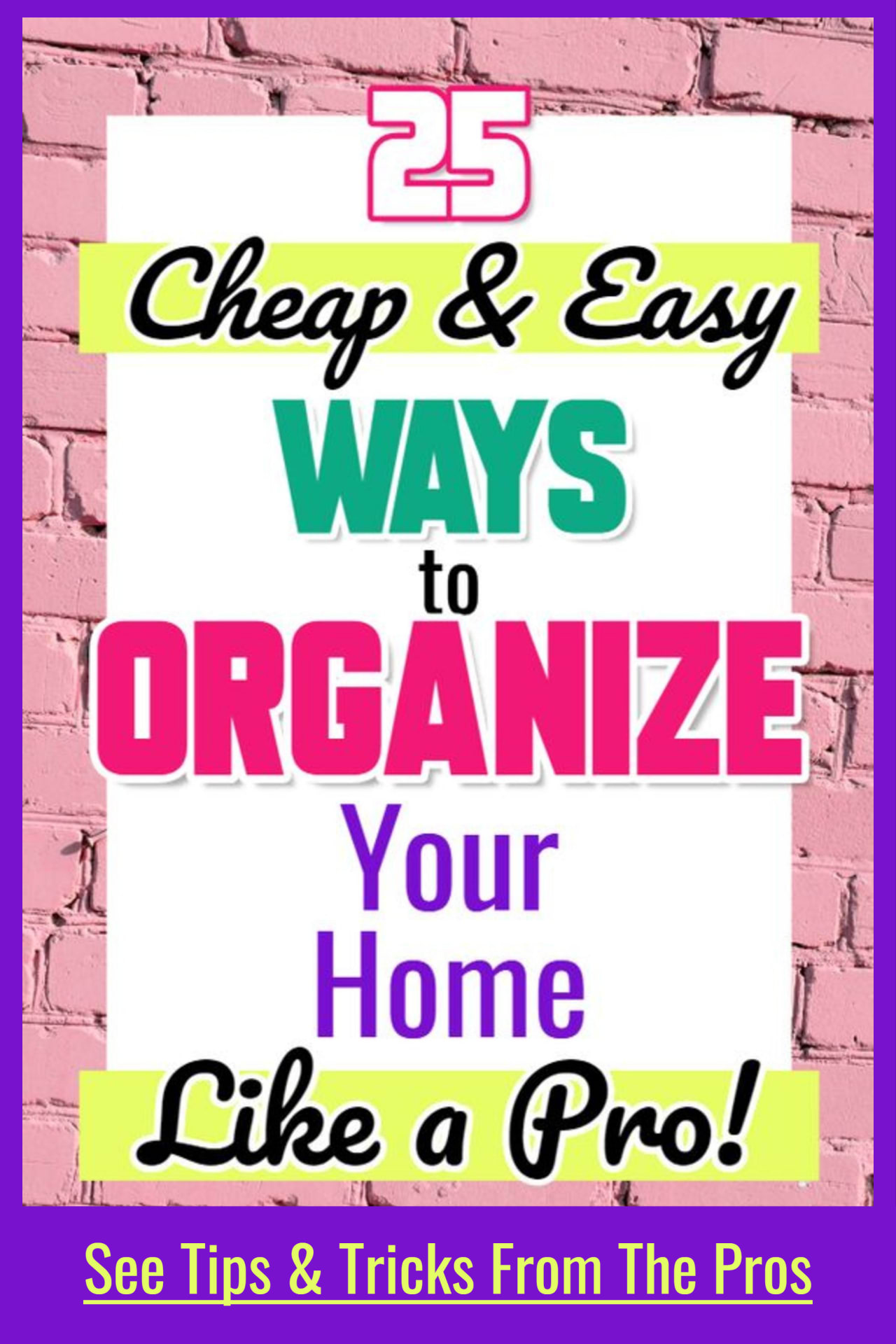 More Cluttered House Organizing Ideas
We have a TON more organizing ideas for YOUR cluttered house below… Be sure to keep scrolling.
Overwhelmed by clutter and can't seem to get motivated to declutter ALL your clutter piles? Here's a Decluttering Club Tip: Always use BAGS when you are decluttering your home… NOT boxes. There's a very simple reason why bags work SO much better when decluttering any room in your home.
As always, feel free to share with your friends and family who are ALSO stressed out and overwhelmed by their messy, cluttered house.
---
---
---
---
• DIY Dollar Tree Organization Hacks and Budget Organizing Ideas • Organizing Your Home on a Budget! Below are some ...
Read More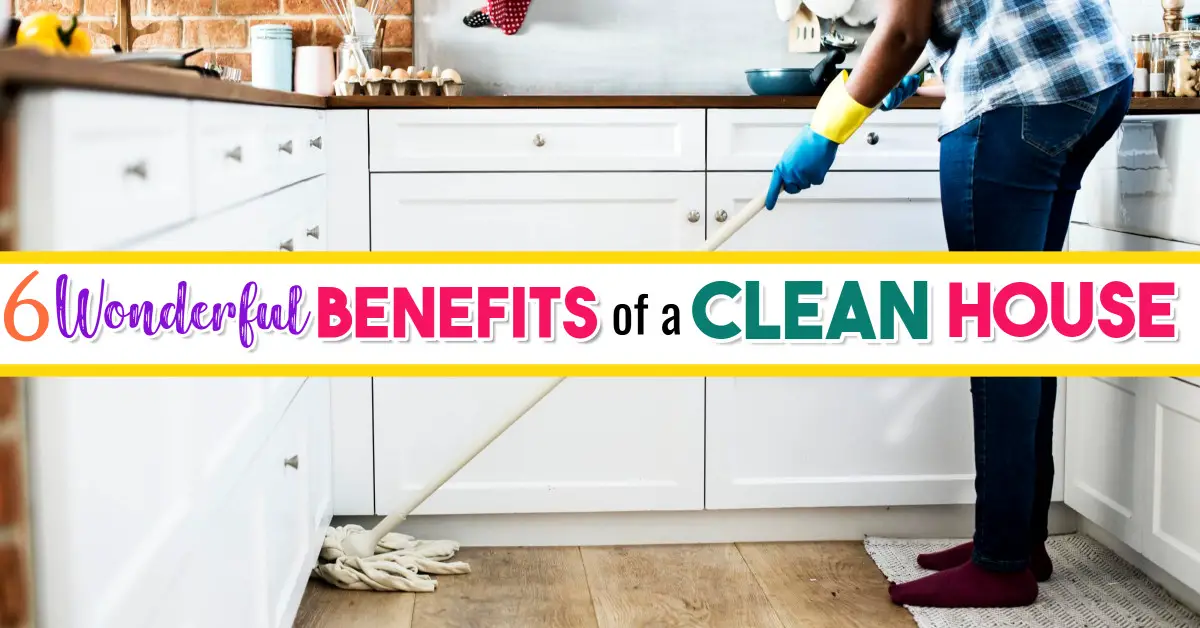 Why It's IMPORTANT To Have a Clean House • There are many benefits to being clean and organized and having ...
Read More
---