Mom HACKS That Really Work To Keep Your Mom Life Organized
Cleaning Hacks for Moms! Wondering how to keep your house clean when you're busy ALL THE TIME? These house cleaning tips (or working moms AND for stay at home moms), home organizing tips & tricks, and these cleaning hacks for busy moms are super useful life hacks… includes speed cleaning for moms, working mom
cleaning schedules
, working mom cleaning routines and many more Mom Hacks for getting organized at home and clearing the clutter! Let's Declutter and Clean the EASY way!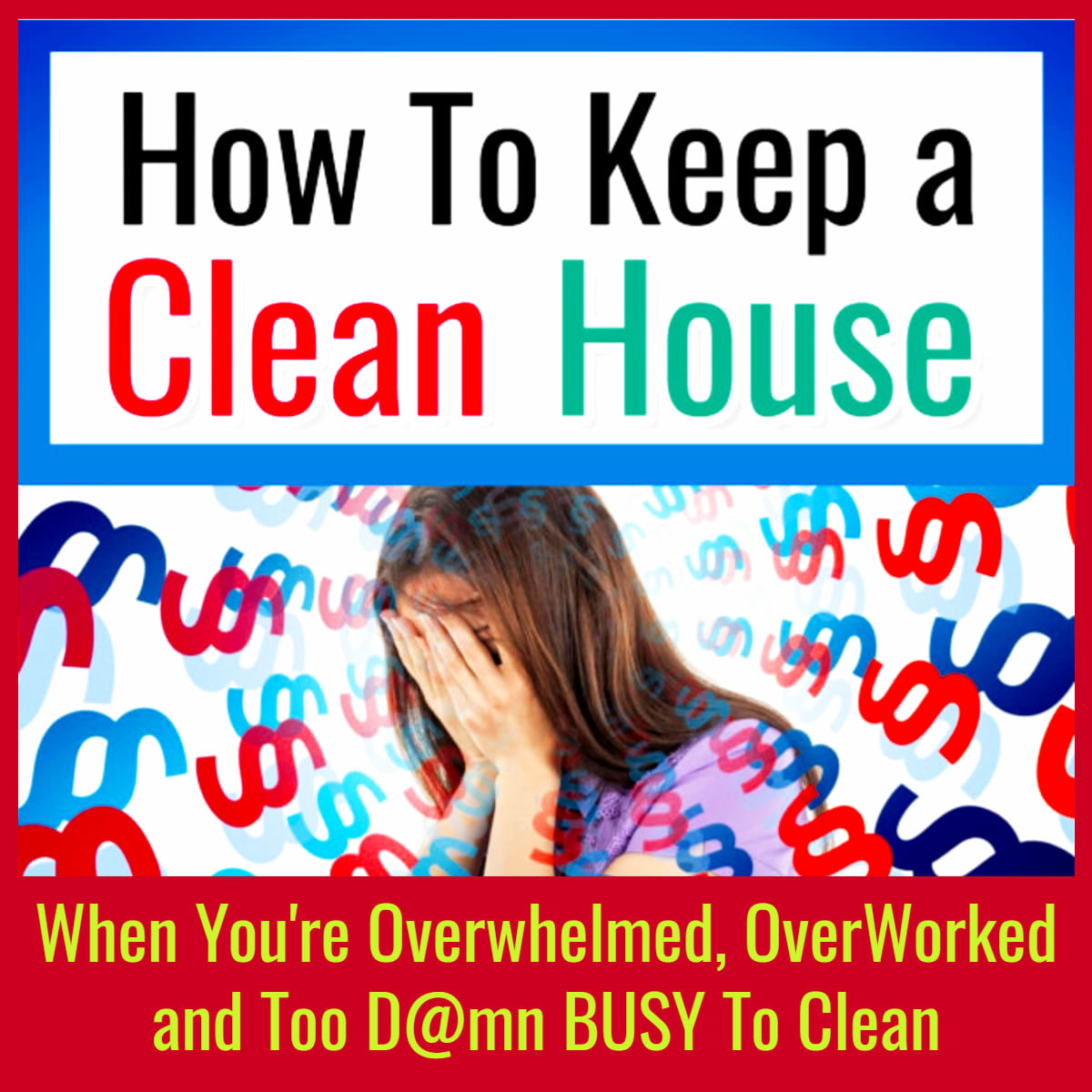 Welcome to Decluttering Your Life - we hope you enjoy our quick decluttering tips, organization ideas and simple DIY solutions for your home - posts may contain ads & affiliate links - that's how we keep the lights on =)
---
---
---
Anyone with children knows clutter is an on-going battle for all moms – especially when you also work OUTSIDE the home!
Clutter just seems to multiply when we aren't looking!
If only there were an easy way to speed clean our way through the exhausting mess, right?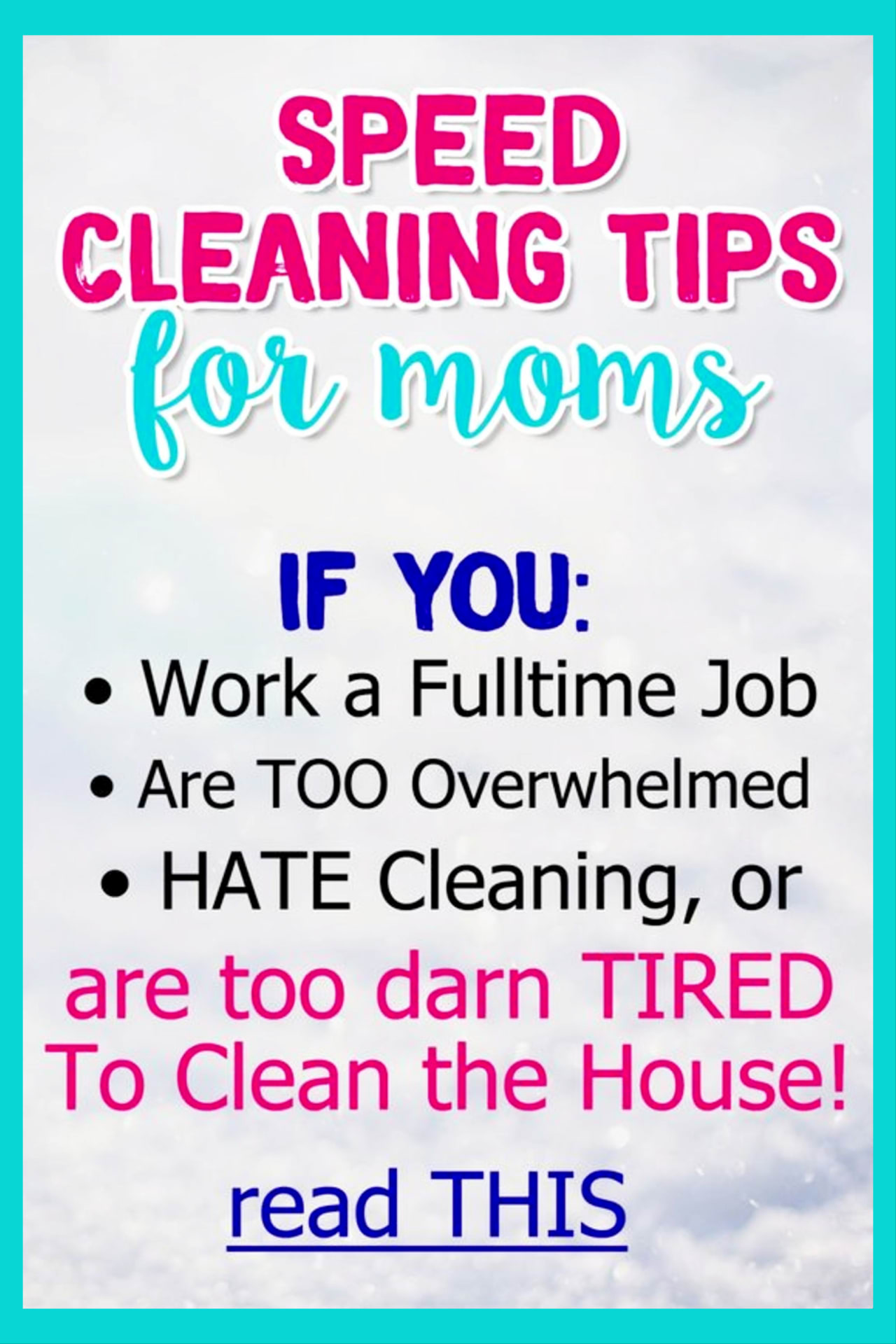 Below you will find our best tips and newest organization hacks to control YOUR clutter.
Just thought I'd mention it because it has helped SO many of my readers be able to quit their job and stay home with their kids.
Hopefully, it will help you, too!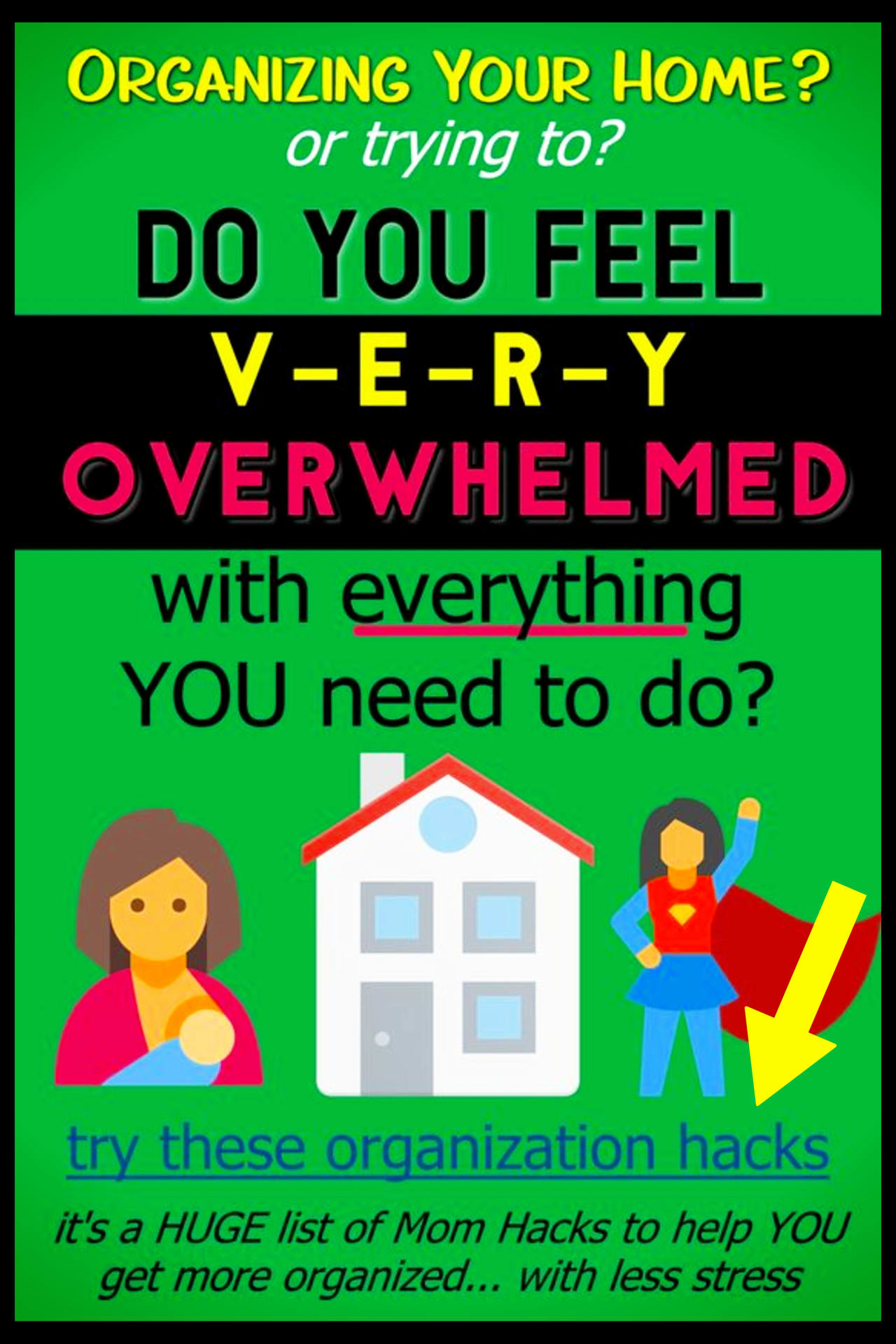 ☑ See All Organization Hacks For Moms
---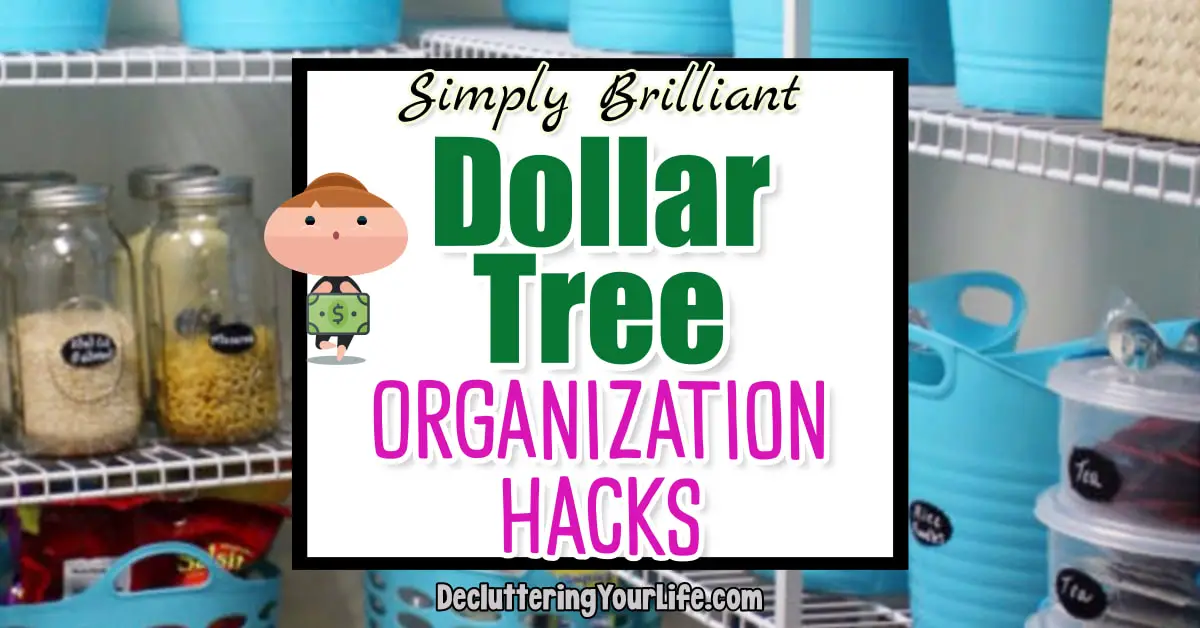 Dollar Store Organization Hacks and Cheap Organizing Ideas - Organizing Your Home on a Budget! Below are some BRILLIANT Dollar ...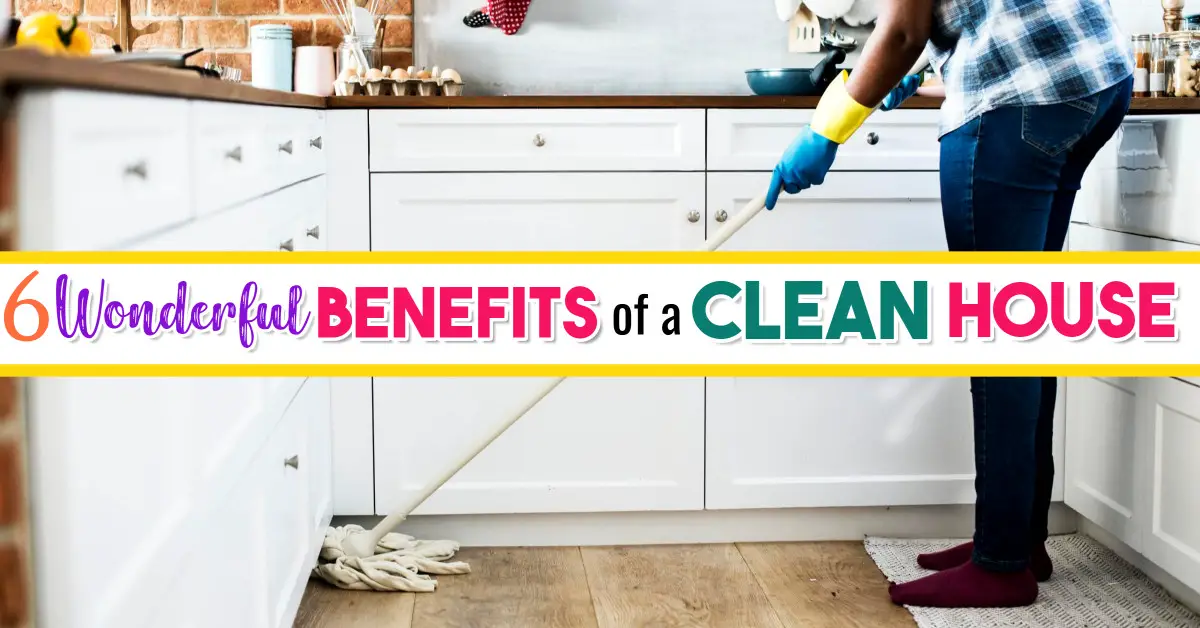 Why It's IMPORTANT To Have a Clean House • There are many benefits to being clean and organized and having ...

---
Clutter Solutions for Busy Moms
While you may never COMPLETELY win the clutter war when you have kids in the house, we at Decluttering Your Life have these great tips to help CONTROL the clutter – like these DIY Chore Charts.
Being a mom is the hardest job in the world – and the mess those little people leave behind sure can be overwhelming!
Reducing your clutter sure can make it a bit easier!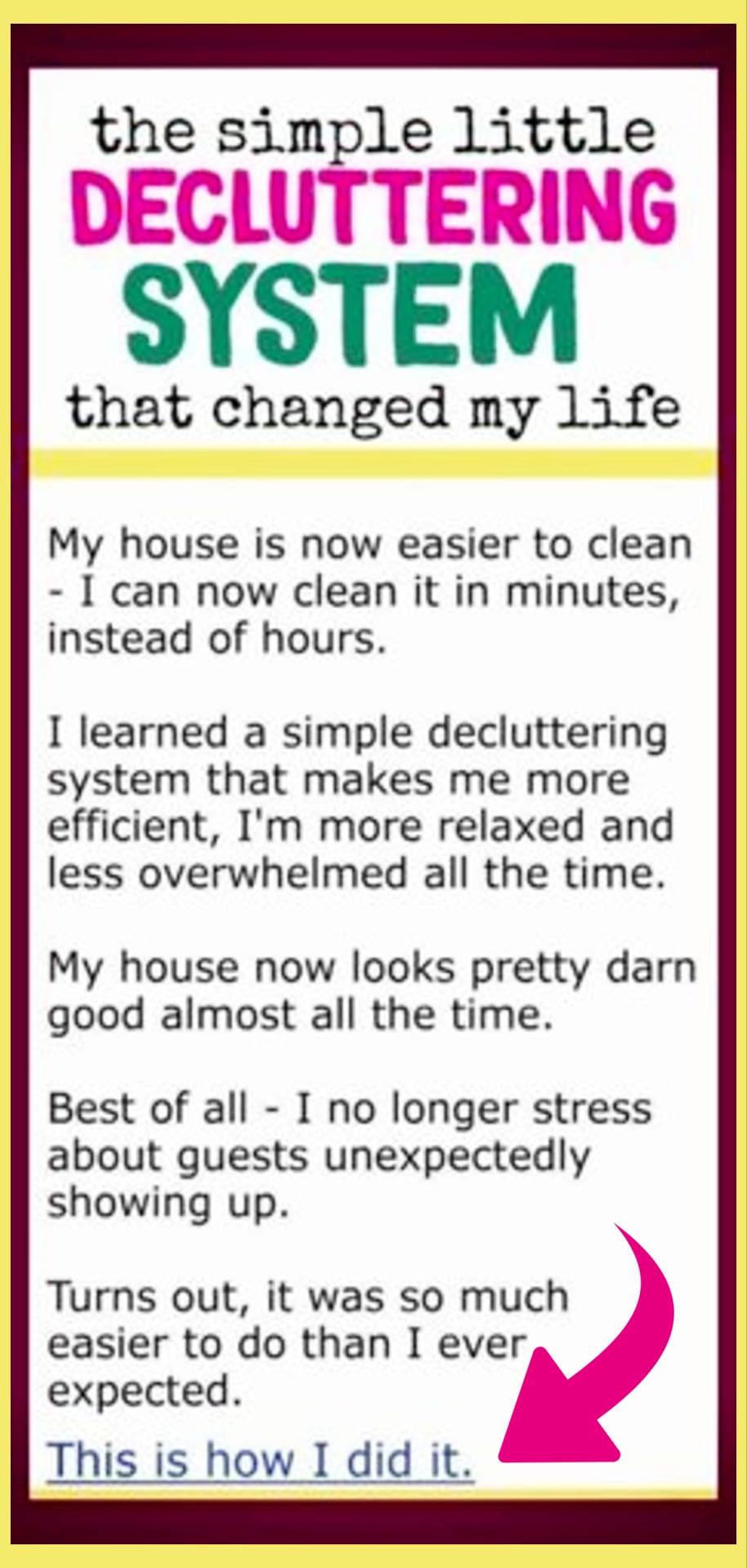 Overwhelmed?
- you're NOT alone -
How To Keep Your Home Organized With Kids, Pets, a Job...
and STILL have a LIFE.
Learn Hilary's secret here
Most moms DO feel overwhelmed by the mess and clutter our family leaves in their wake.
Here's help:
How To Get Organized When You Are Overwhelmed
Like helpful little Life Hacks for Moms?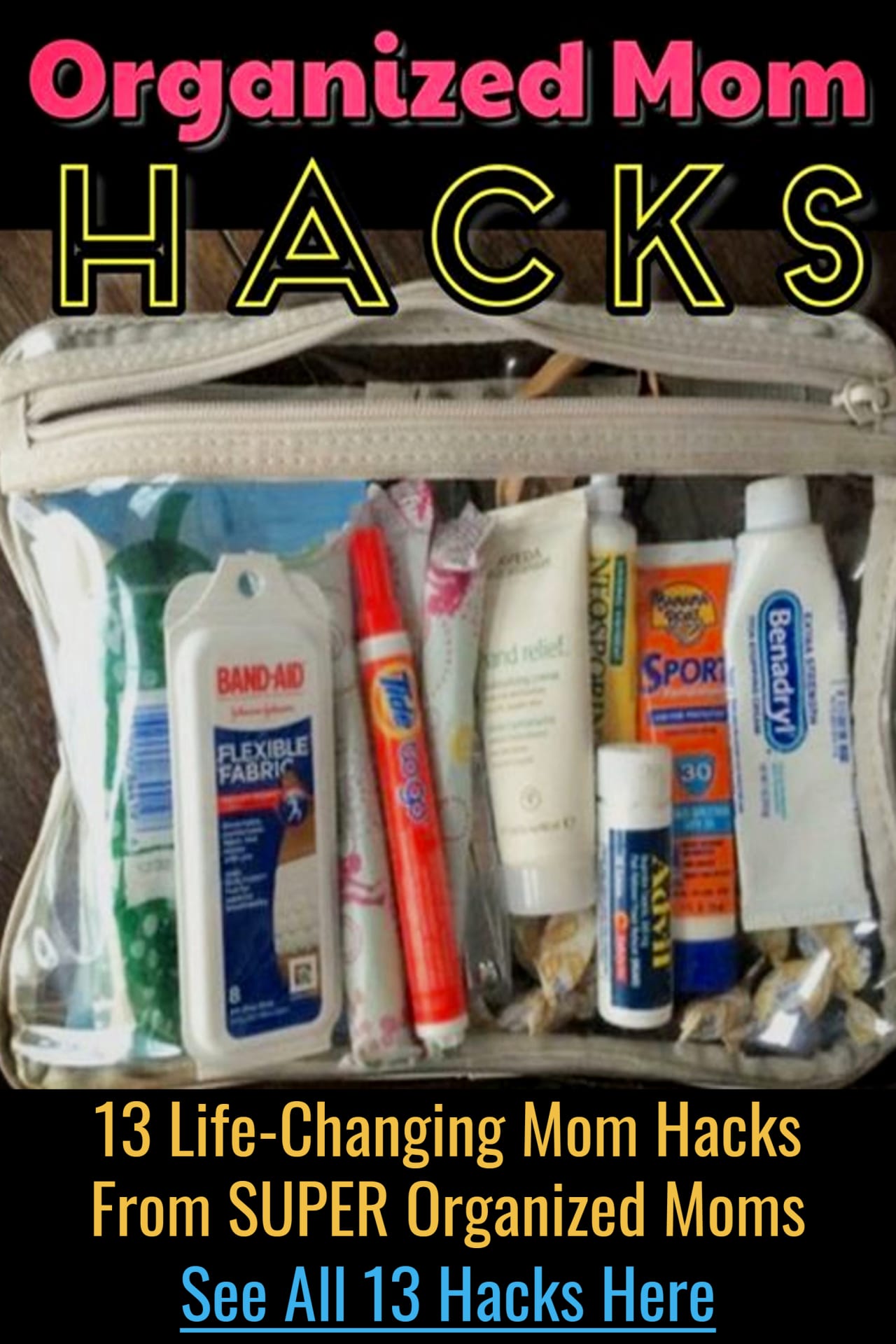 Scroll down and check out ALL our helpful mom hacks below and learn how to keep a clean house with kids, with a dog, a hubby… while working a fulltime job and/or ALL those things that demand YOUR time.
---
---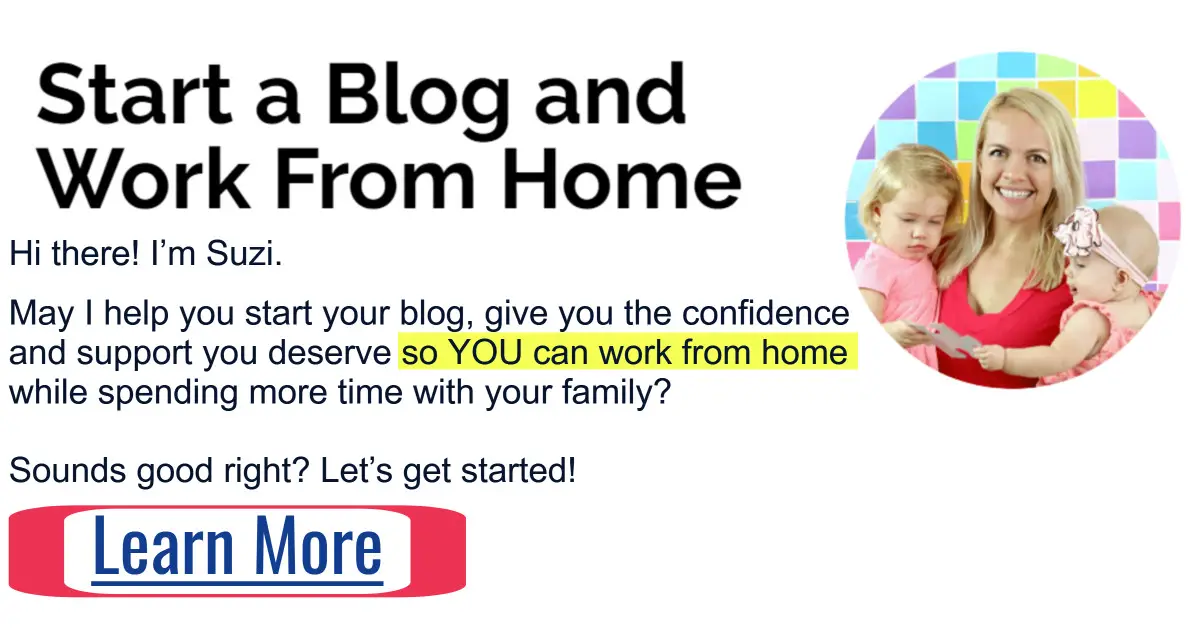 ---
☑ Brilliant Cleaning Hack!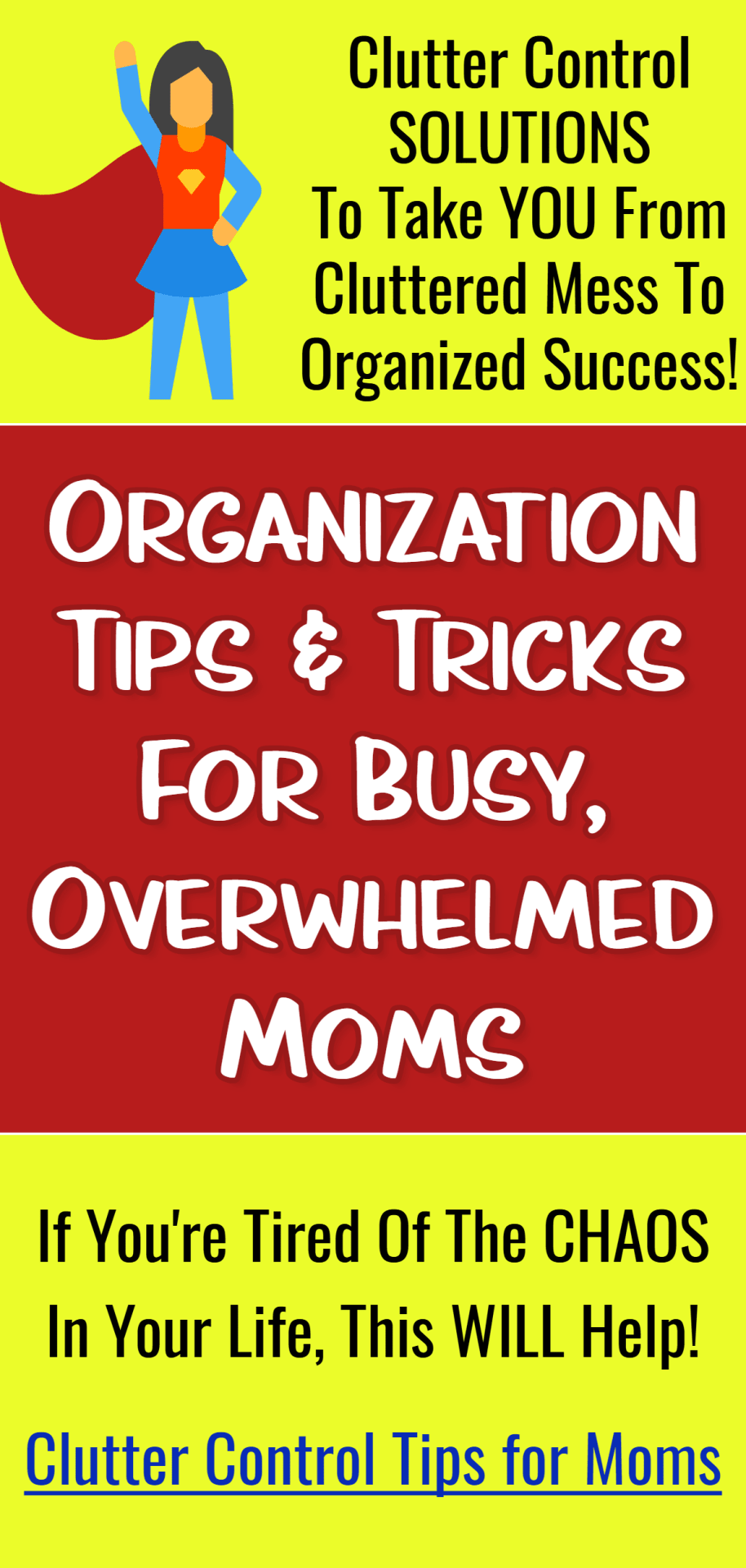 ---
---