How To Create Storage Space In A Small House
Tiny house storage hacks for any small home with NO storage in the house. I just LOVE creative home organization hacks for small spaces. I walk around my home thinking "My house has NO STORAGE SPACE!" and feel as if my house is ALWAYS a cluttered mess because I don't have storage areas to PUT things. Is your house the same way? Good news! Let's take a look at some great storage ideas for small houses below!

---
Organizing a House With NO Storage
If you are organizing a house with NO storage space, you're really going to appreciate these simply brilliant storage hacks and storage solutions for small houses below (even if you're on a budget).
Let's get that small house organized with these small closet organization ideas, bedroom ideas for small rooms, tips to declutter your clothes ( great if you have small closets), storage ideas for small bedrooms and small master bedroom ideas. Purse organization too!
Storage Solutions for Even the Teeny-Tiniest Bedroom When You're on a Teeny-Tiny Budget * Staying organized in small spaces (like a small bedroom or small college dorm room) is hard – especially when you have too much STUFF. Learn how to declutter all the random junk in your room …
These are truly genius clutter solutions and organization hacks for any small home or small living space.
Small space living – on a budget! Are you ready to get your tiny home organized and create storage spaces out of thin air? Have we got some brilliant DIY storage hacks for you!
---
---
Small House Storage Ideas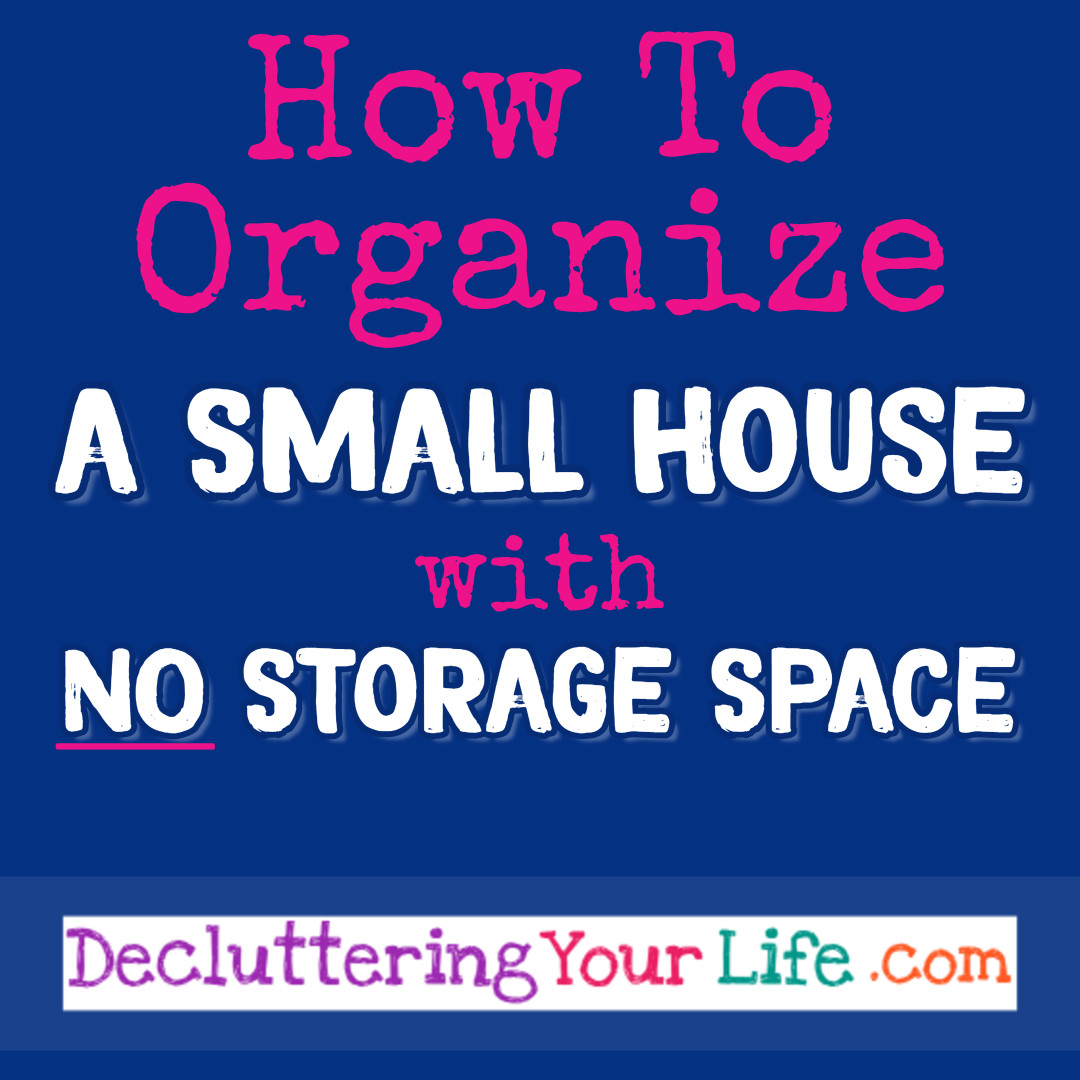 If you live in a smaller home or
tiny apartment
, you may have noticed that the amount of additional space you have for storing things is minimal, or non-existent.
Based on that, you might be wondering how to organize a small house with no storage areas while still keeping everything that you want readily available.
Yep, it can be a challenge, but below are some DIY ideas you'll love!
---
---
DIY Tiny House Storage Hacks (pictures)
Below are 60+ pictures of the most brilliant and creative DIY storage hacks for tiny houses and small homes that have NO storage.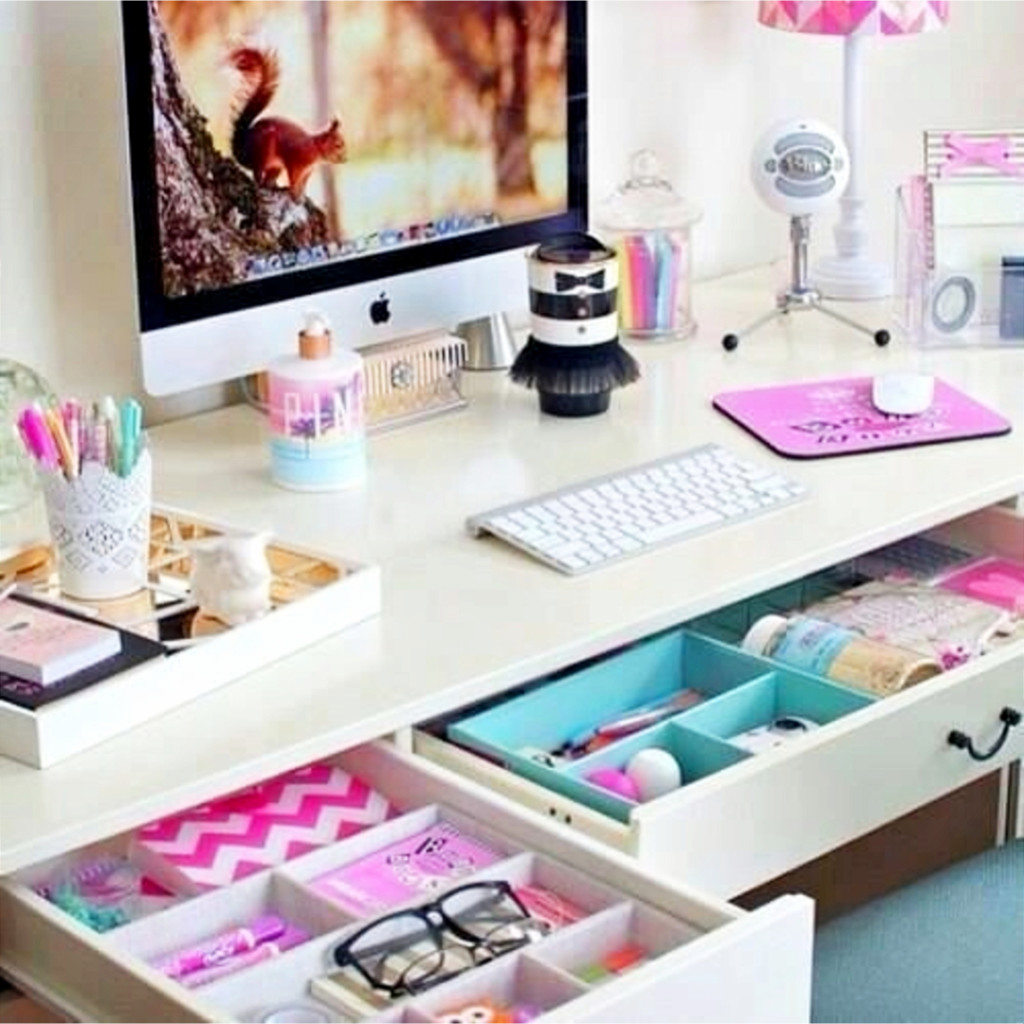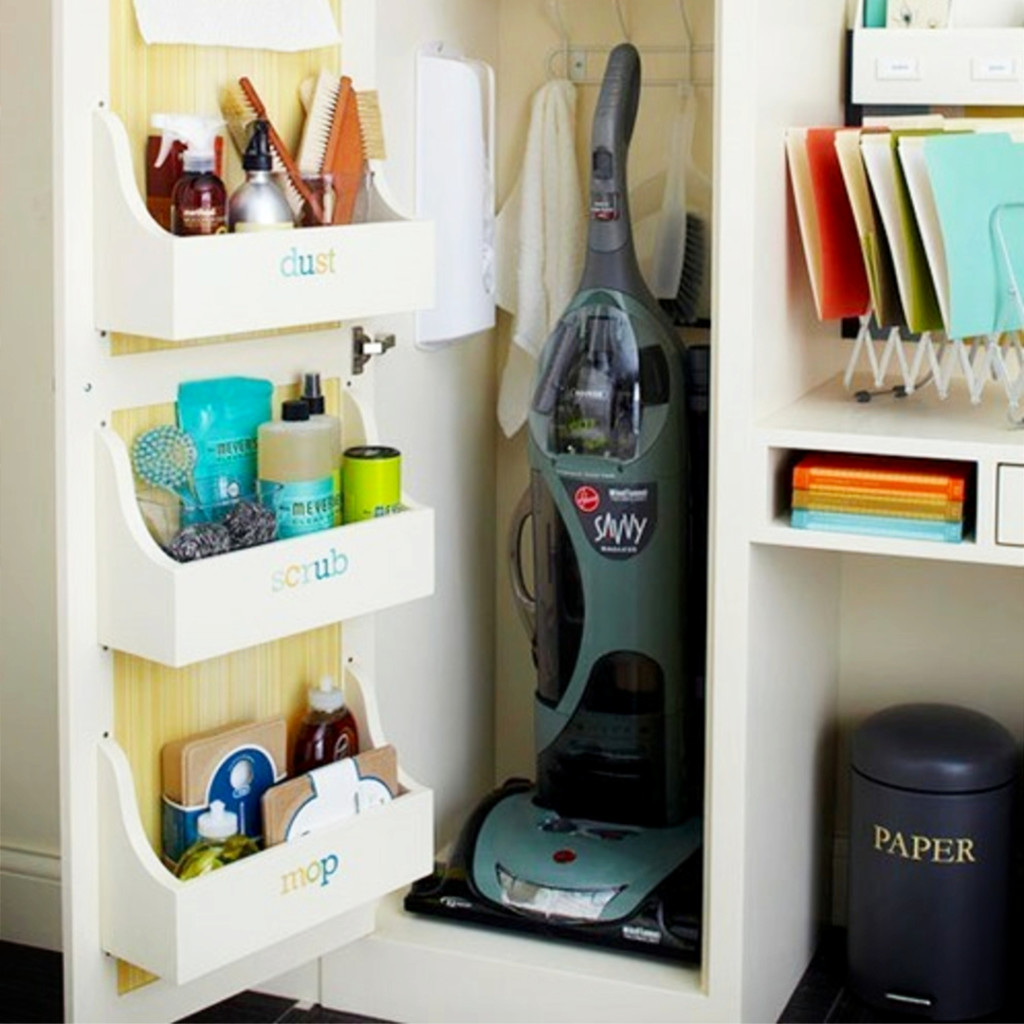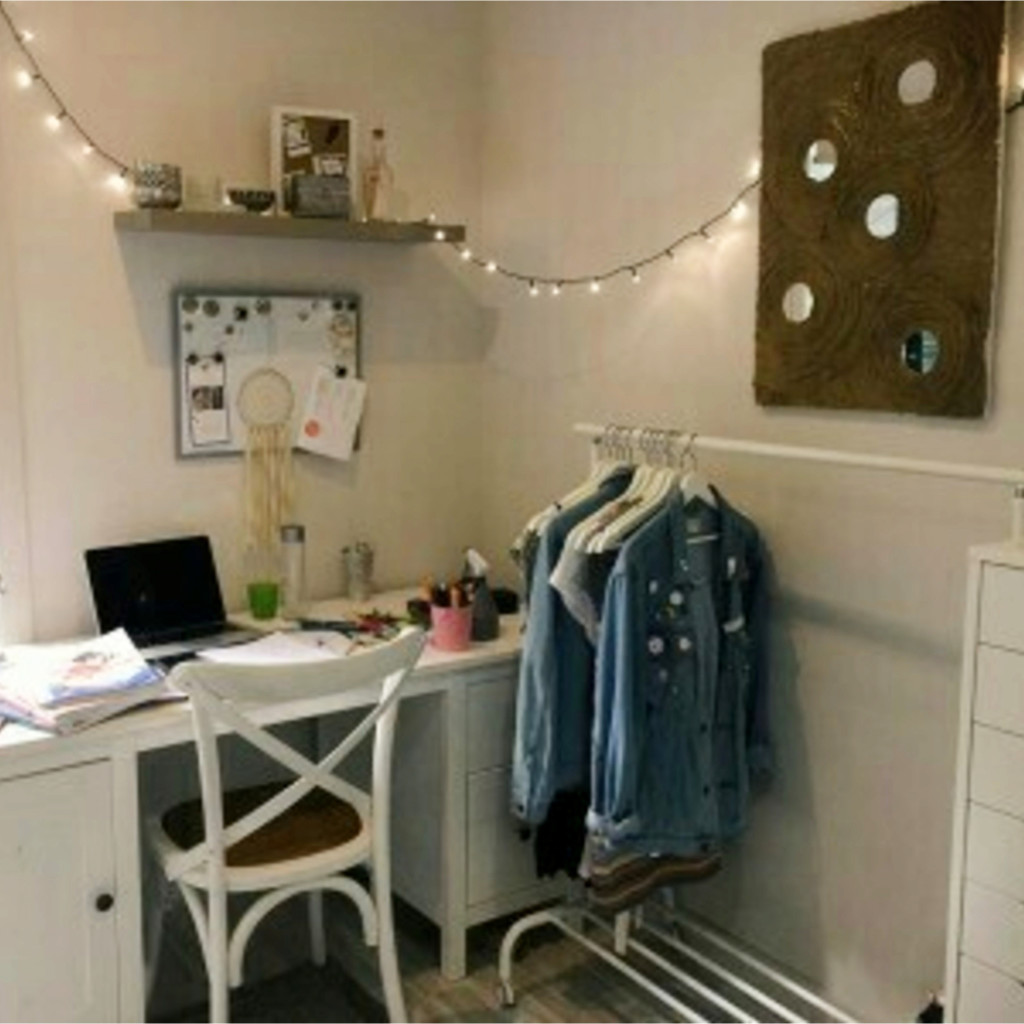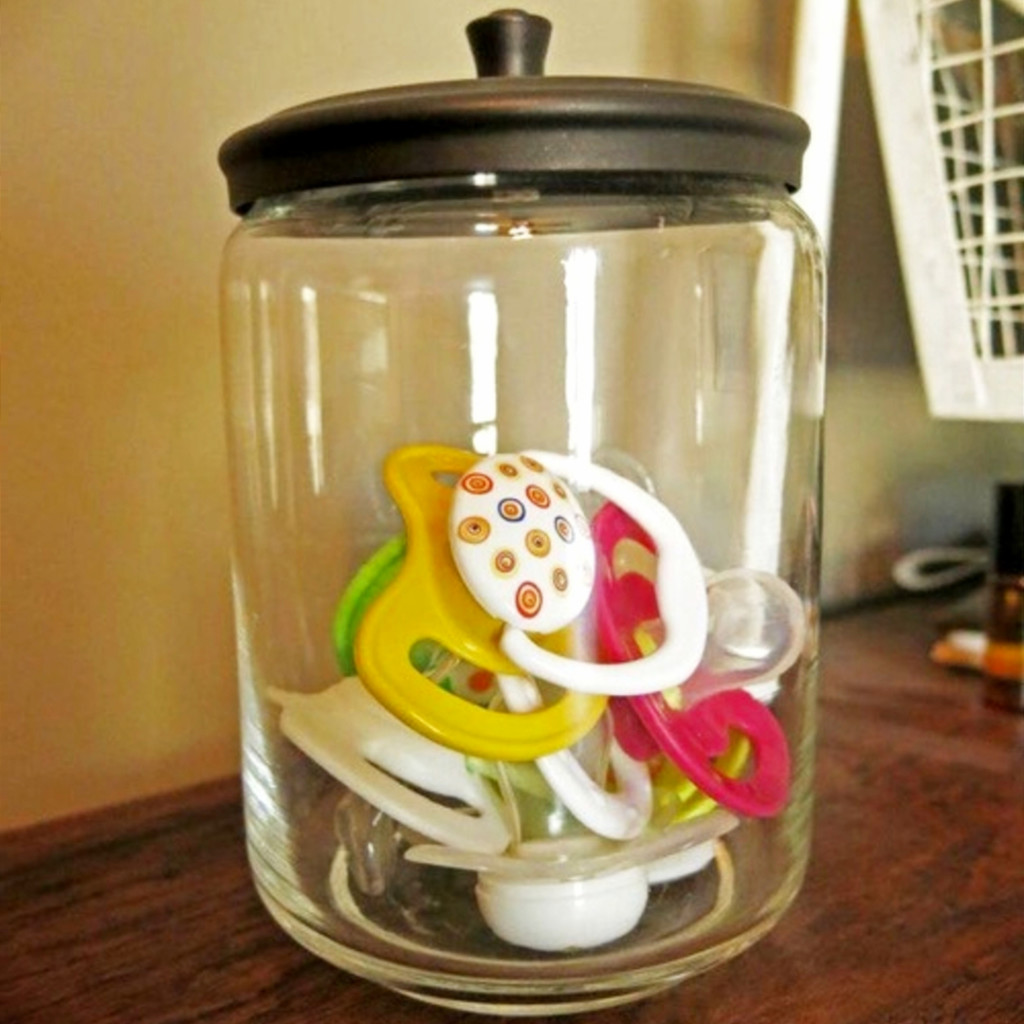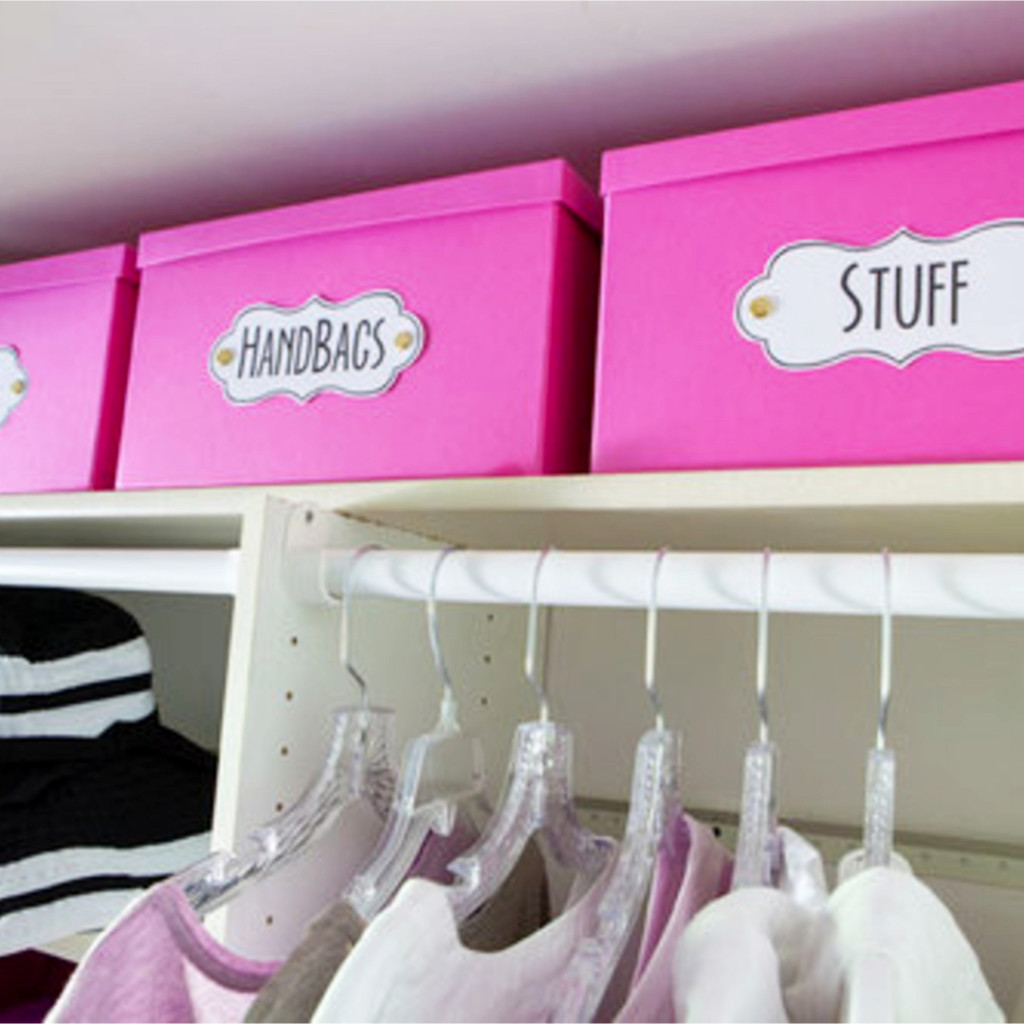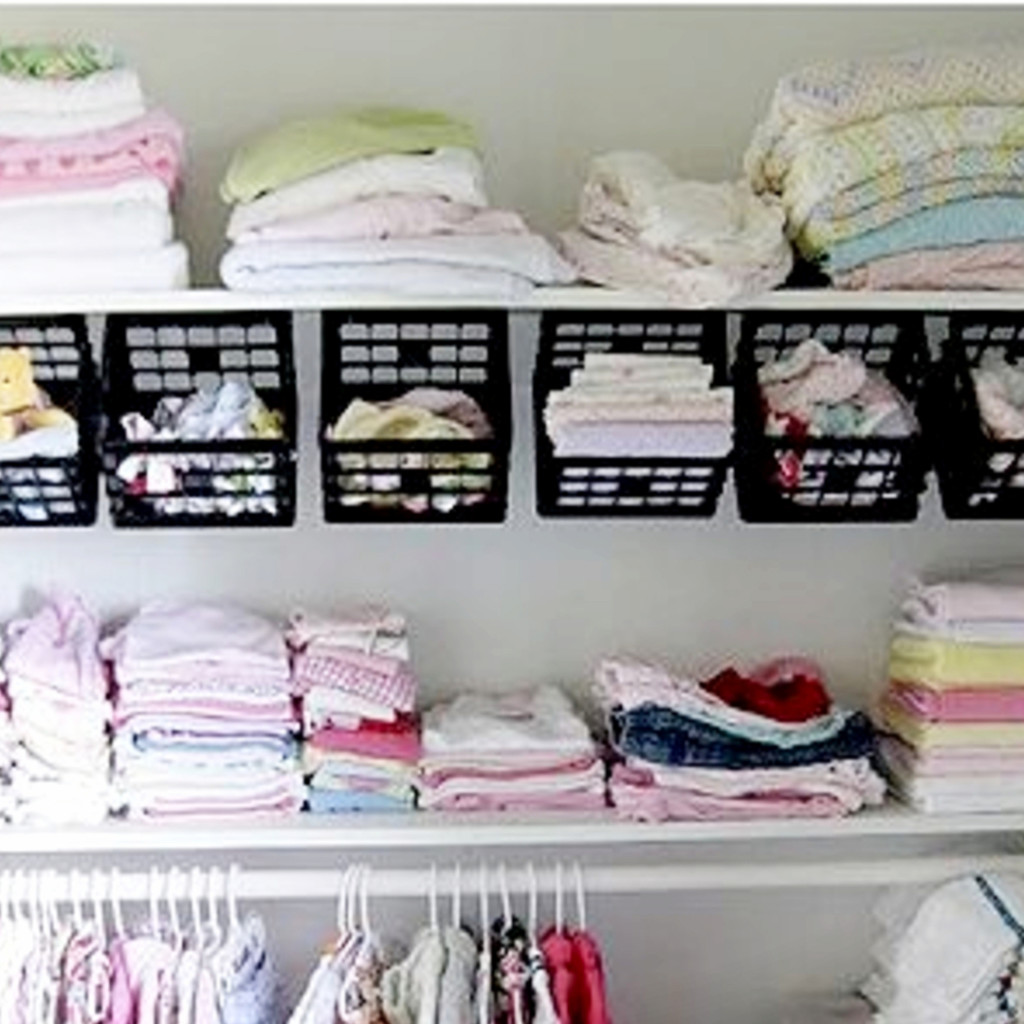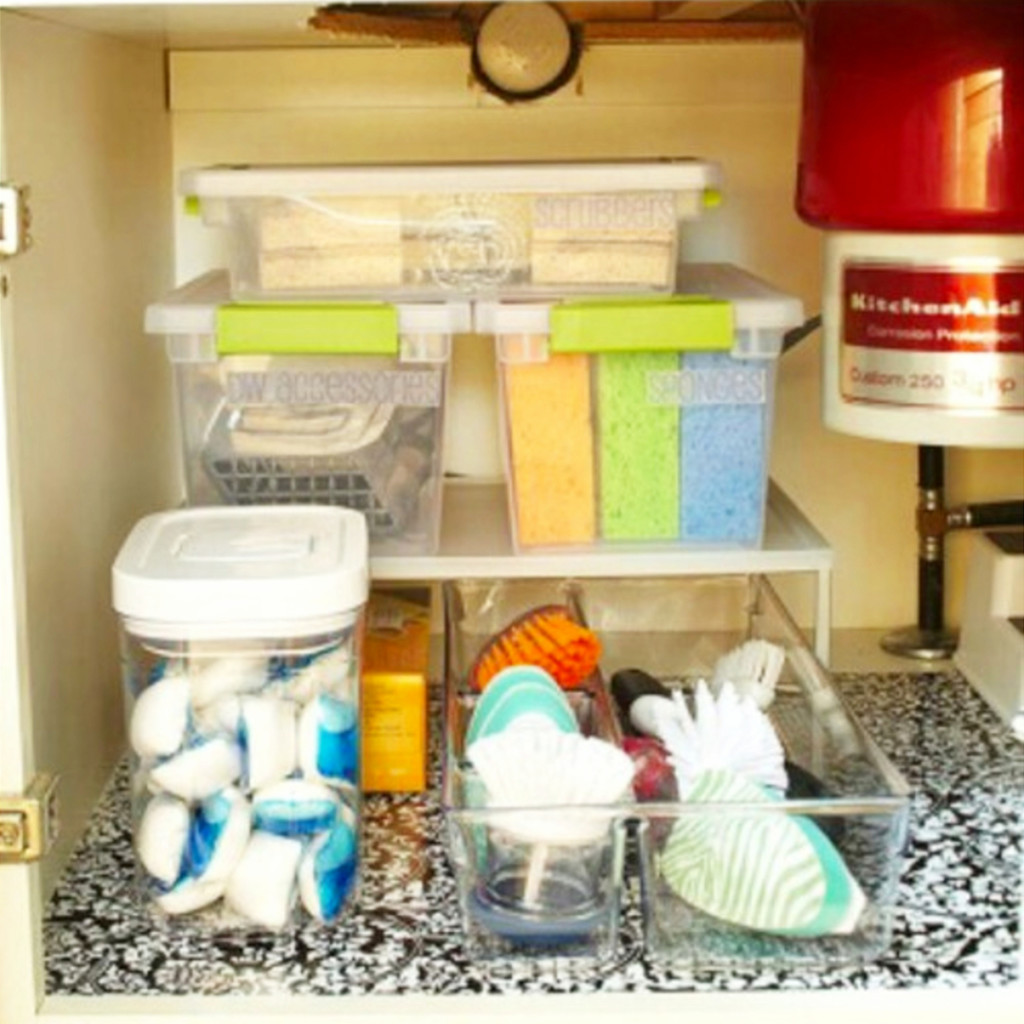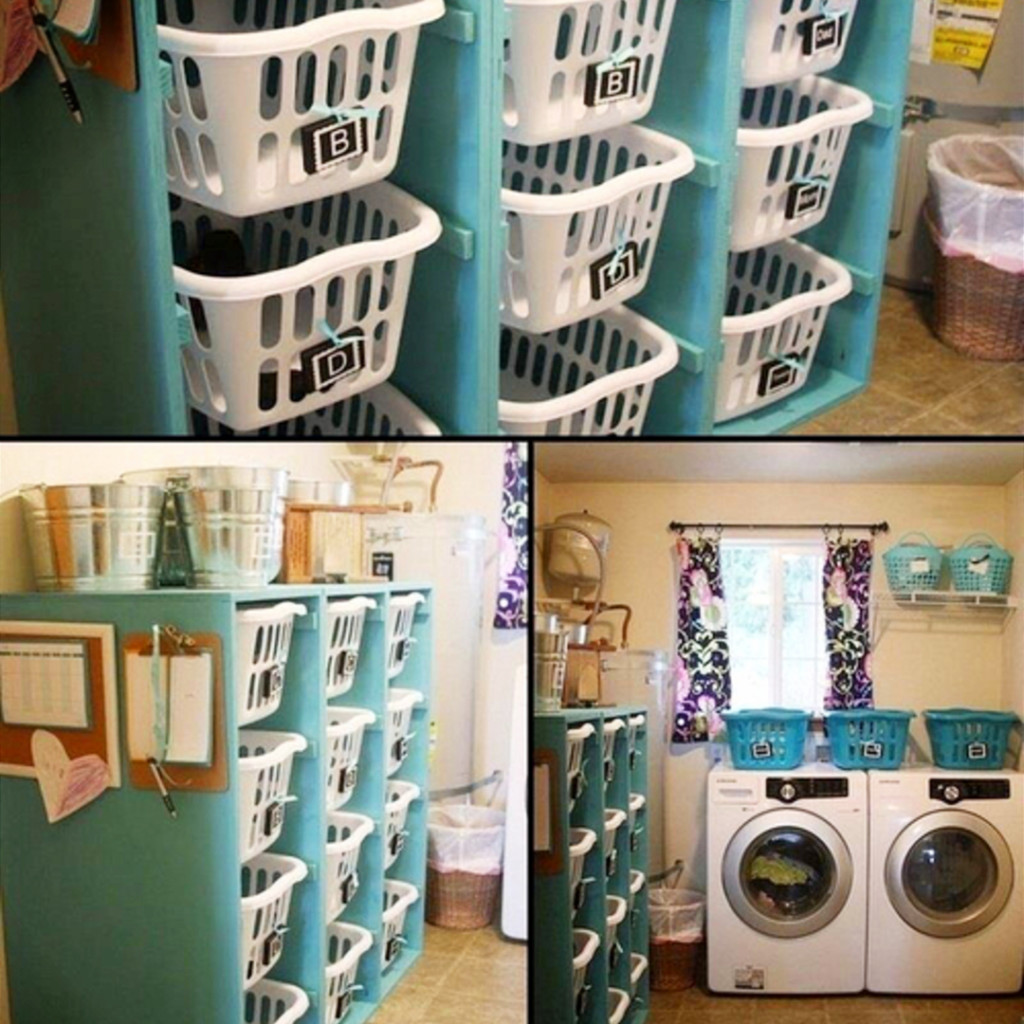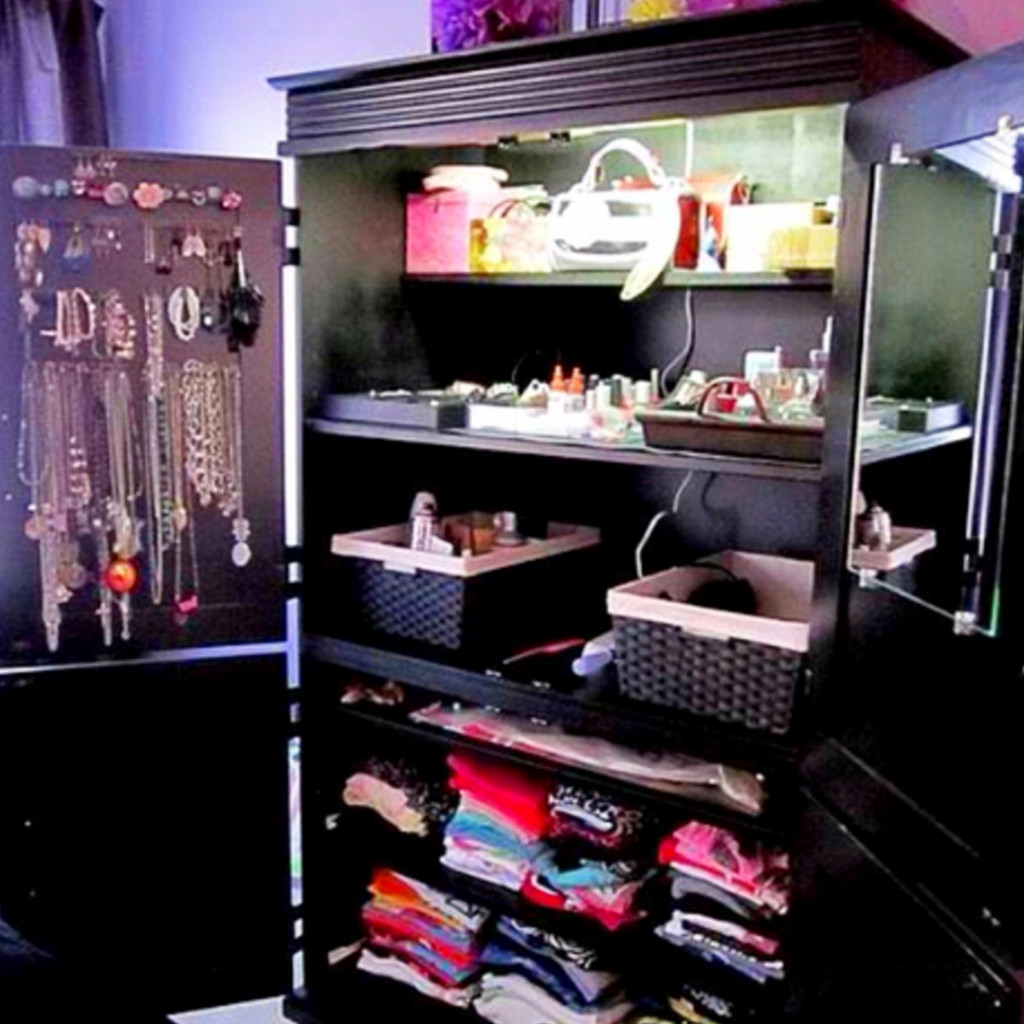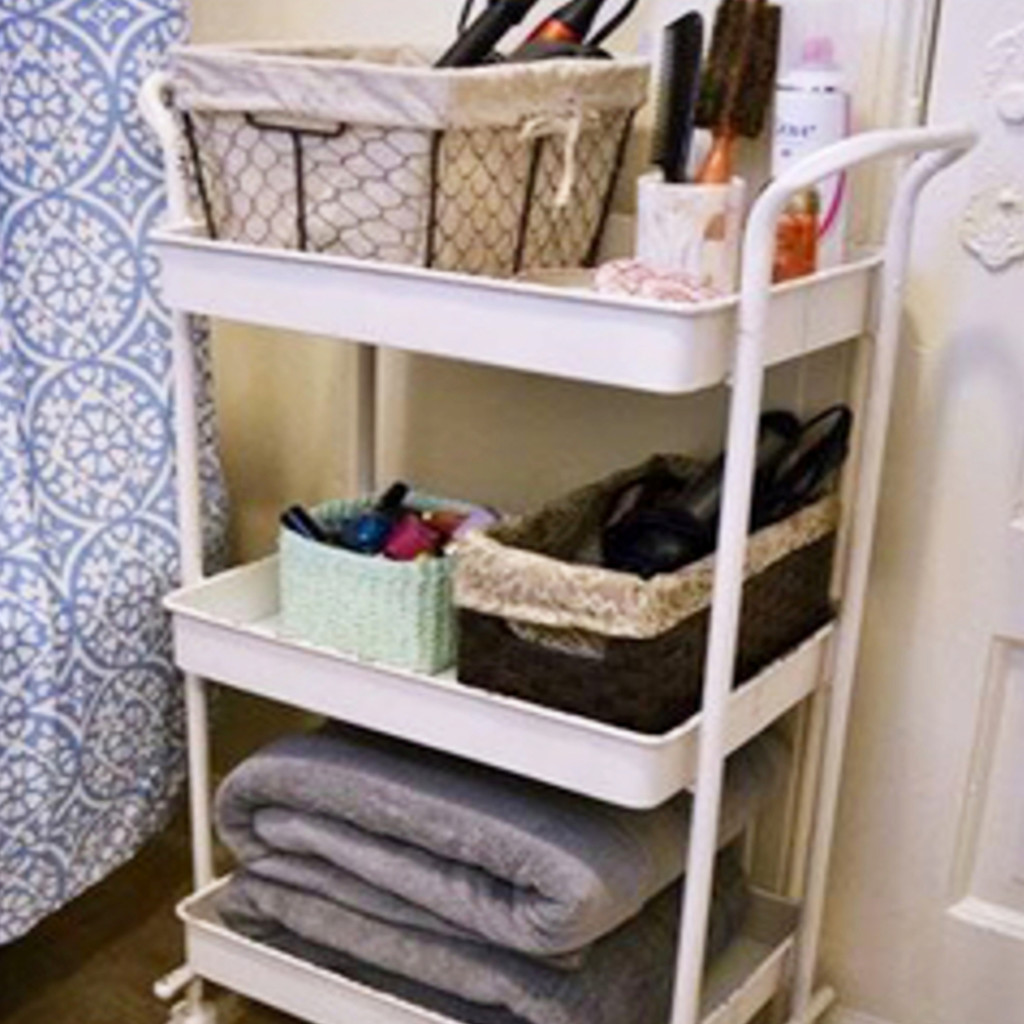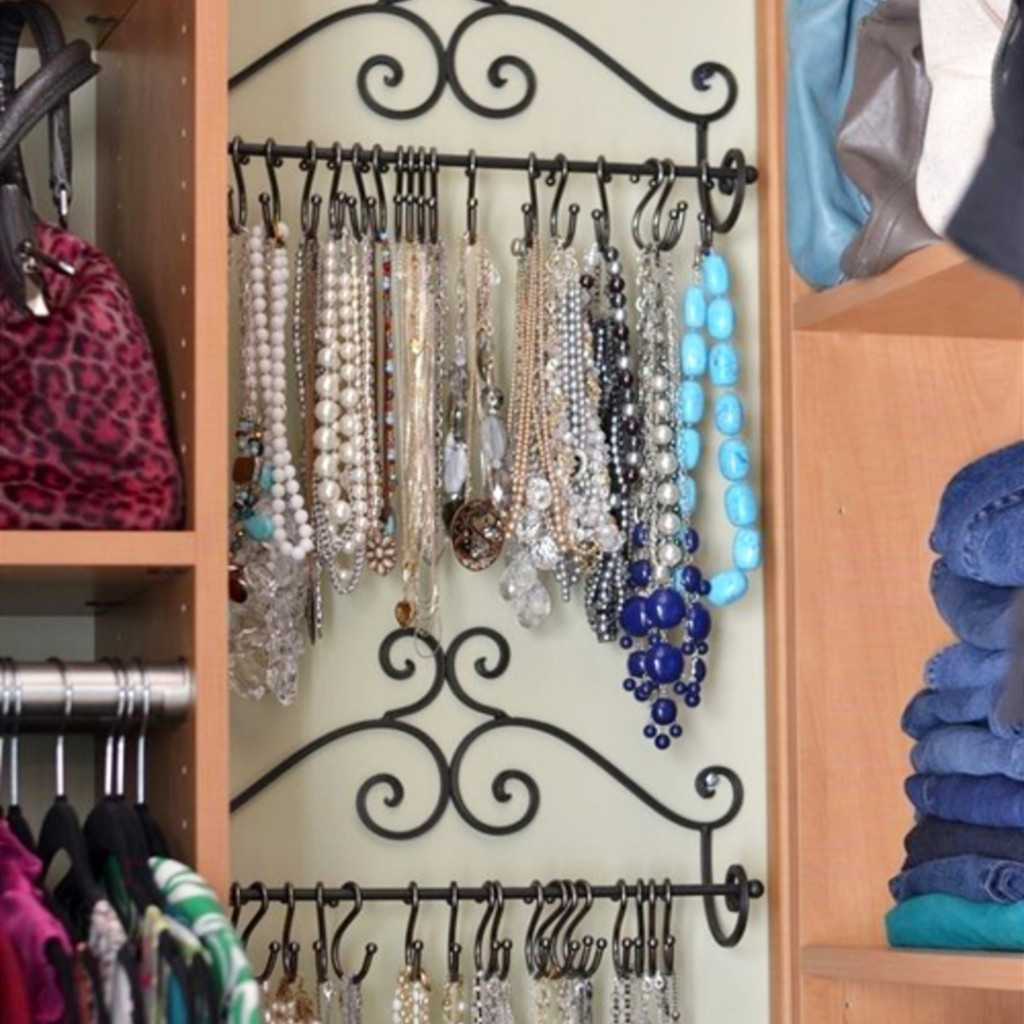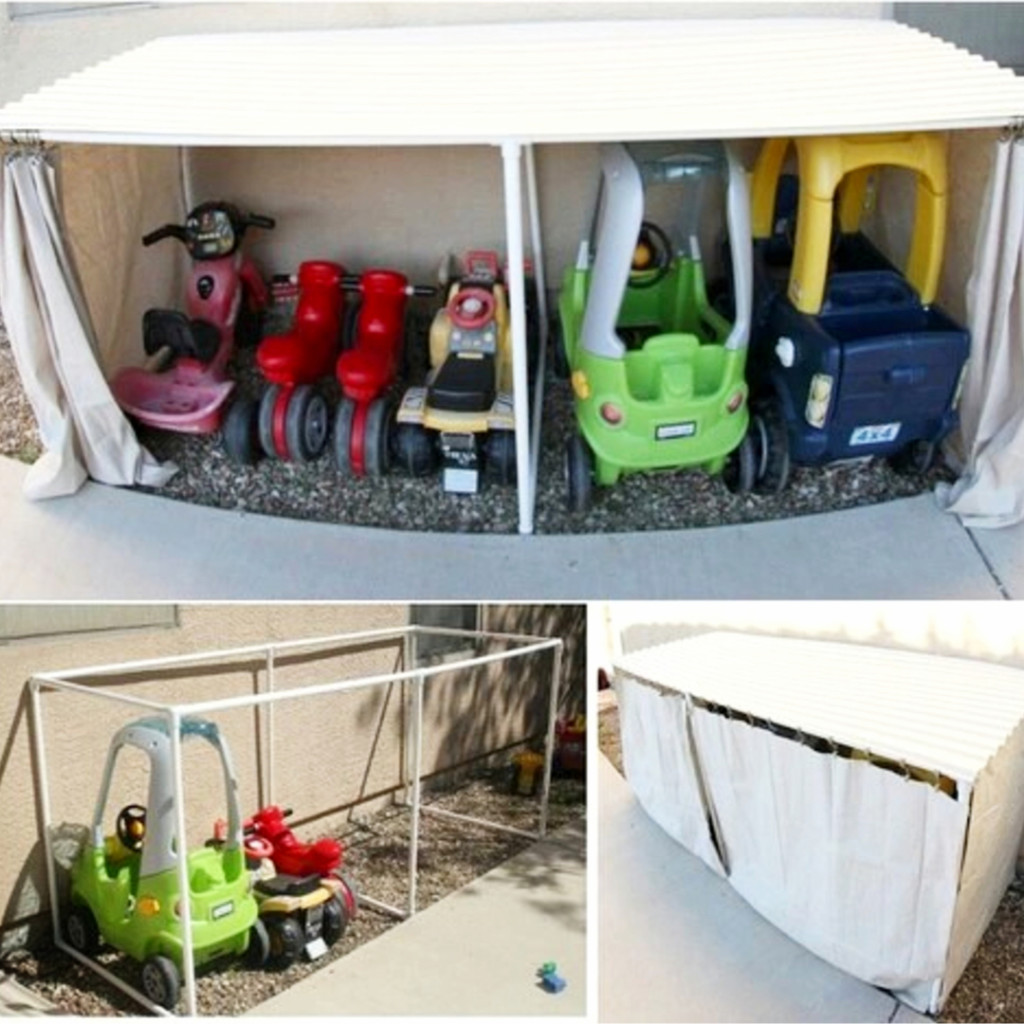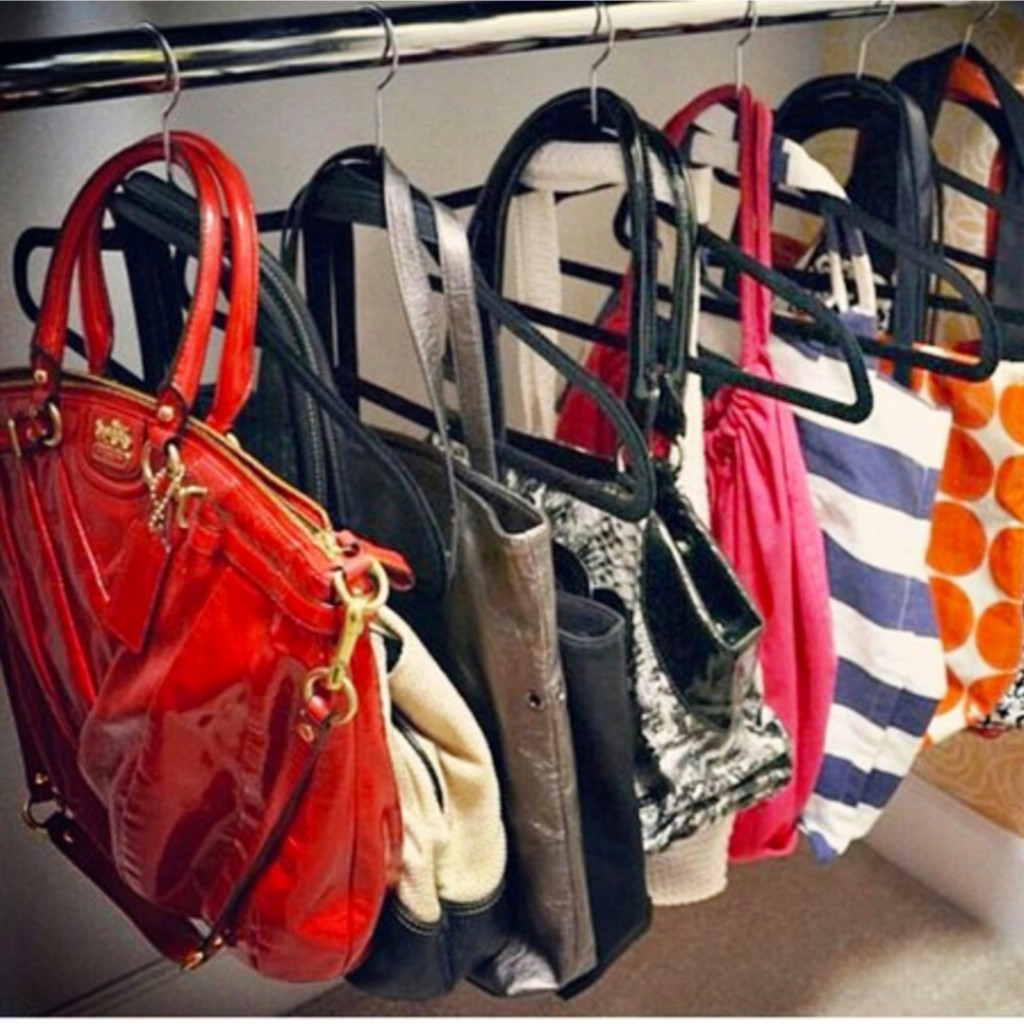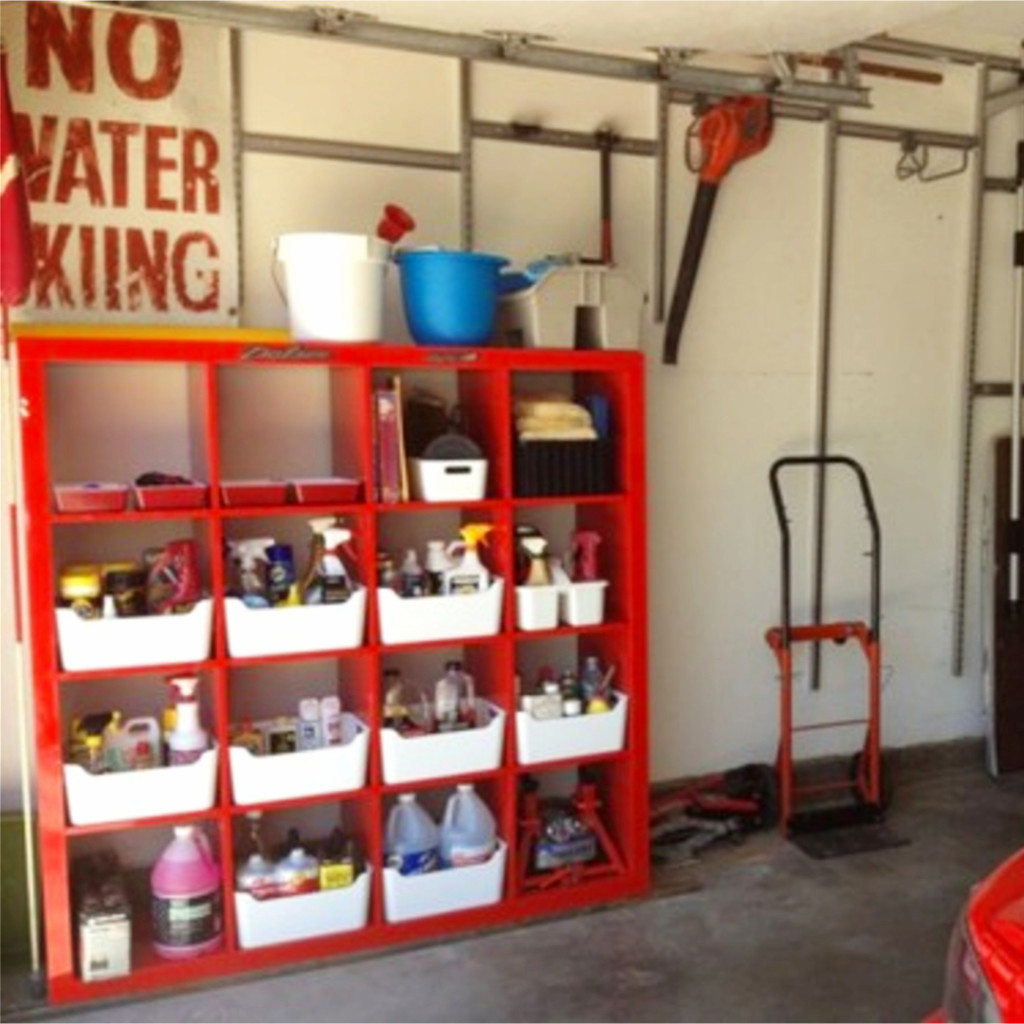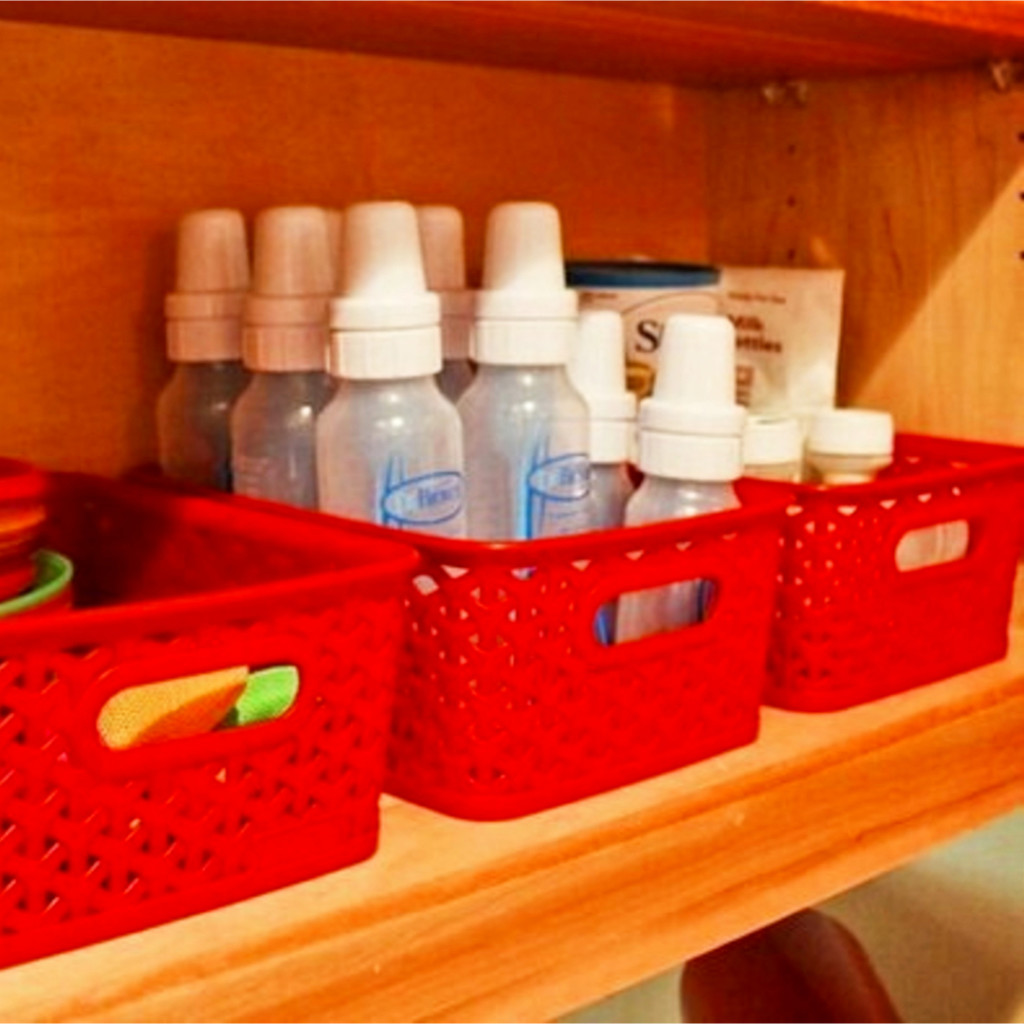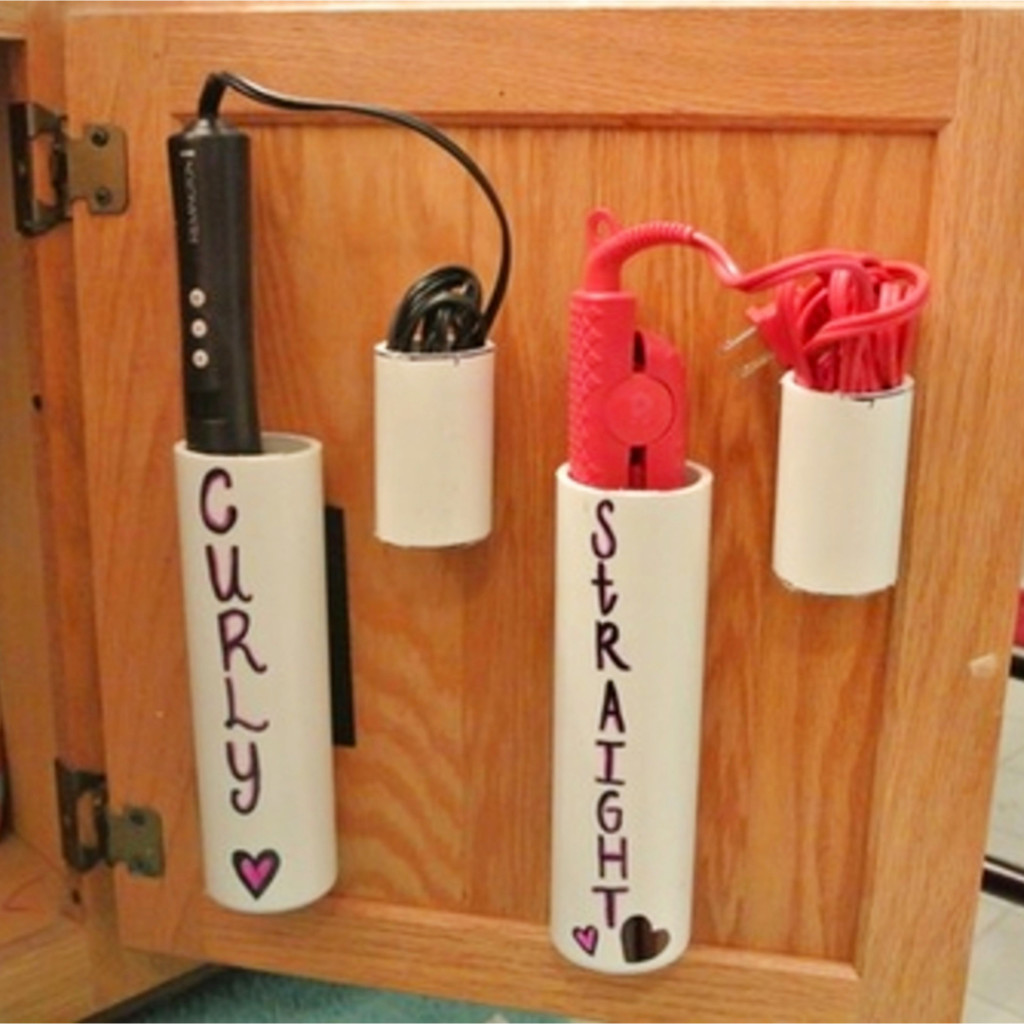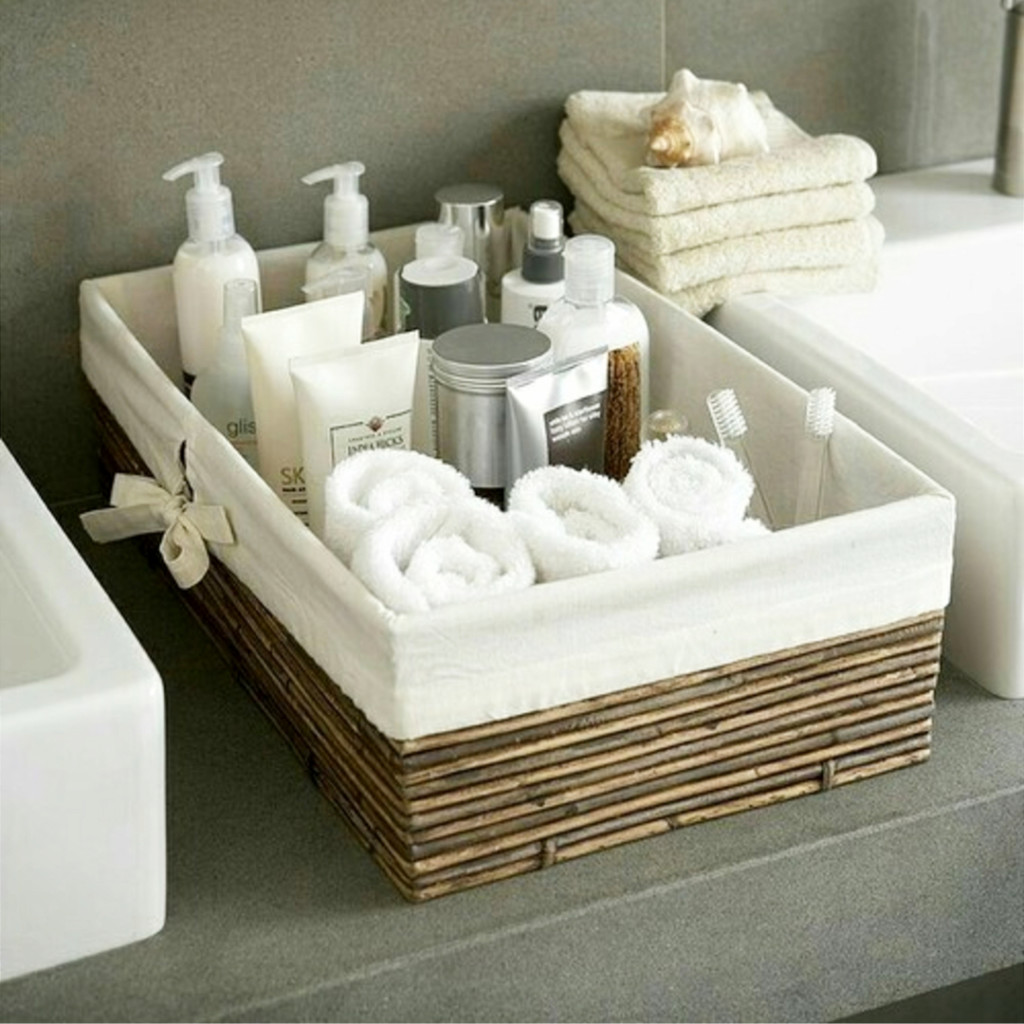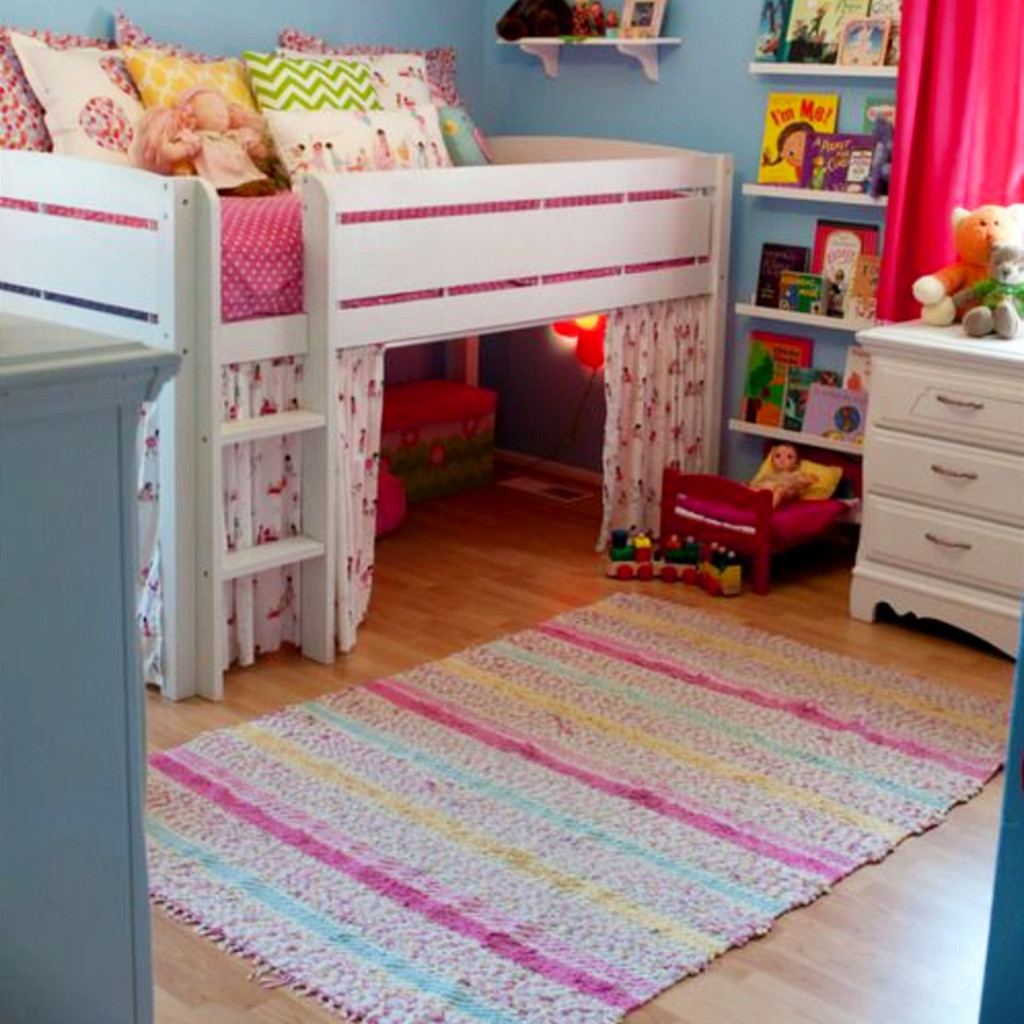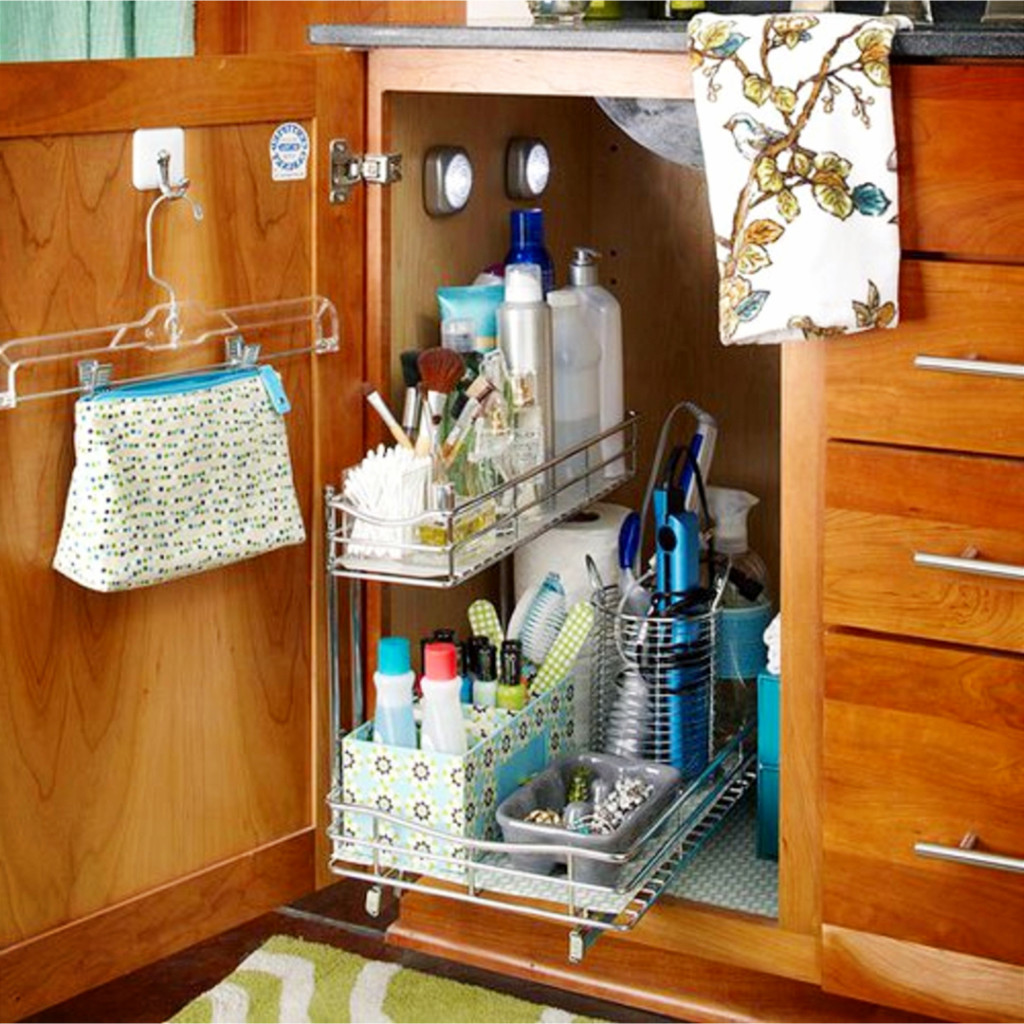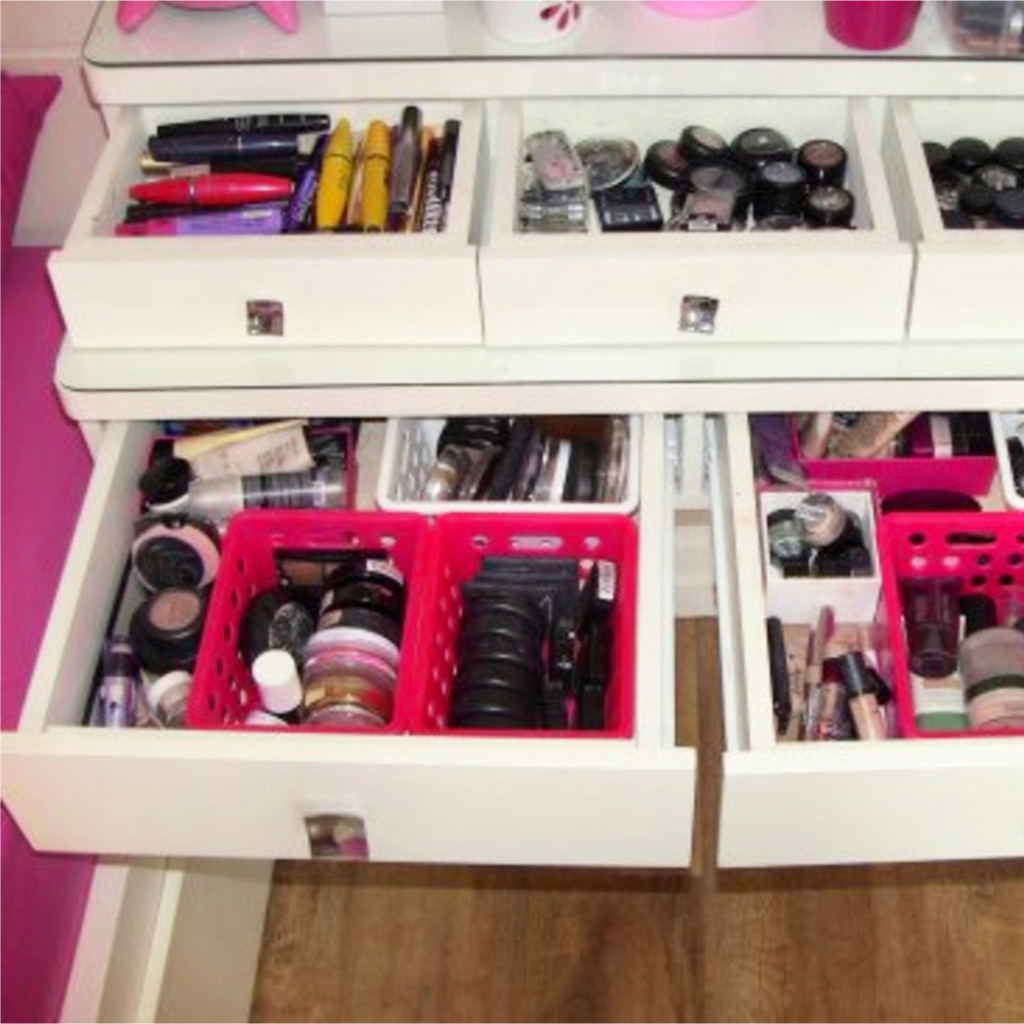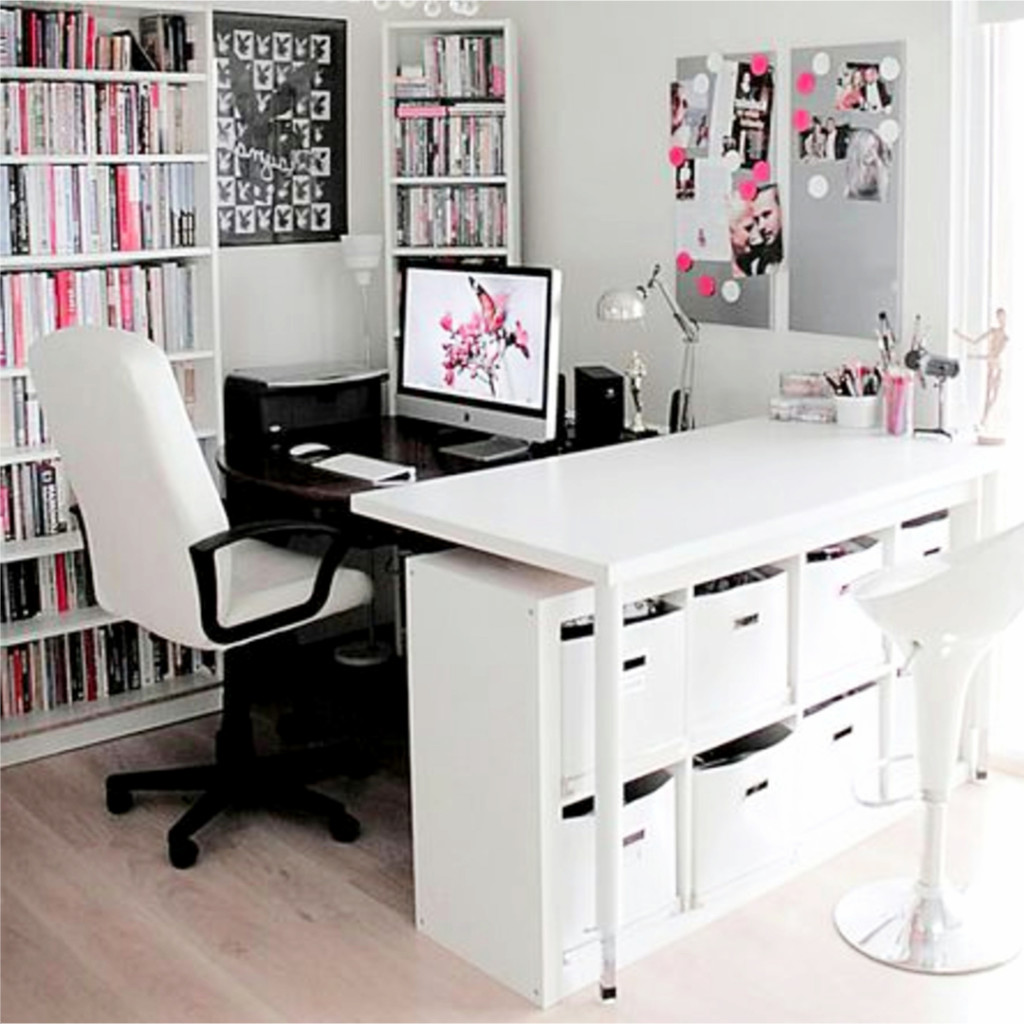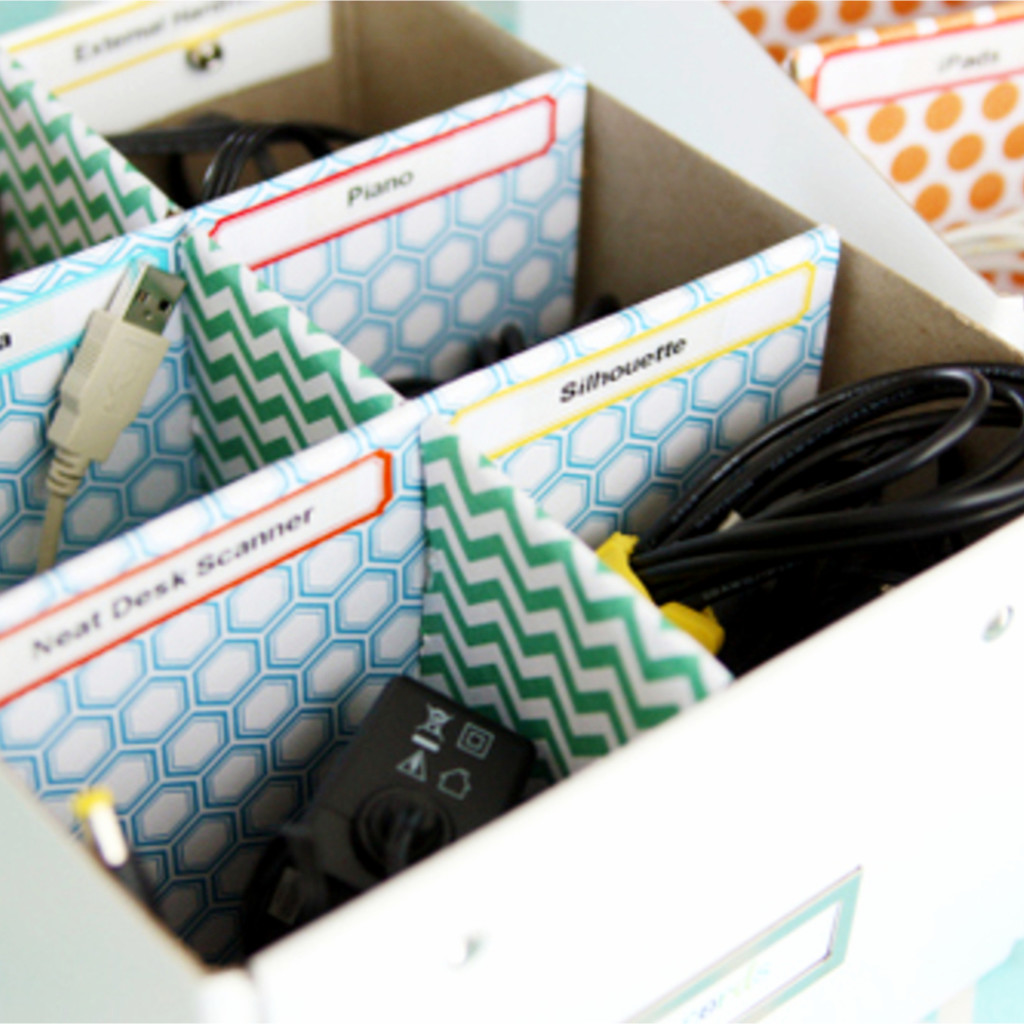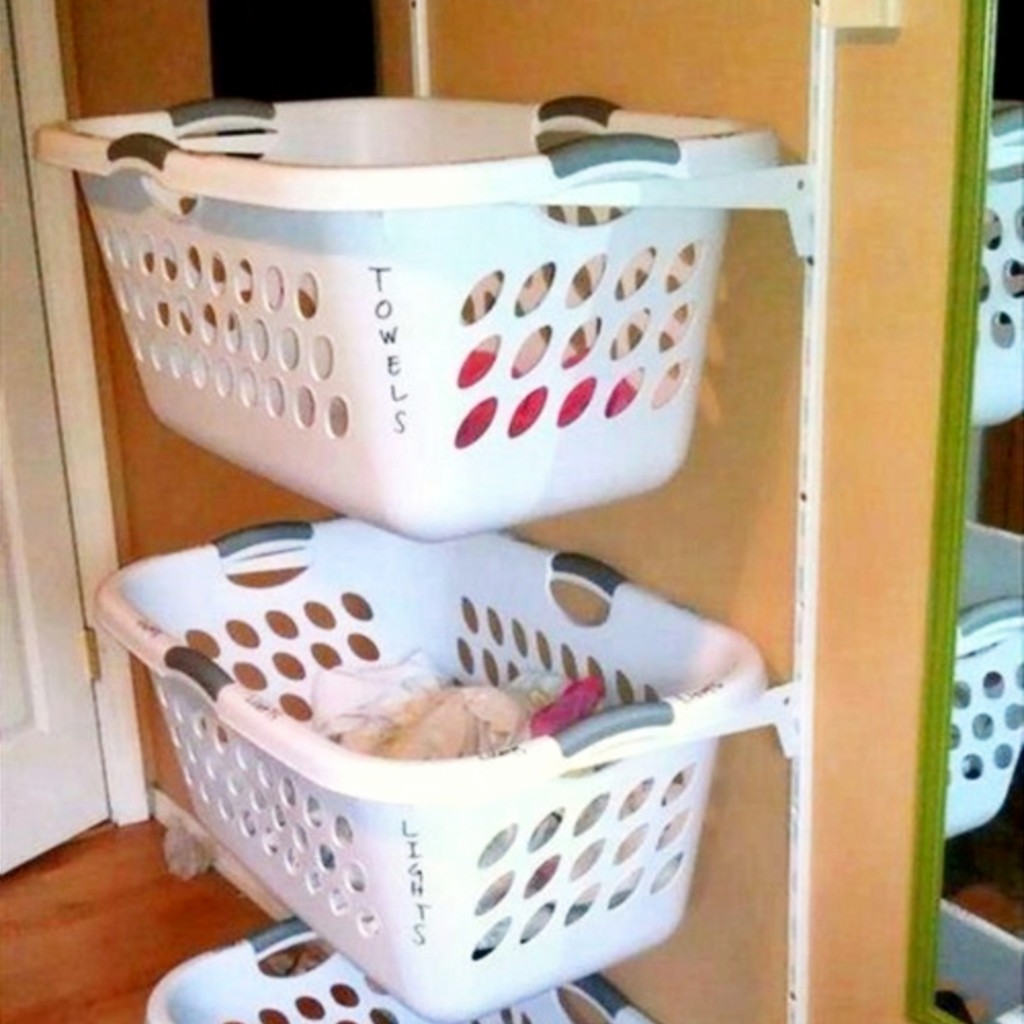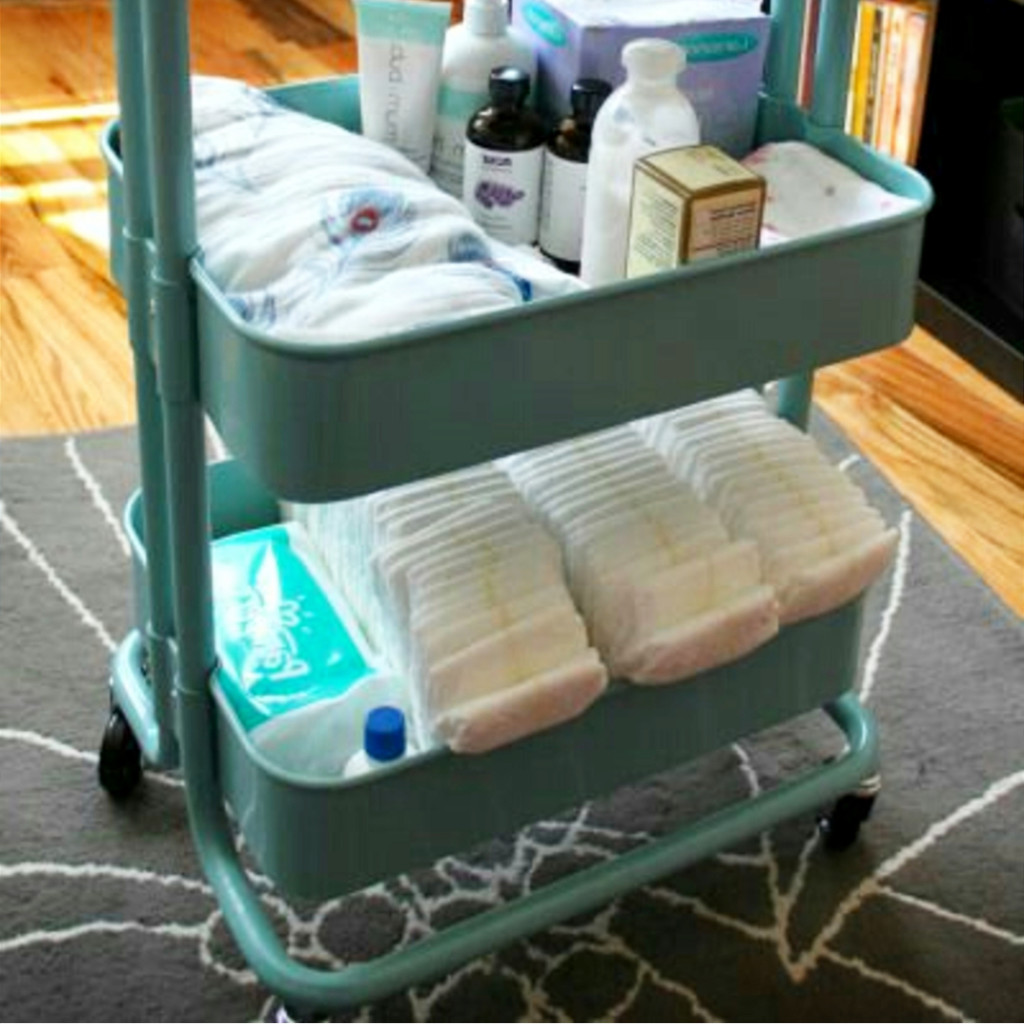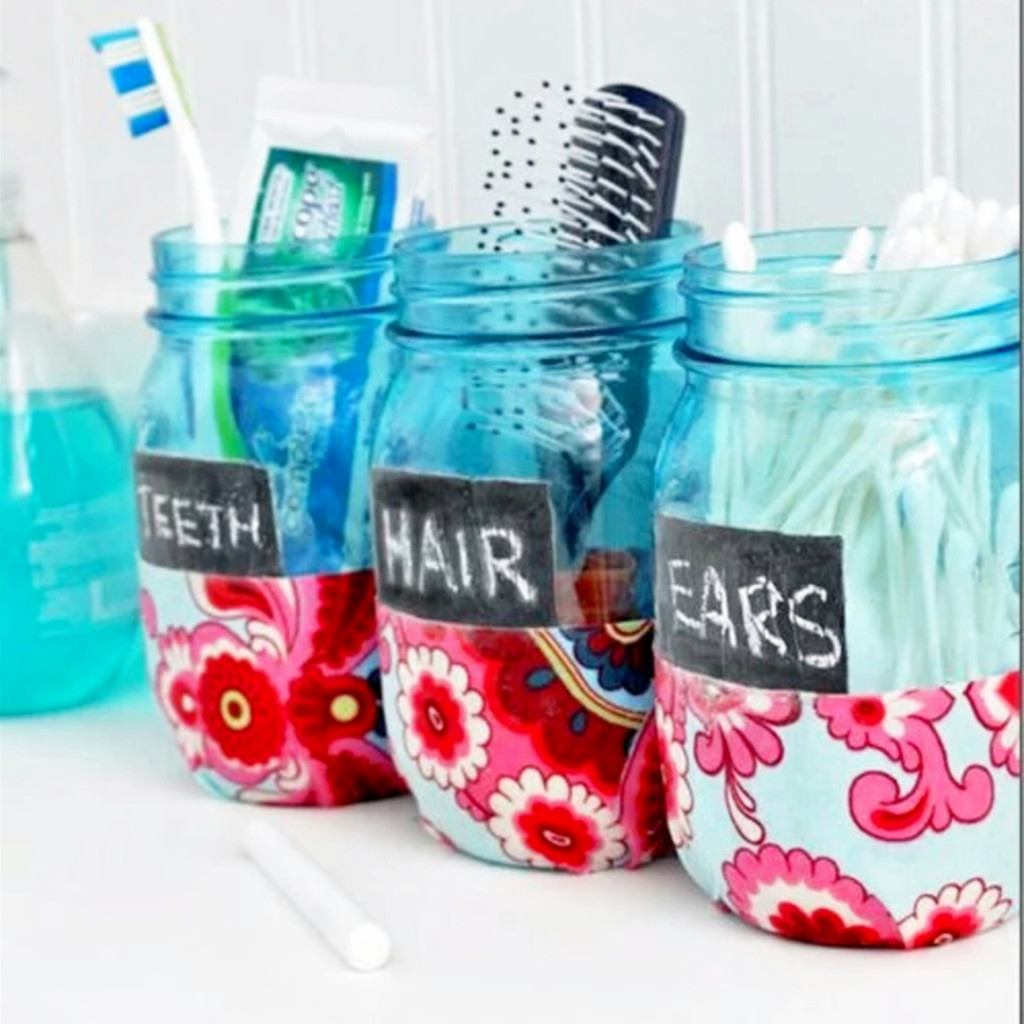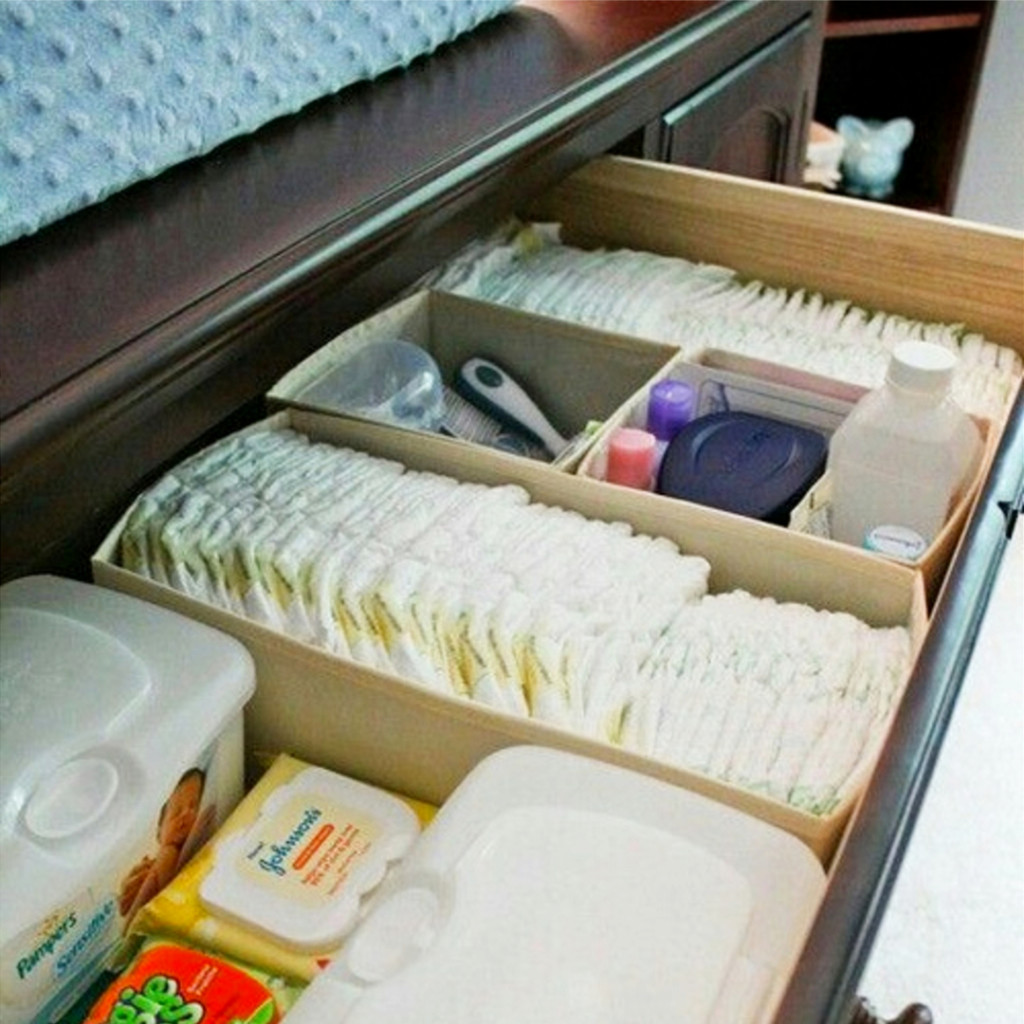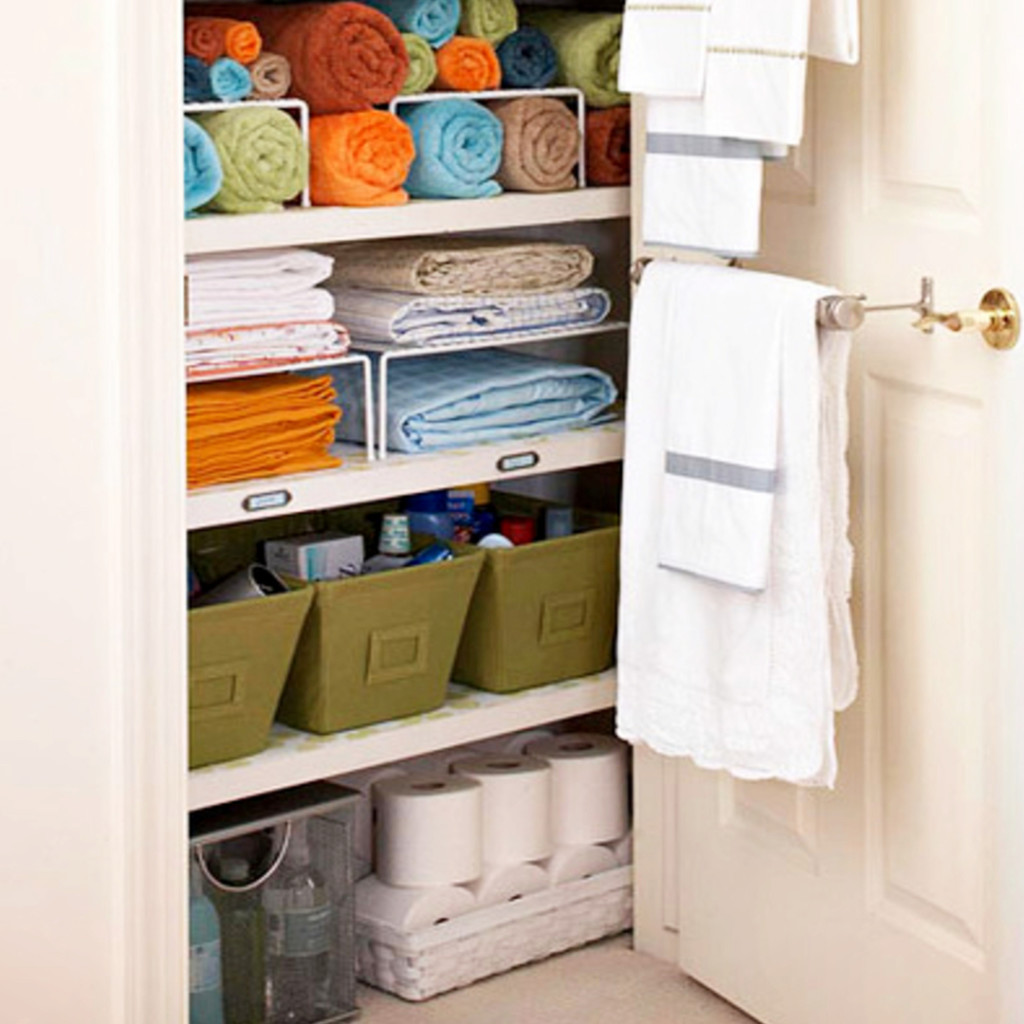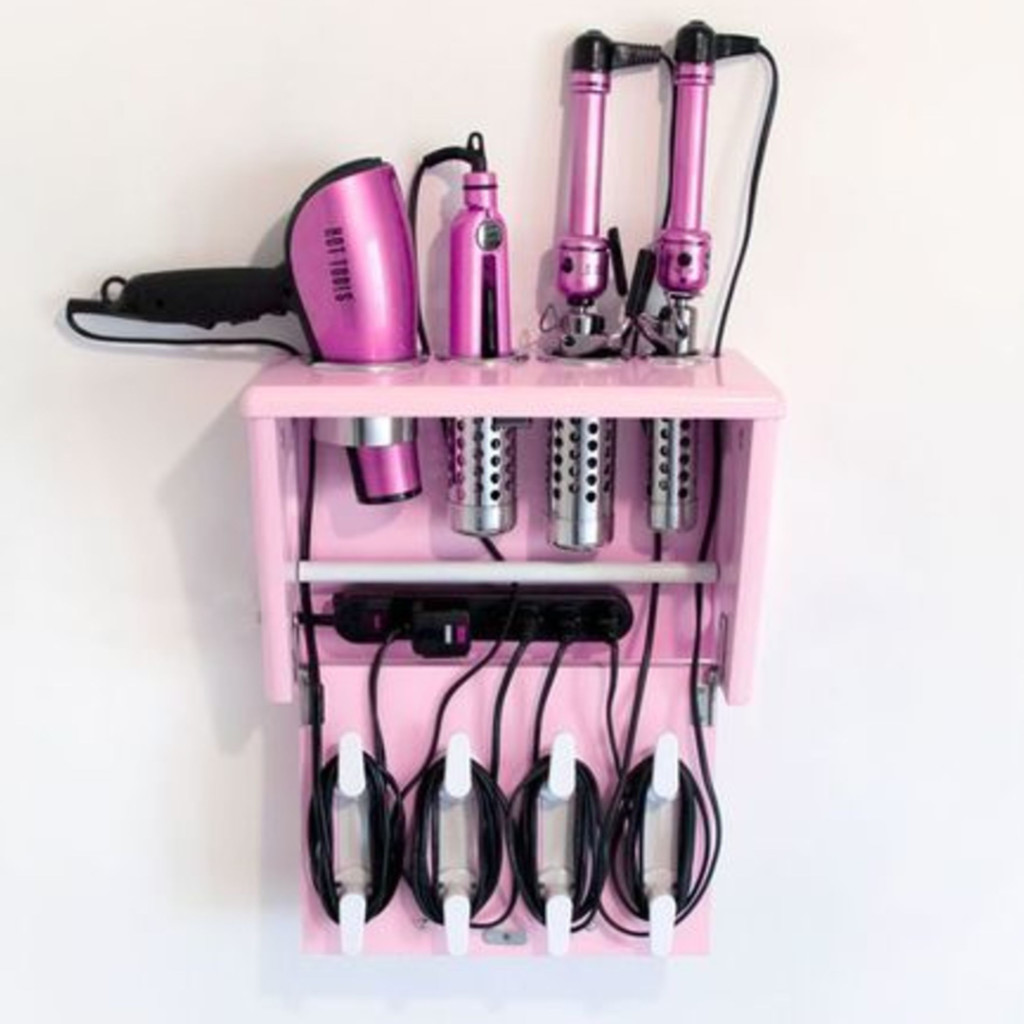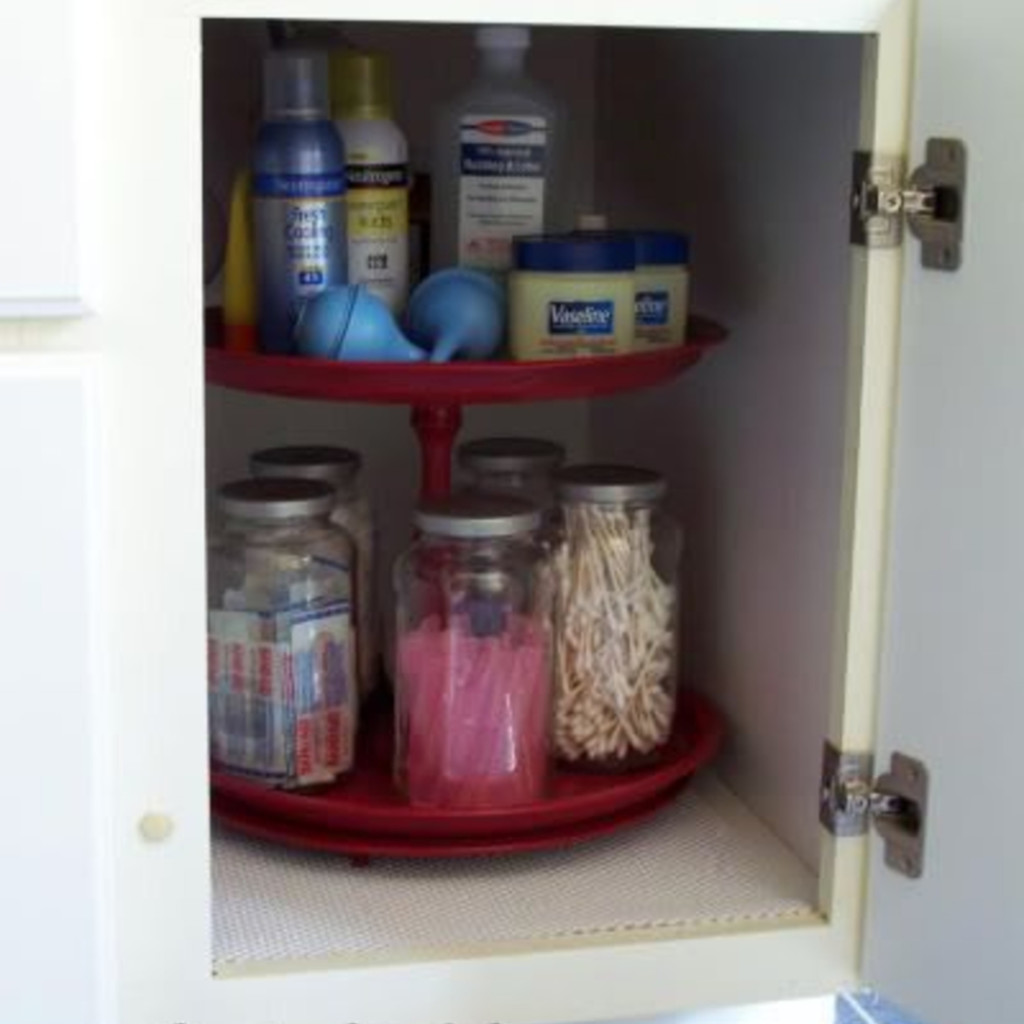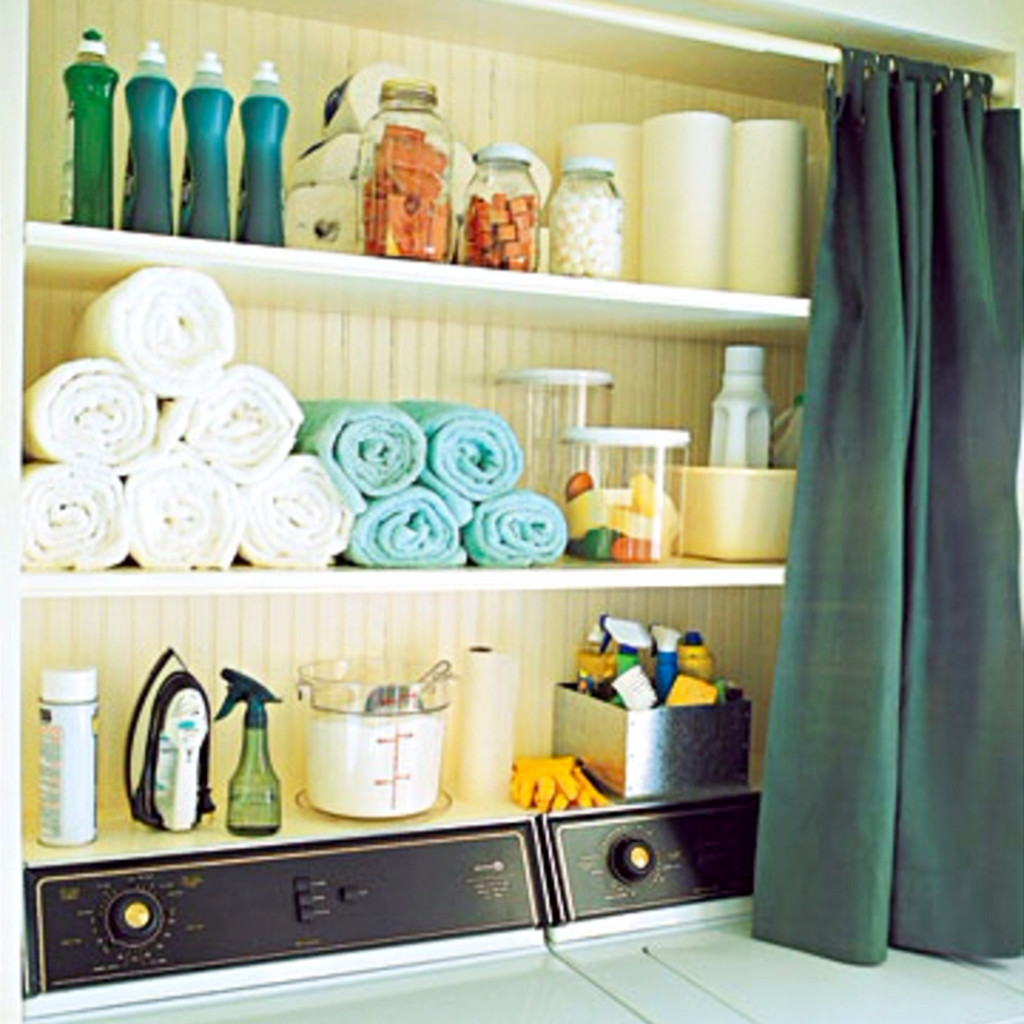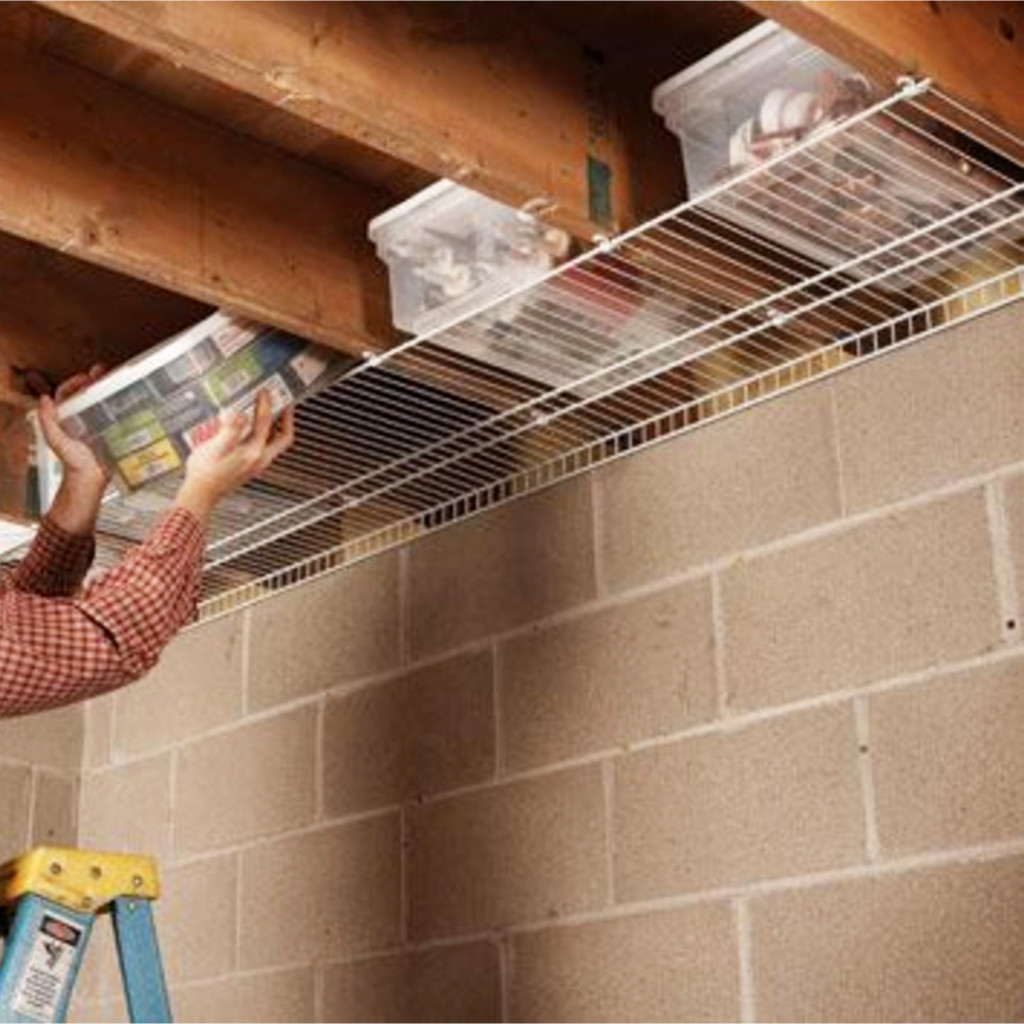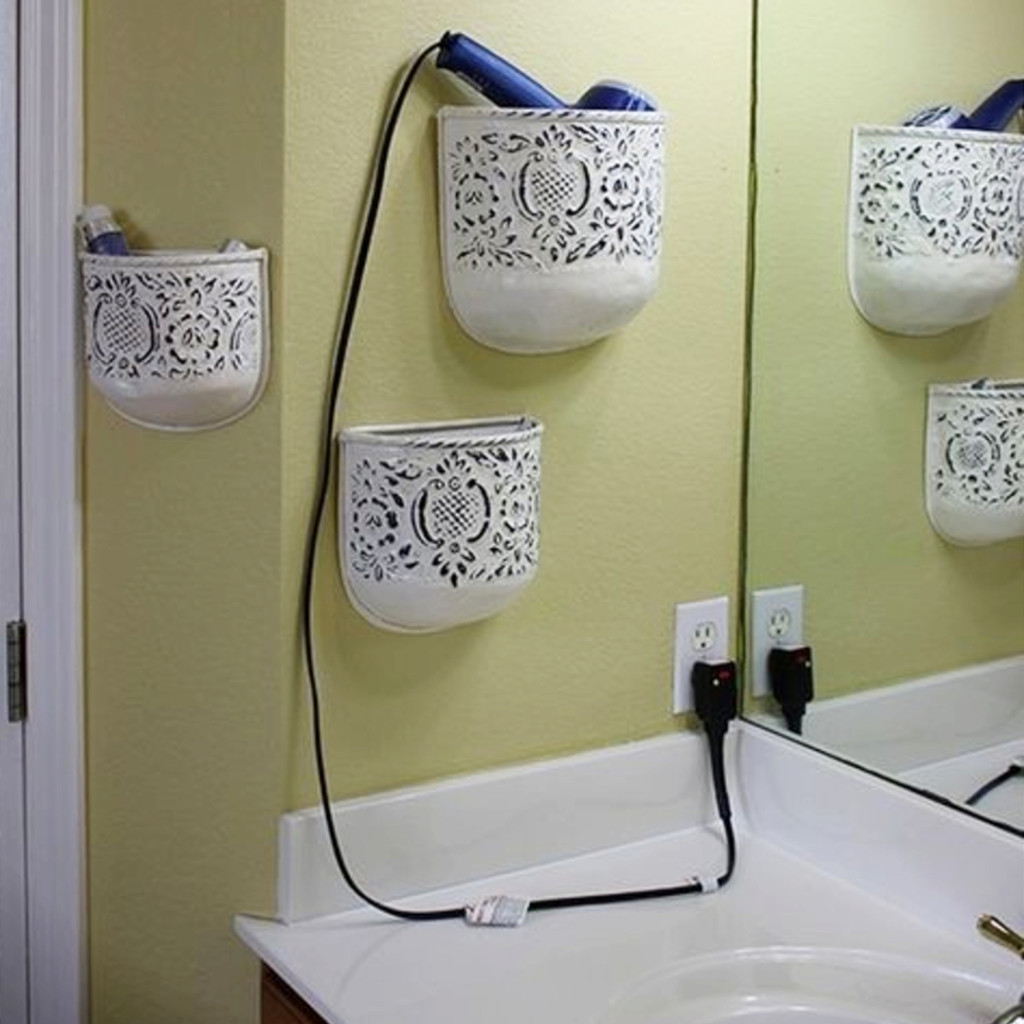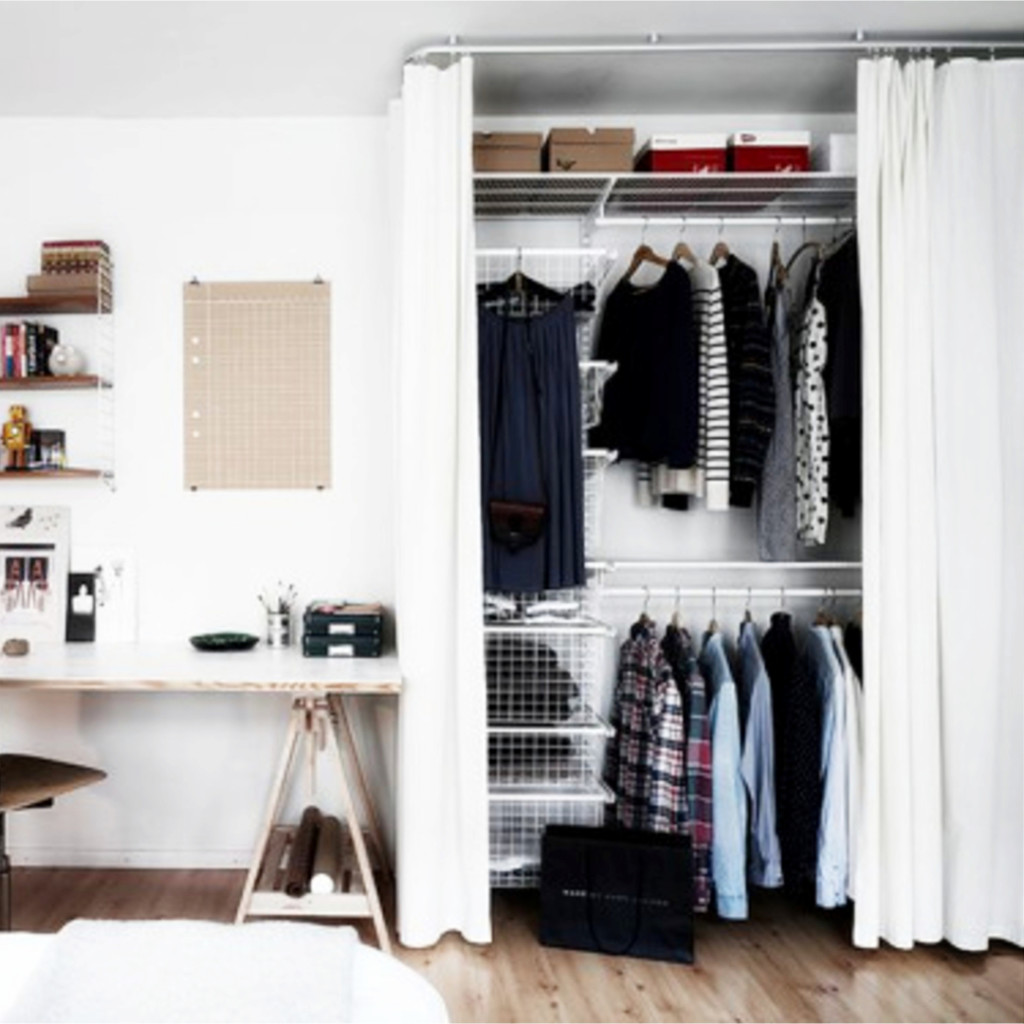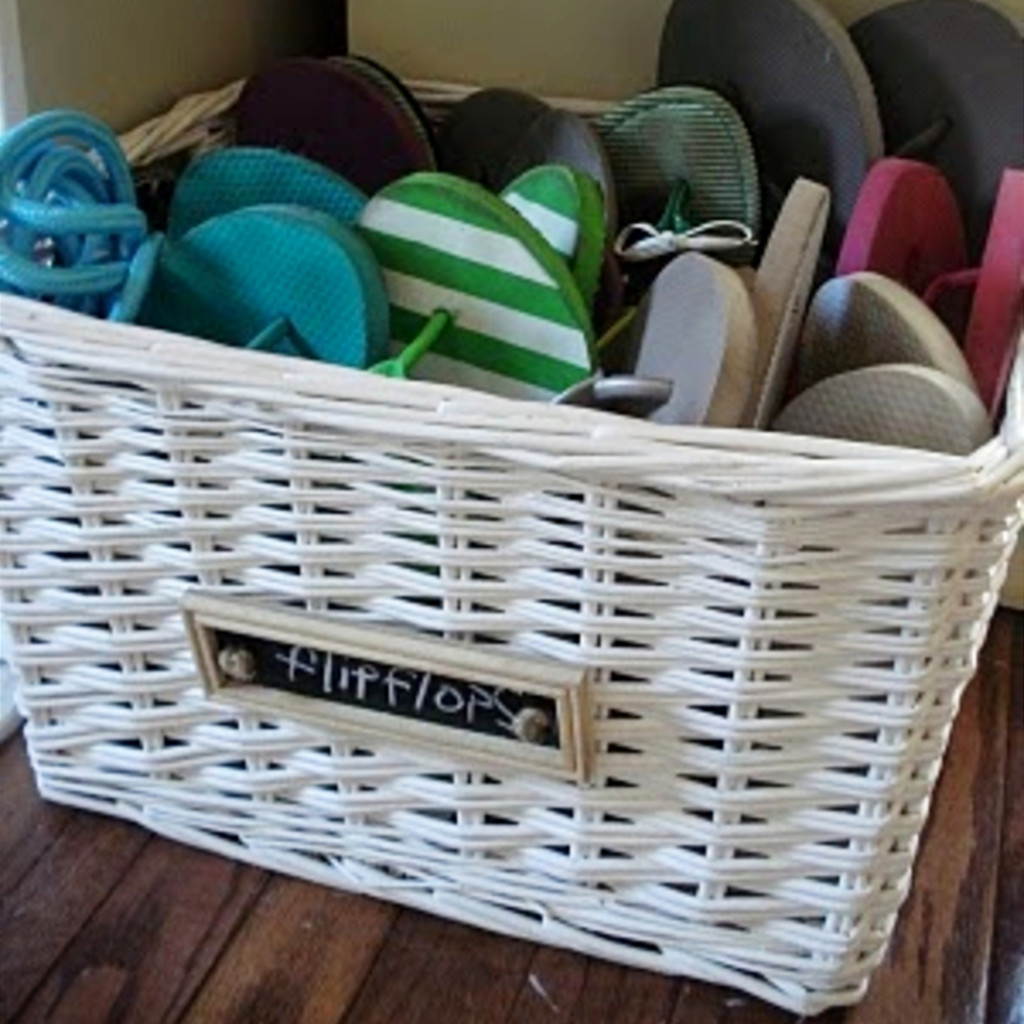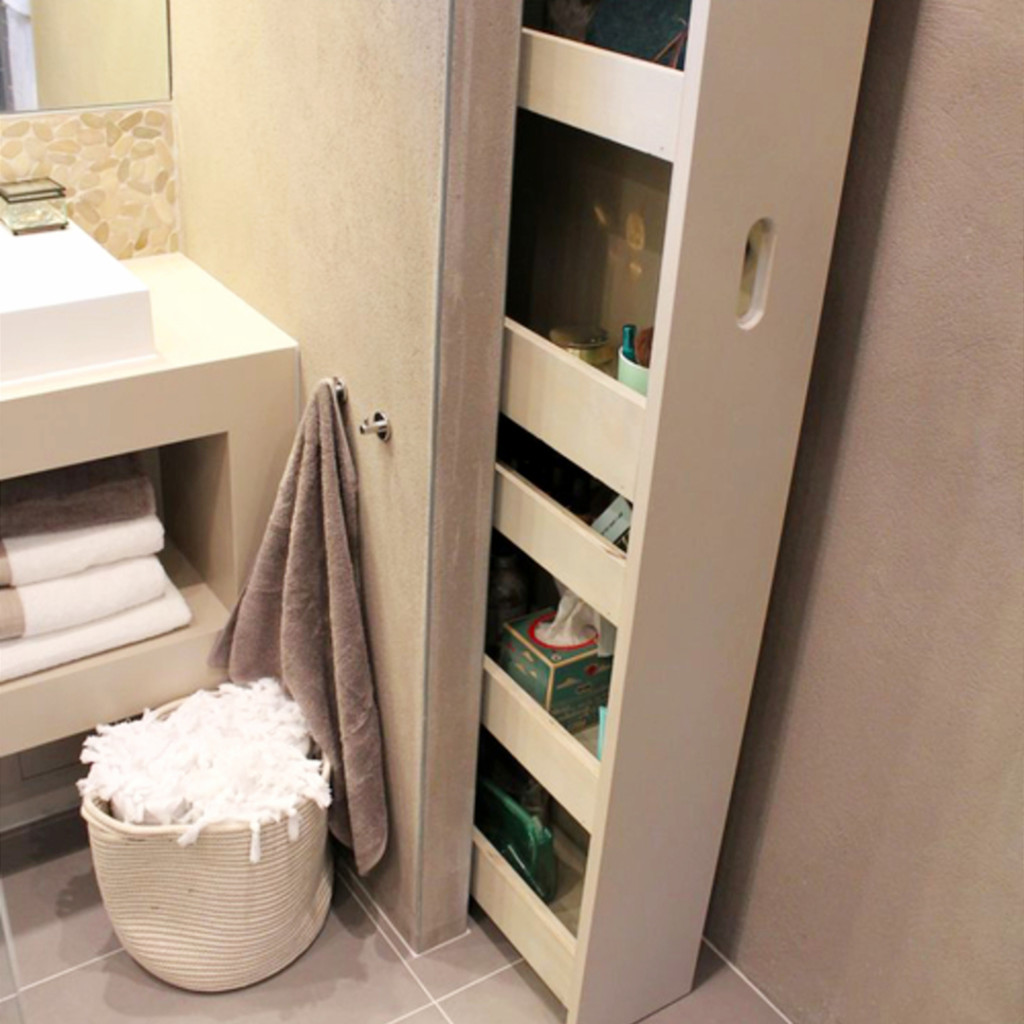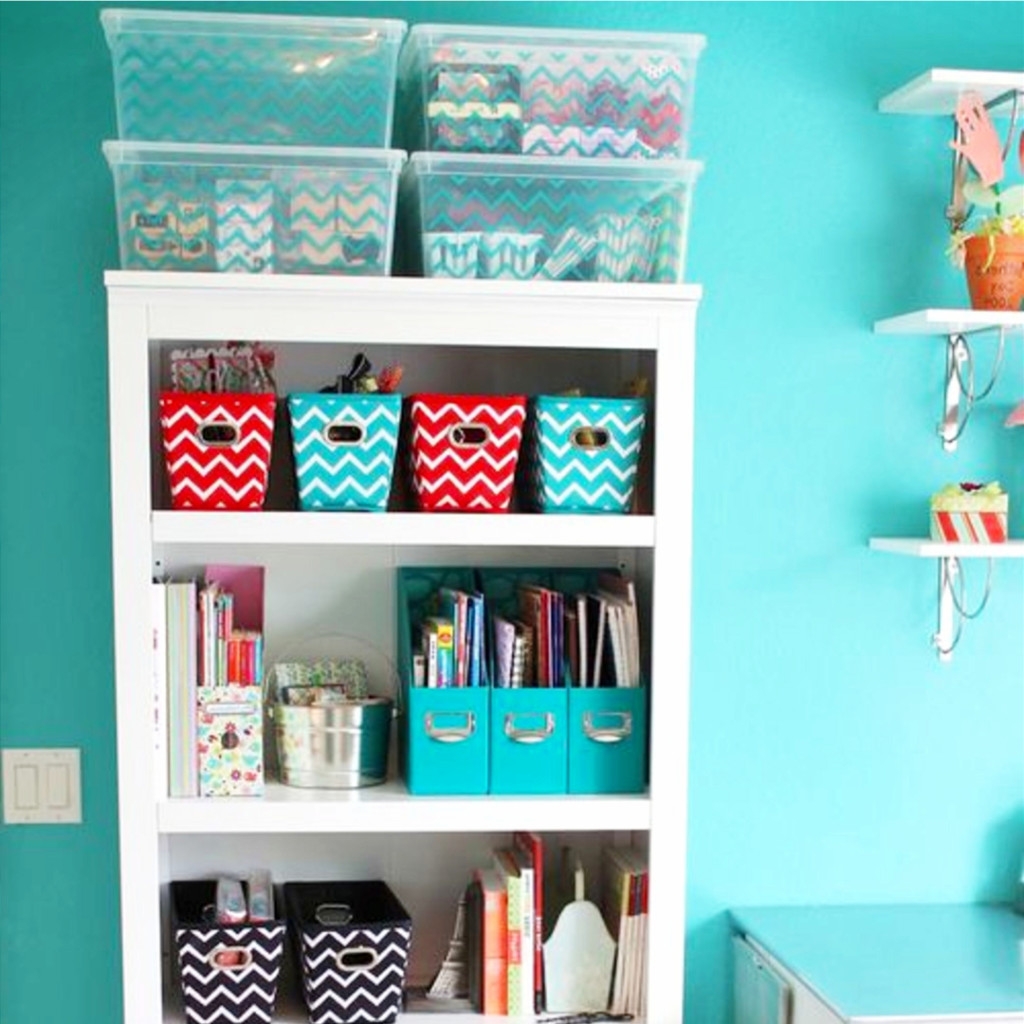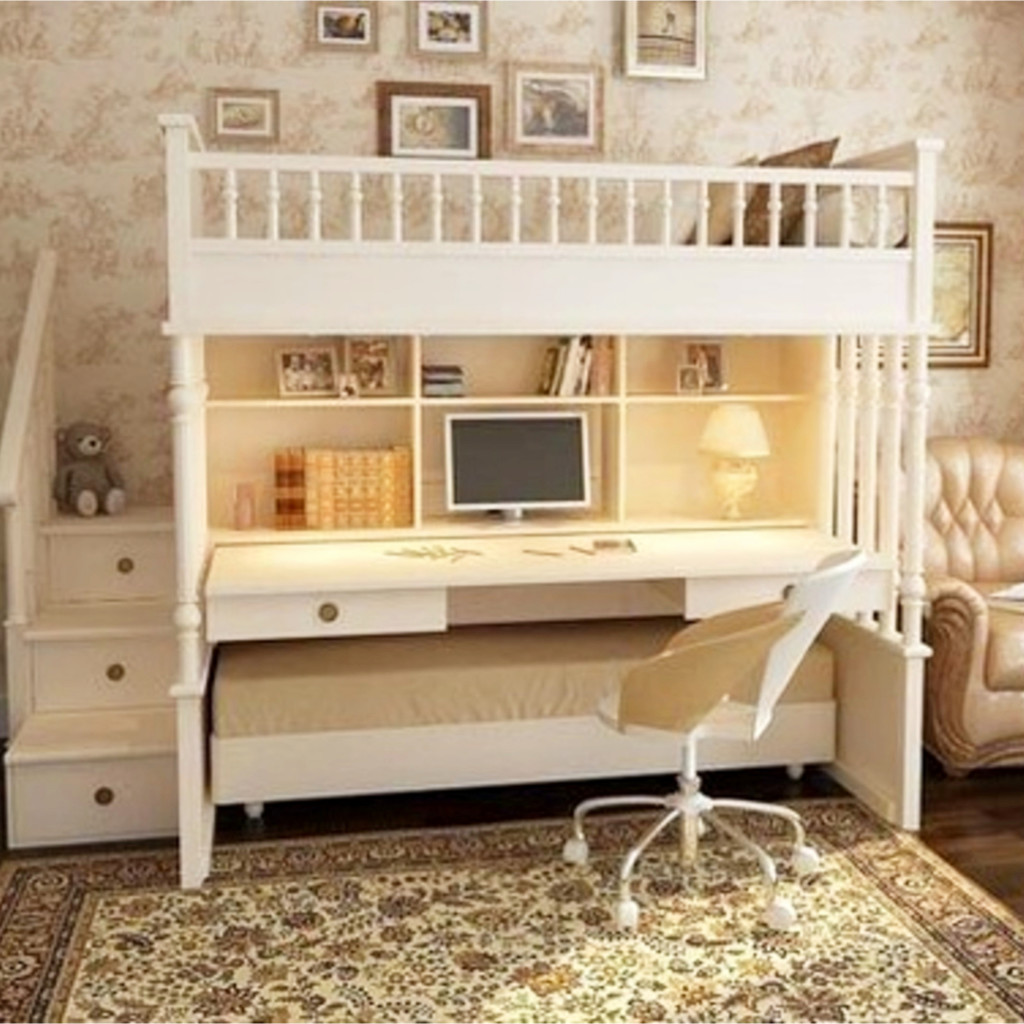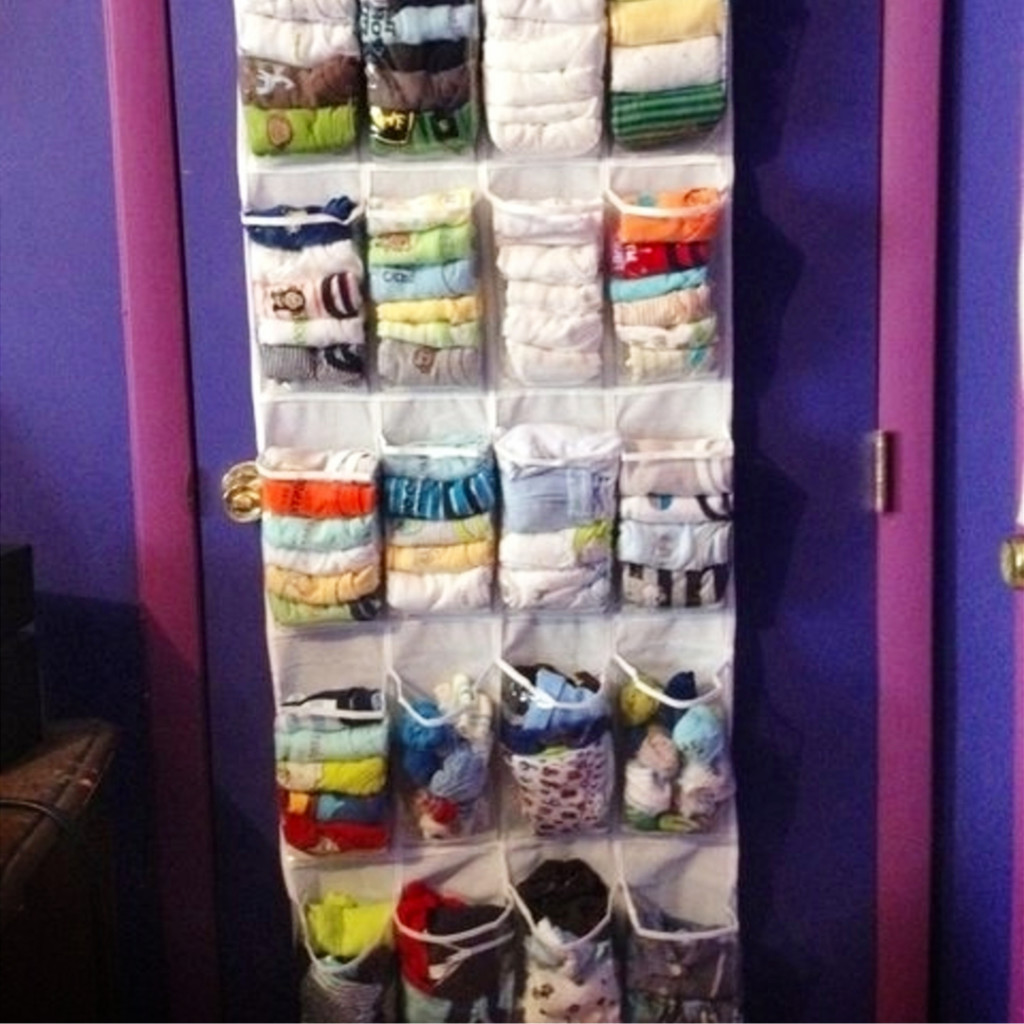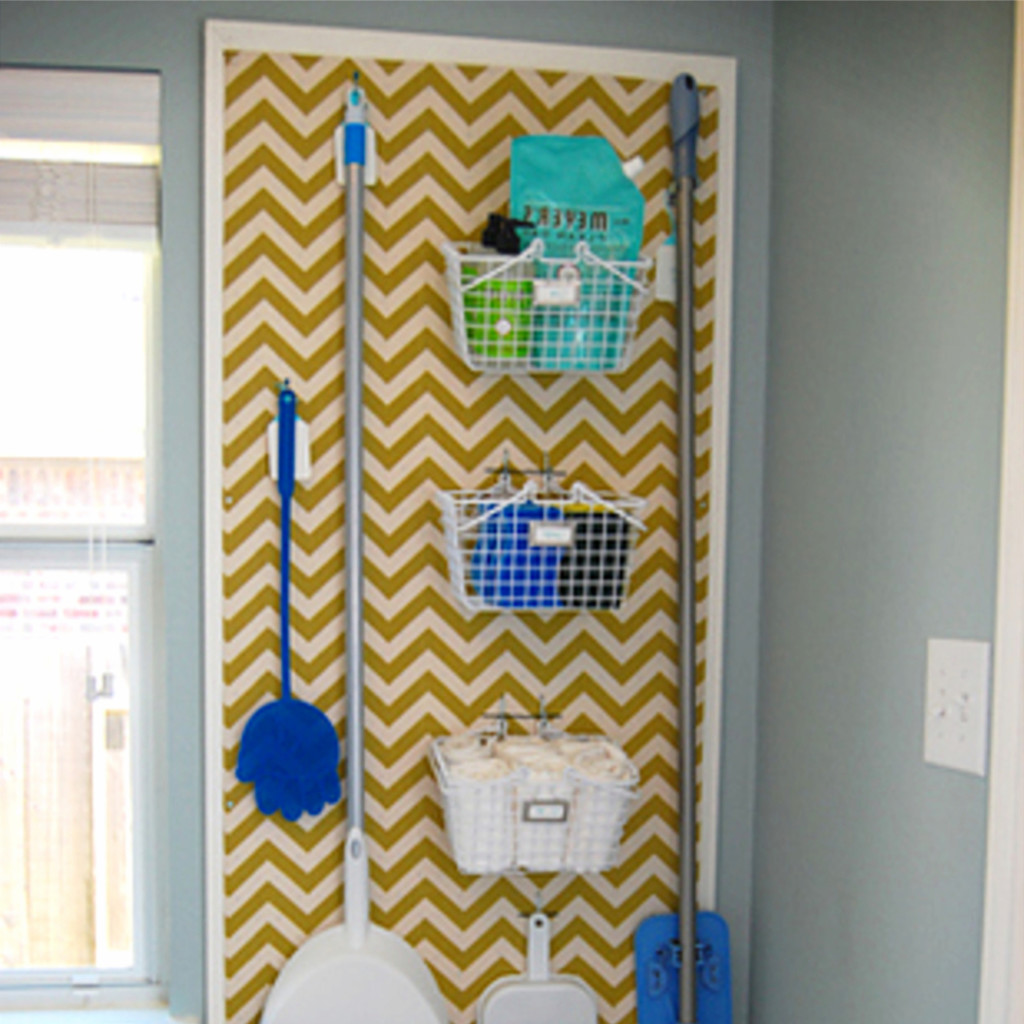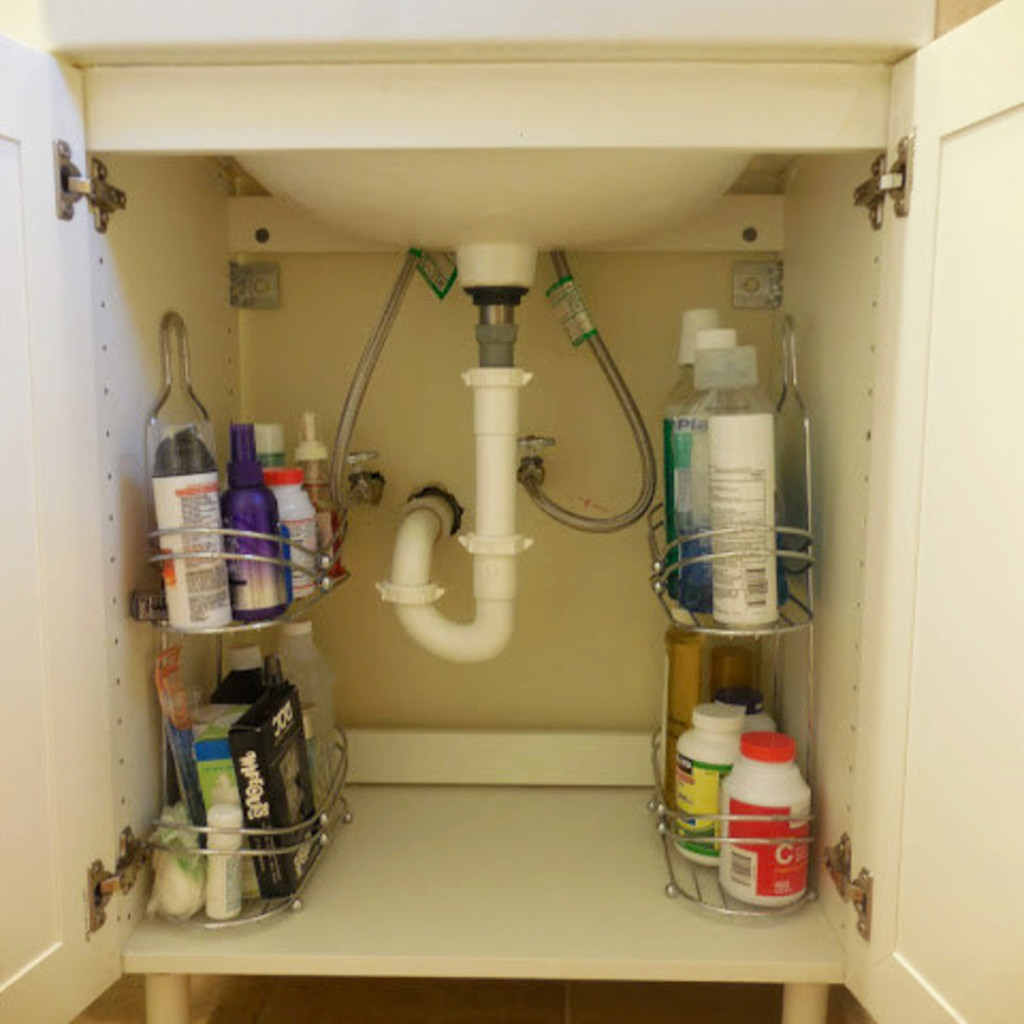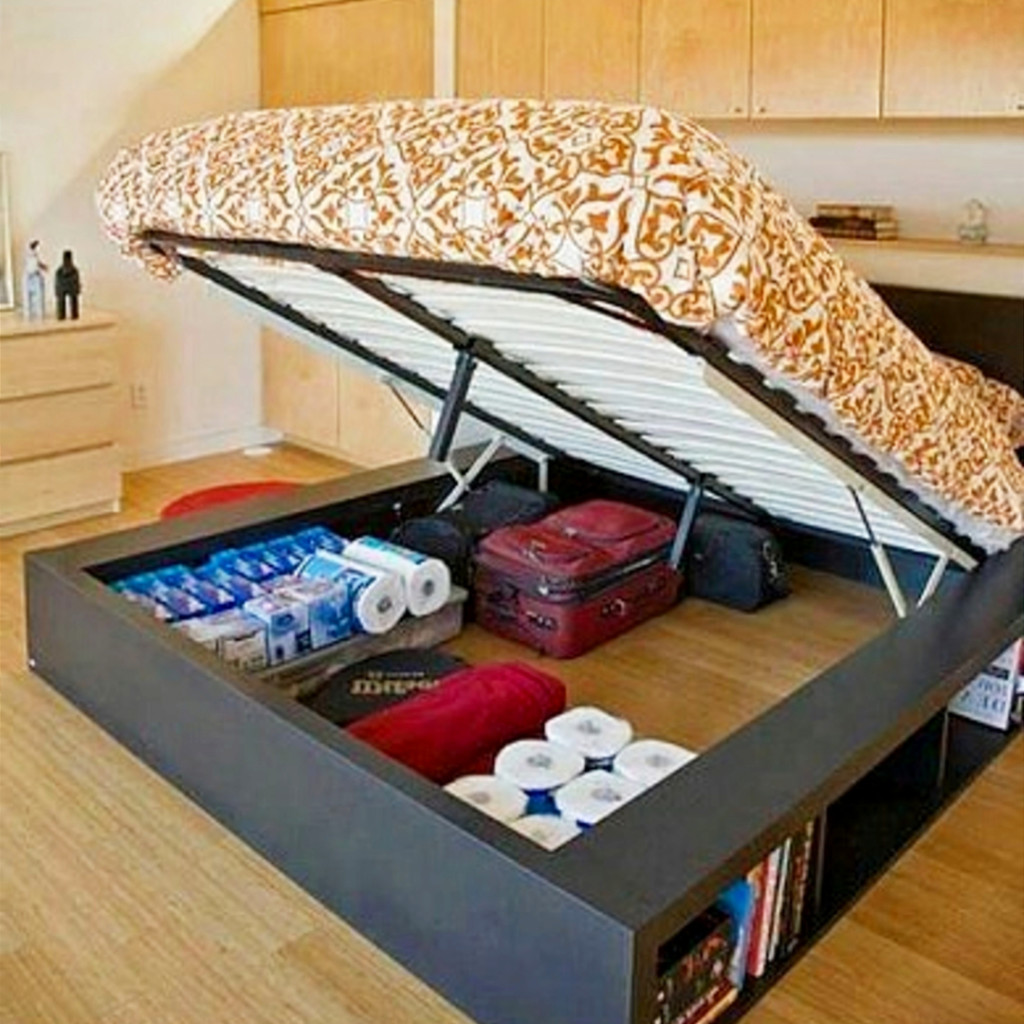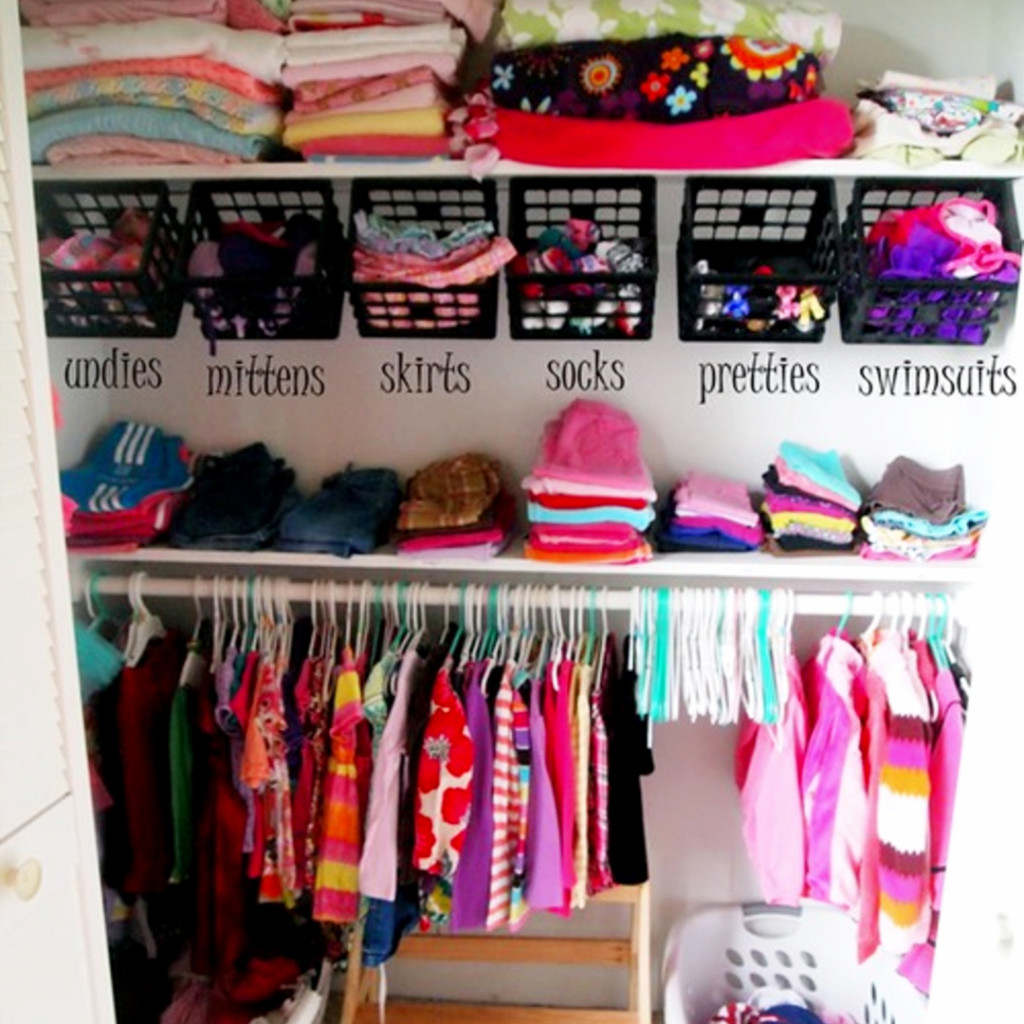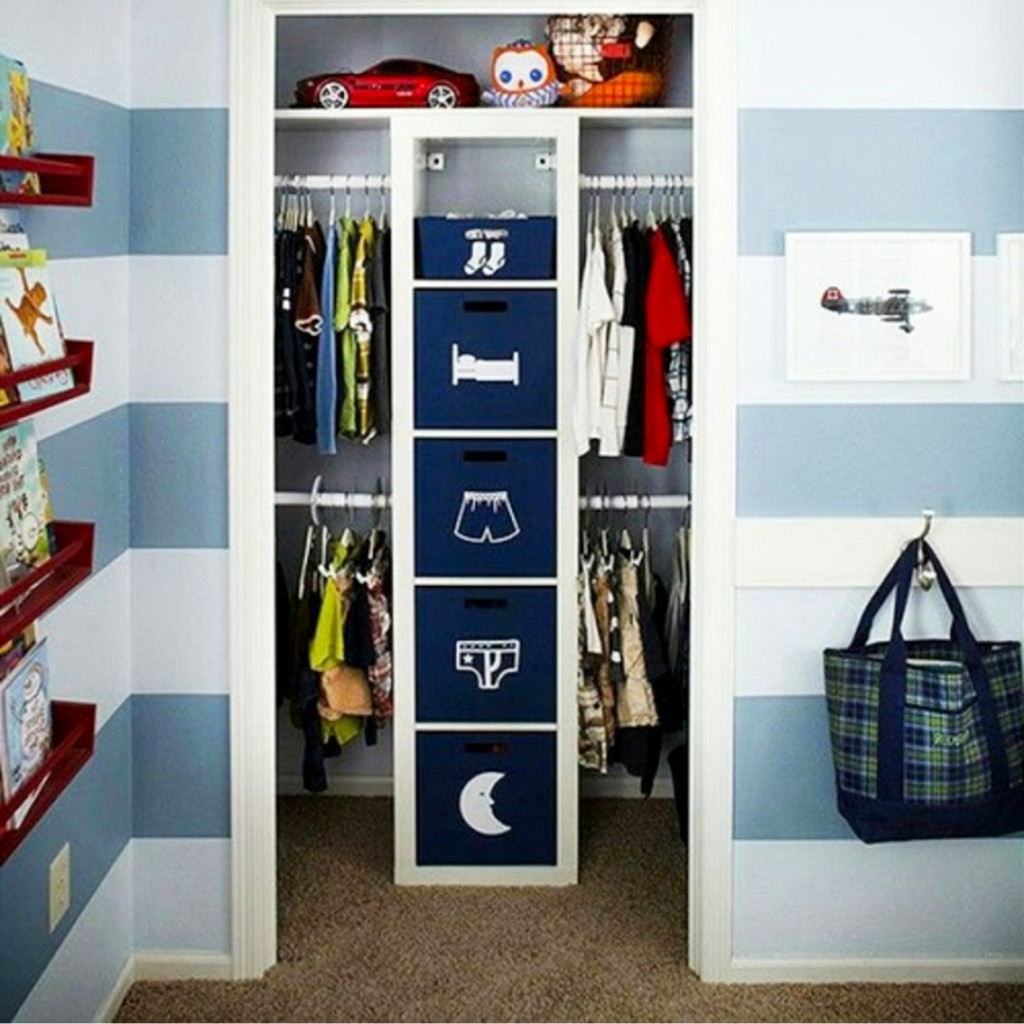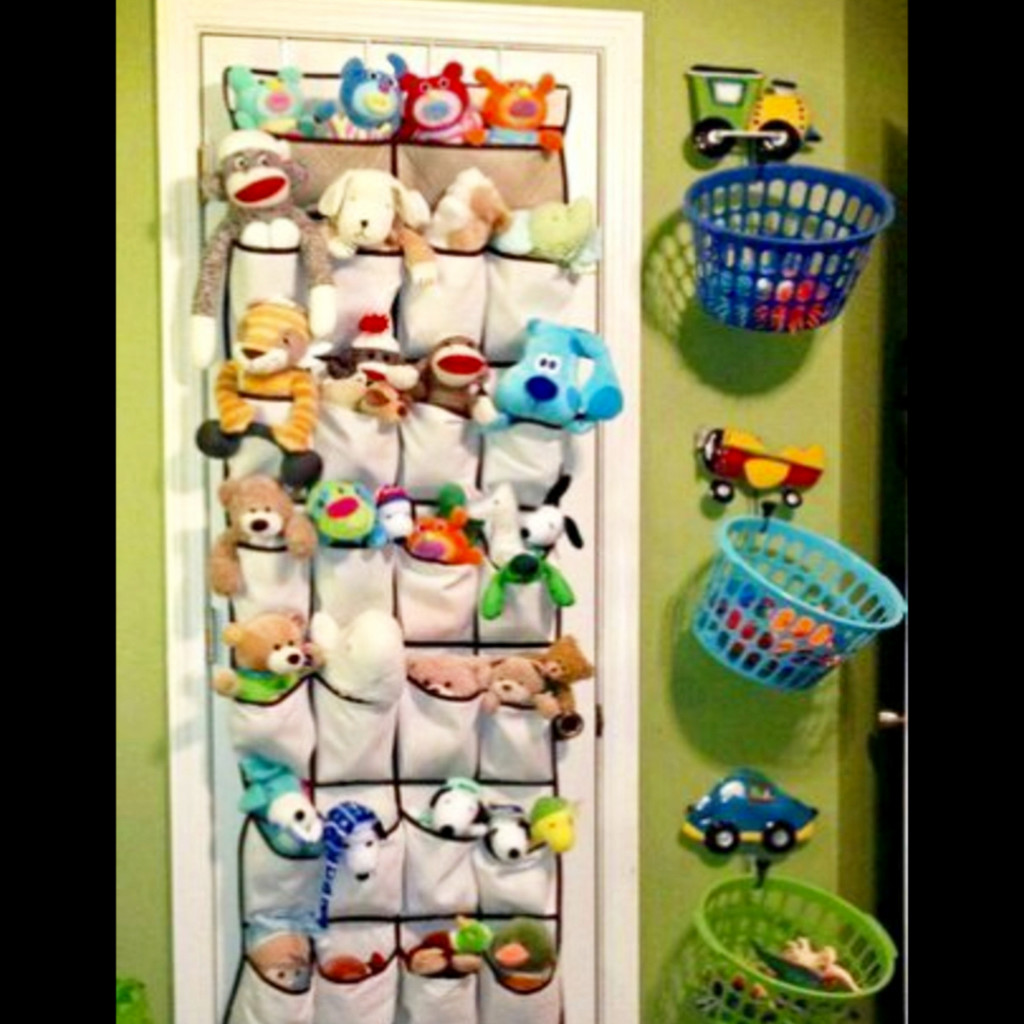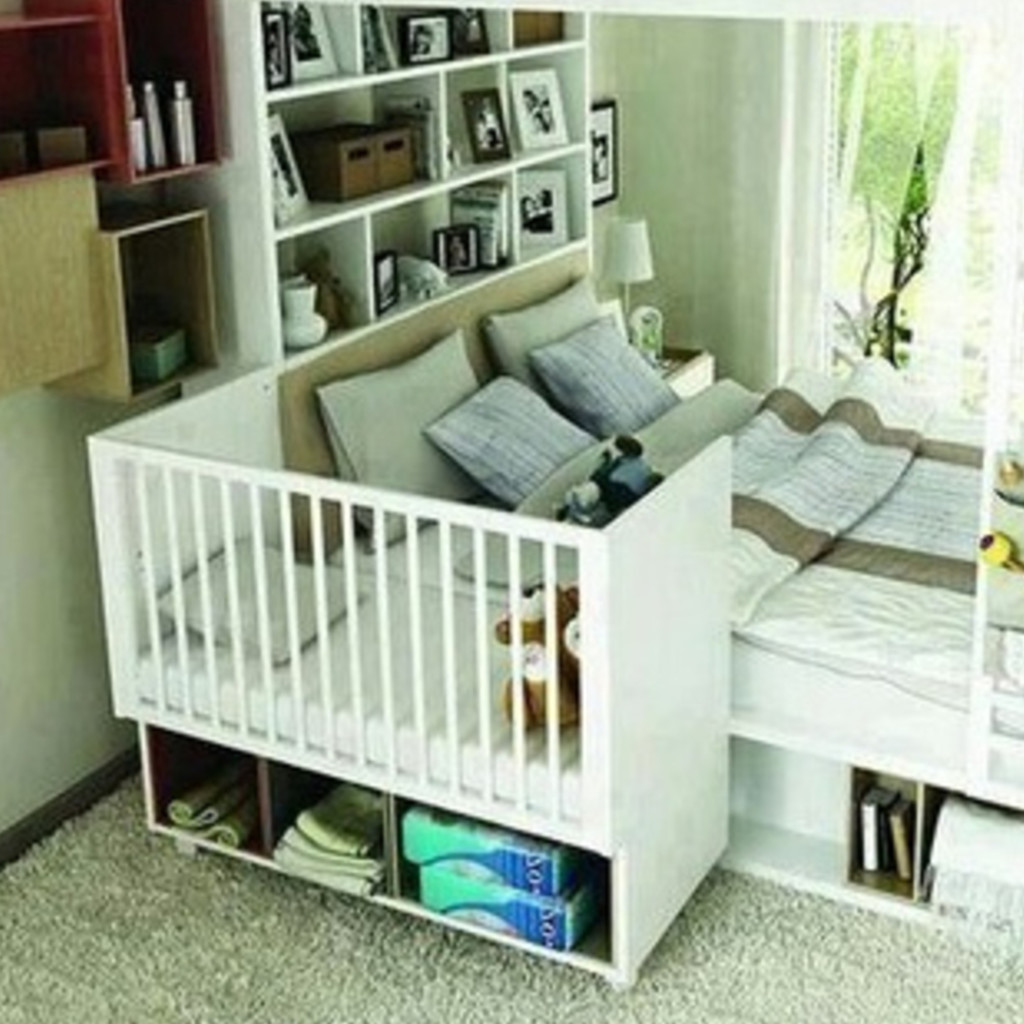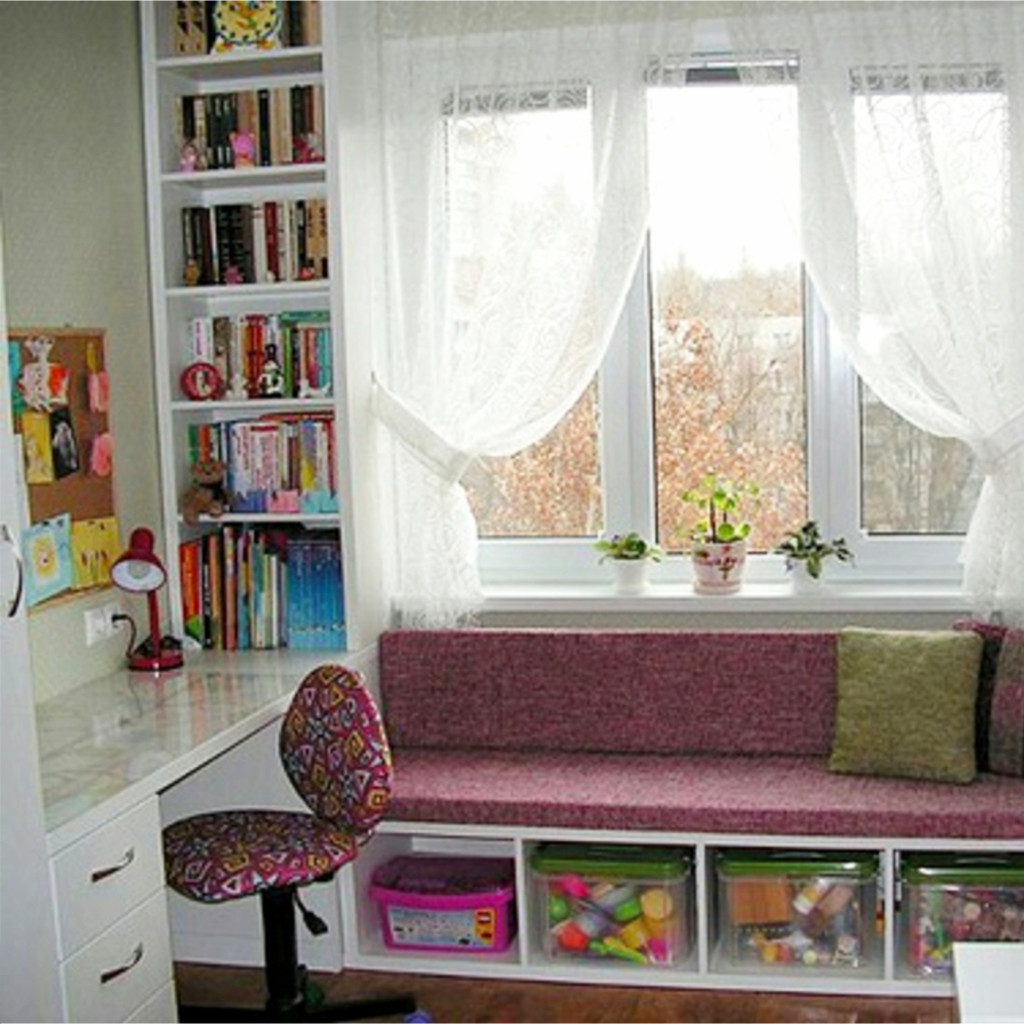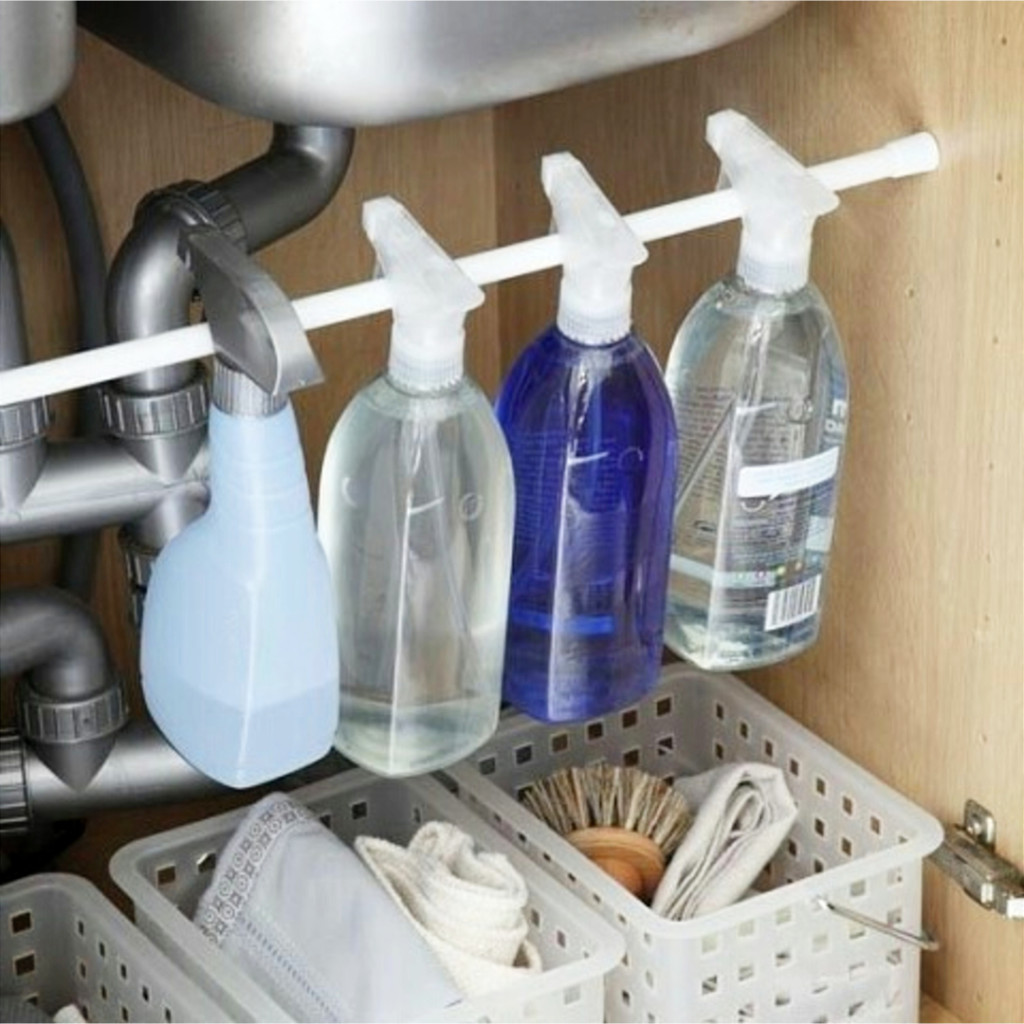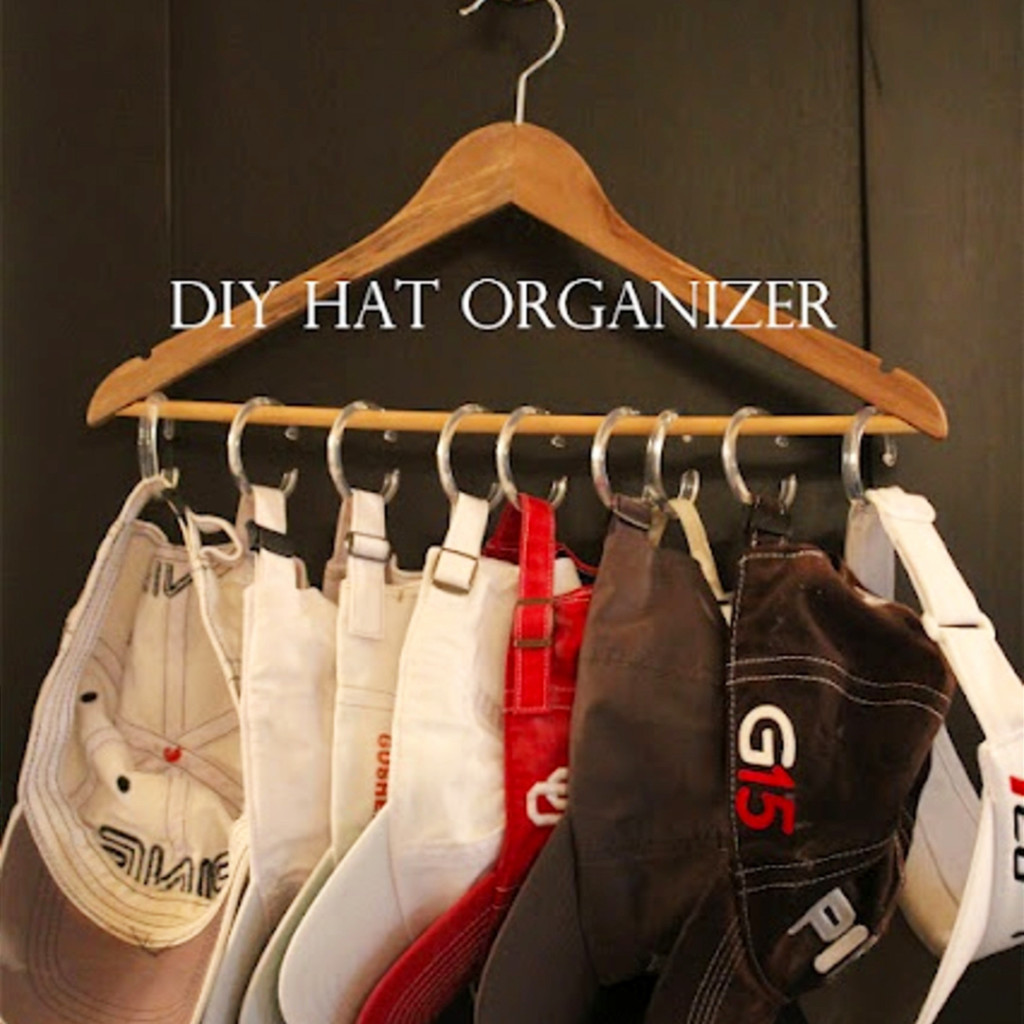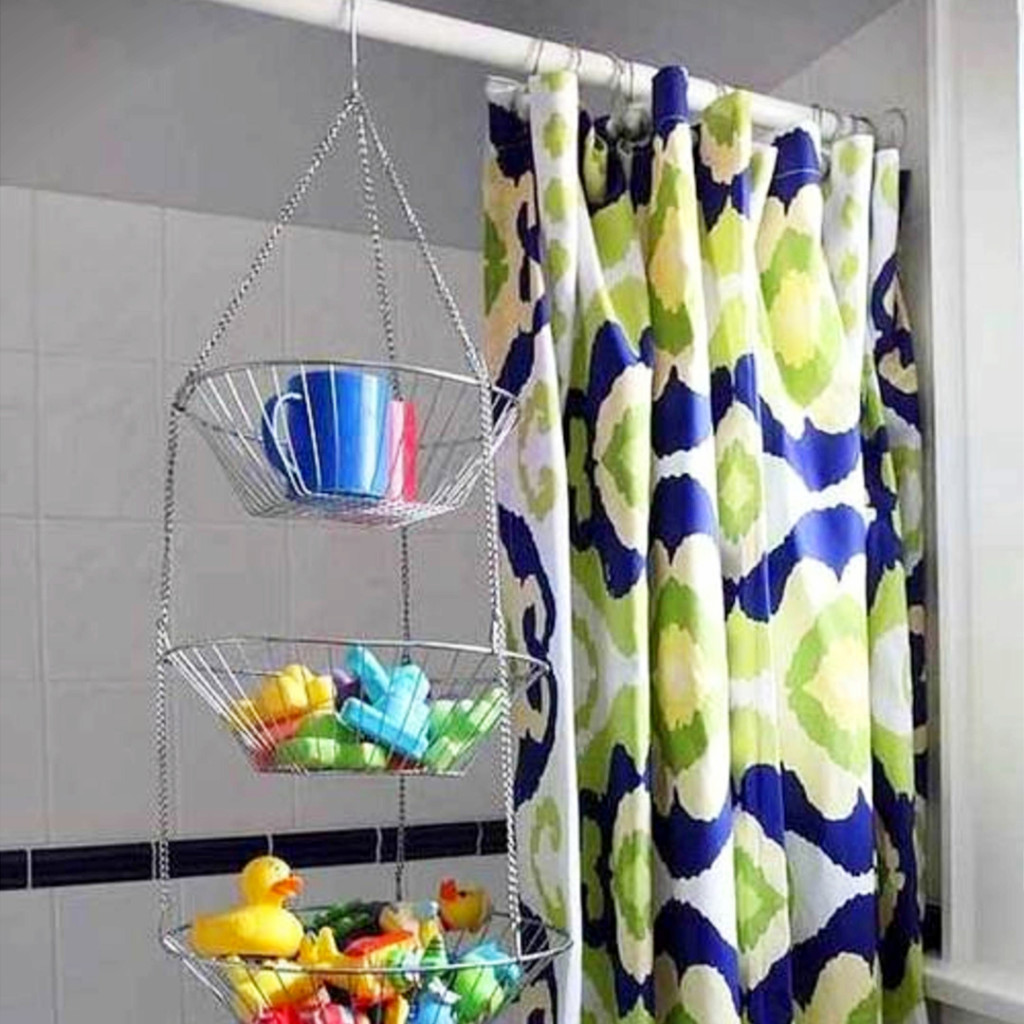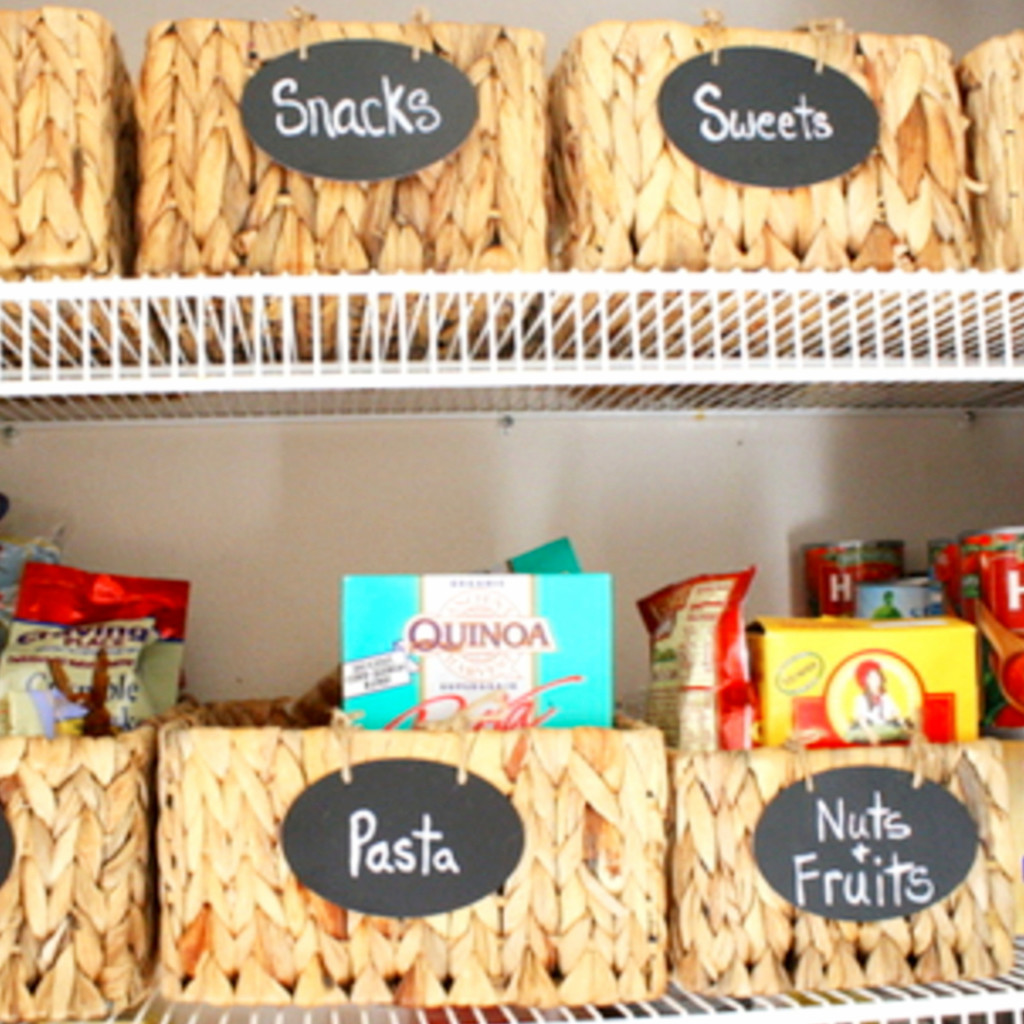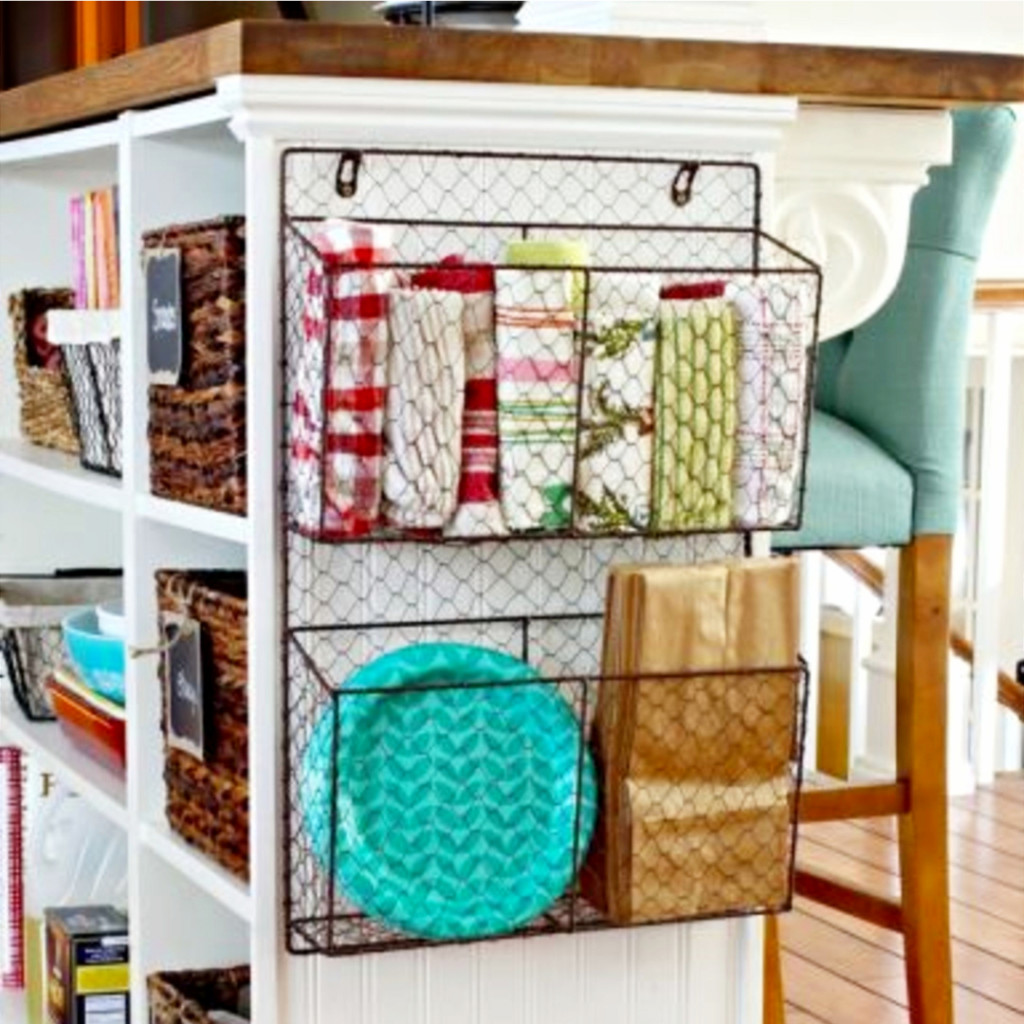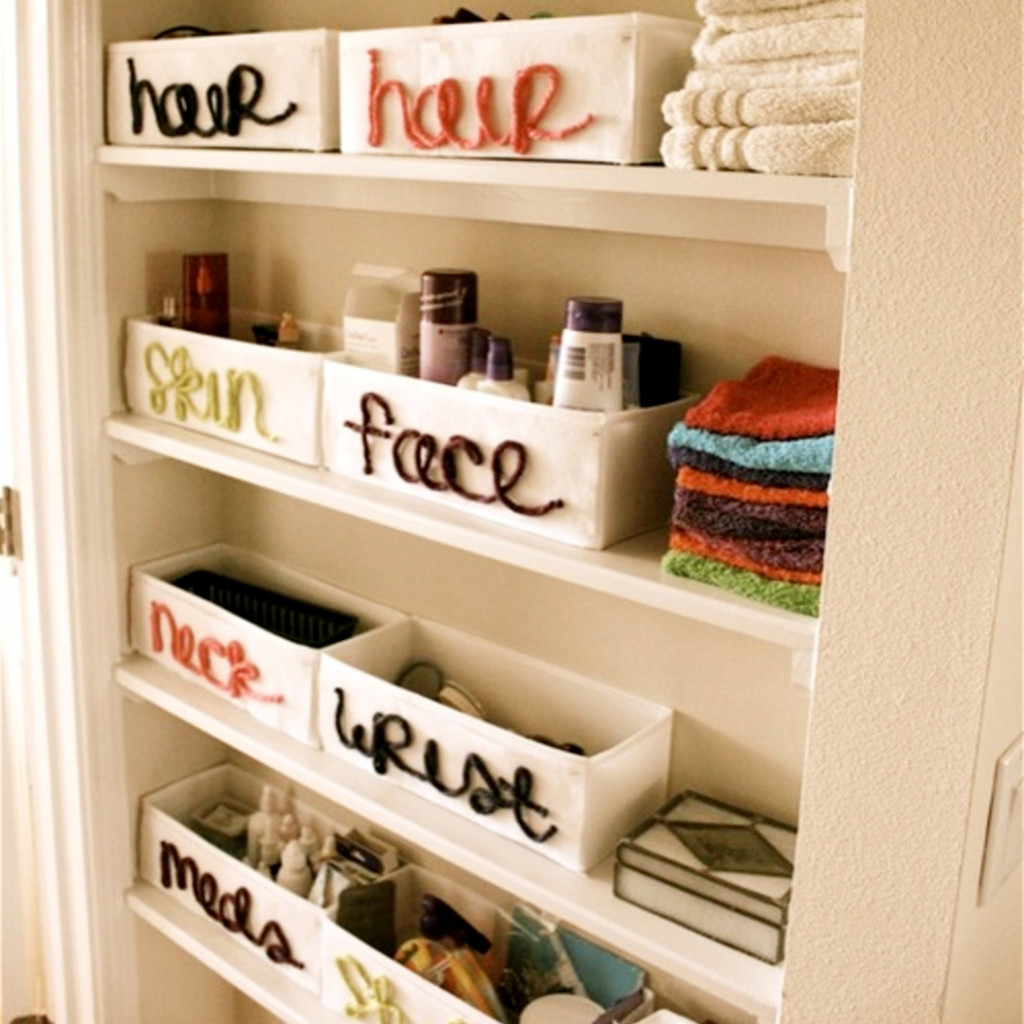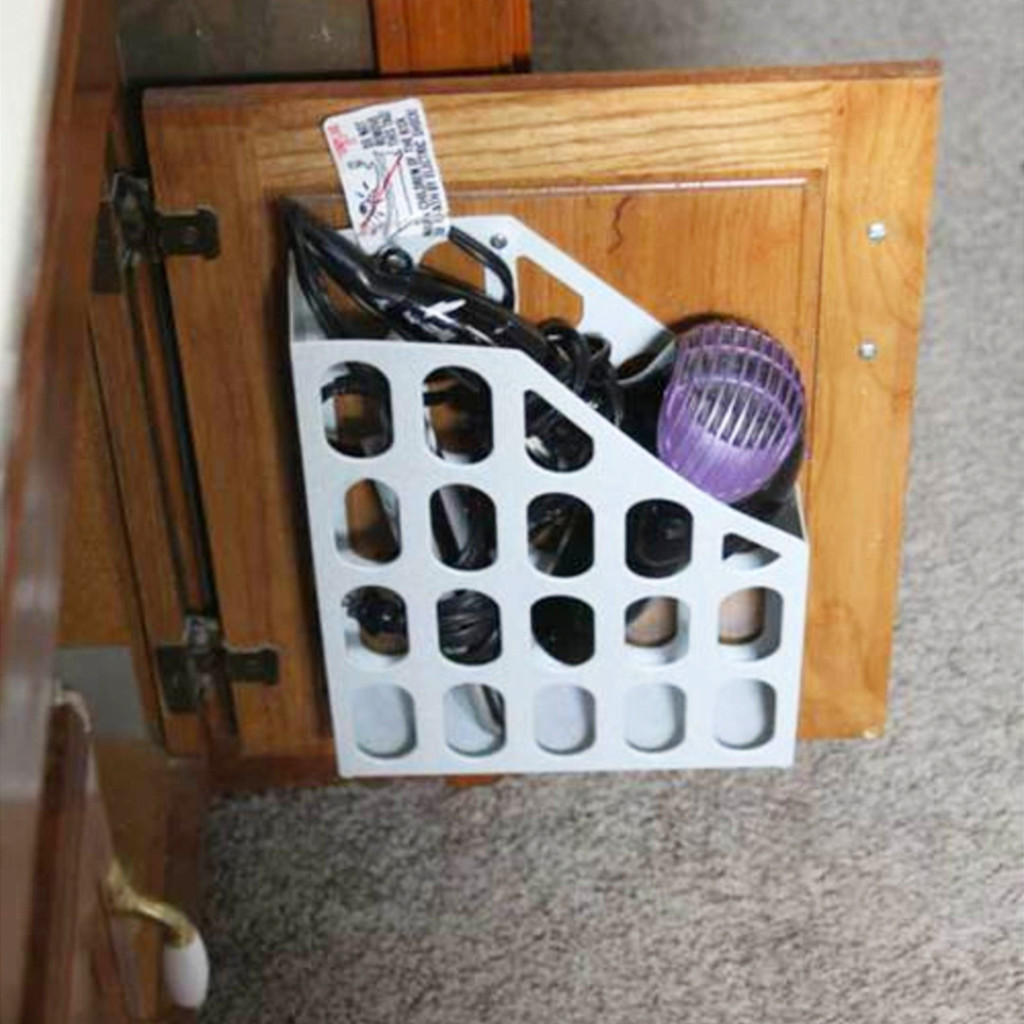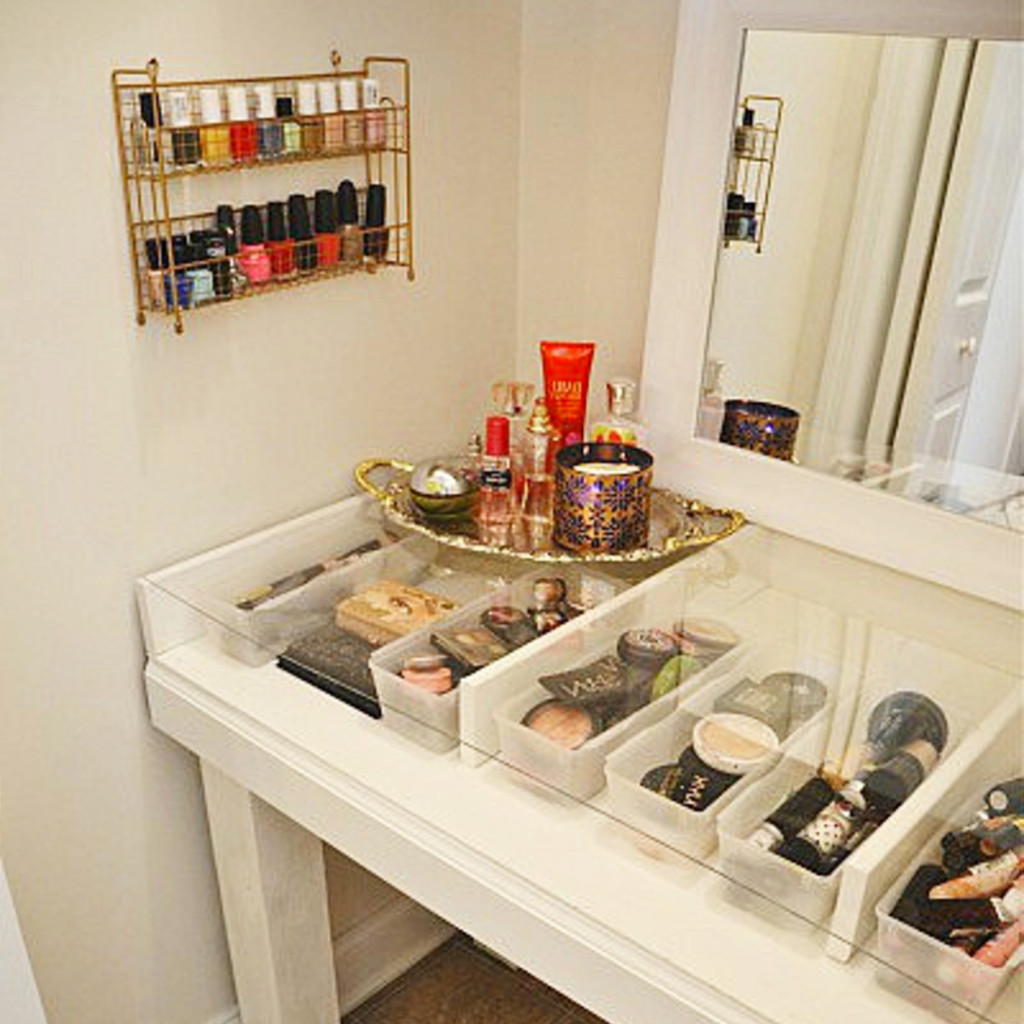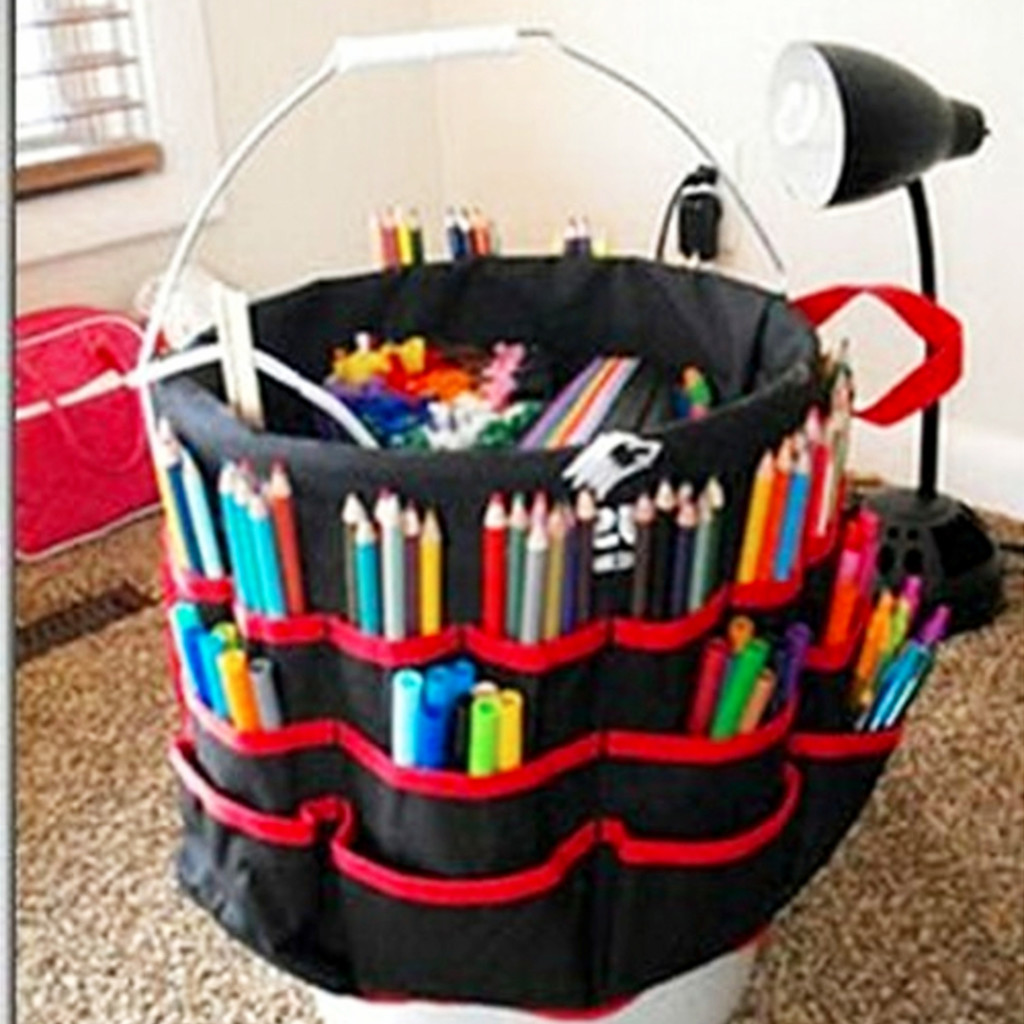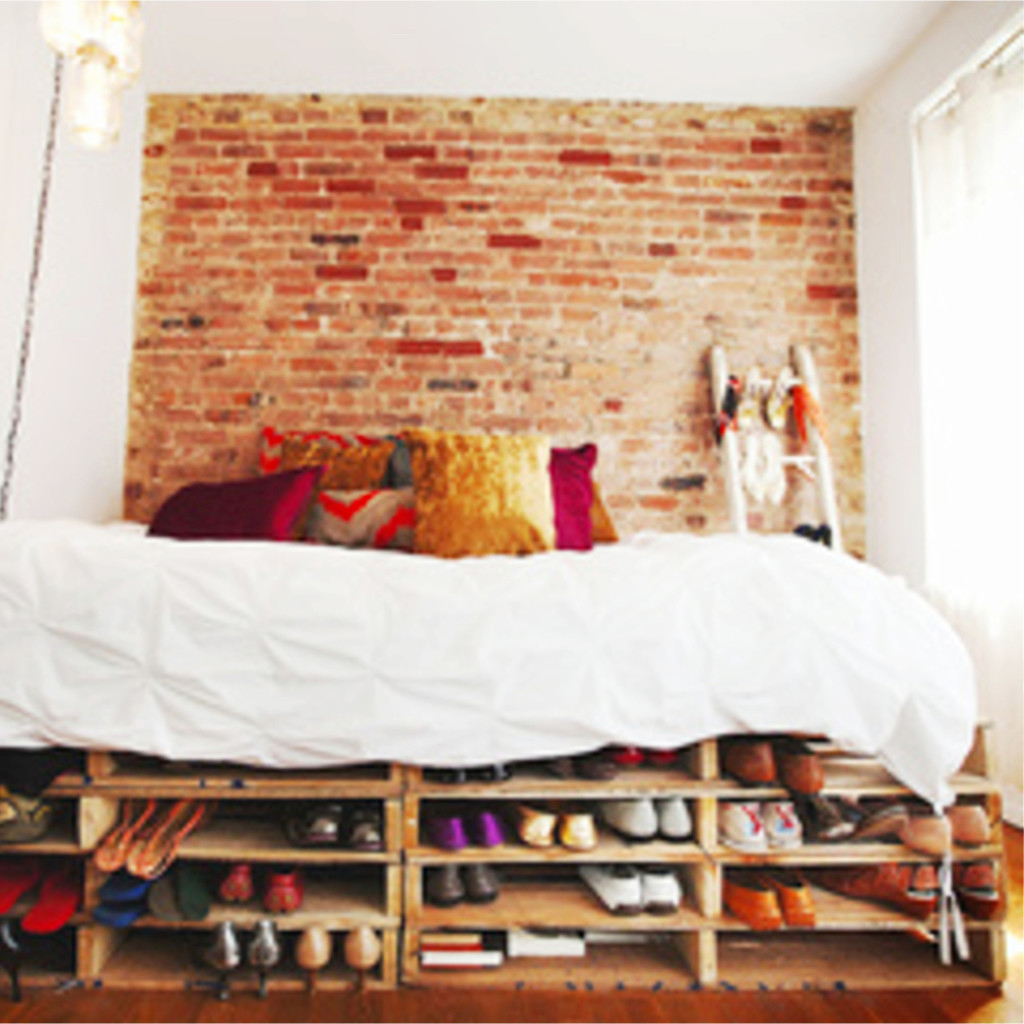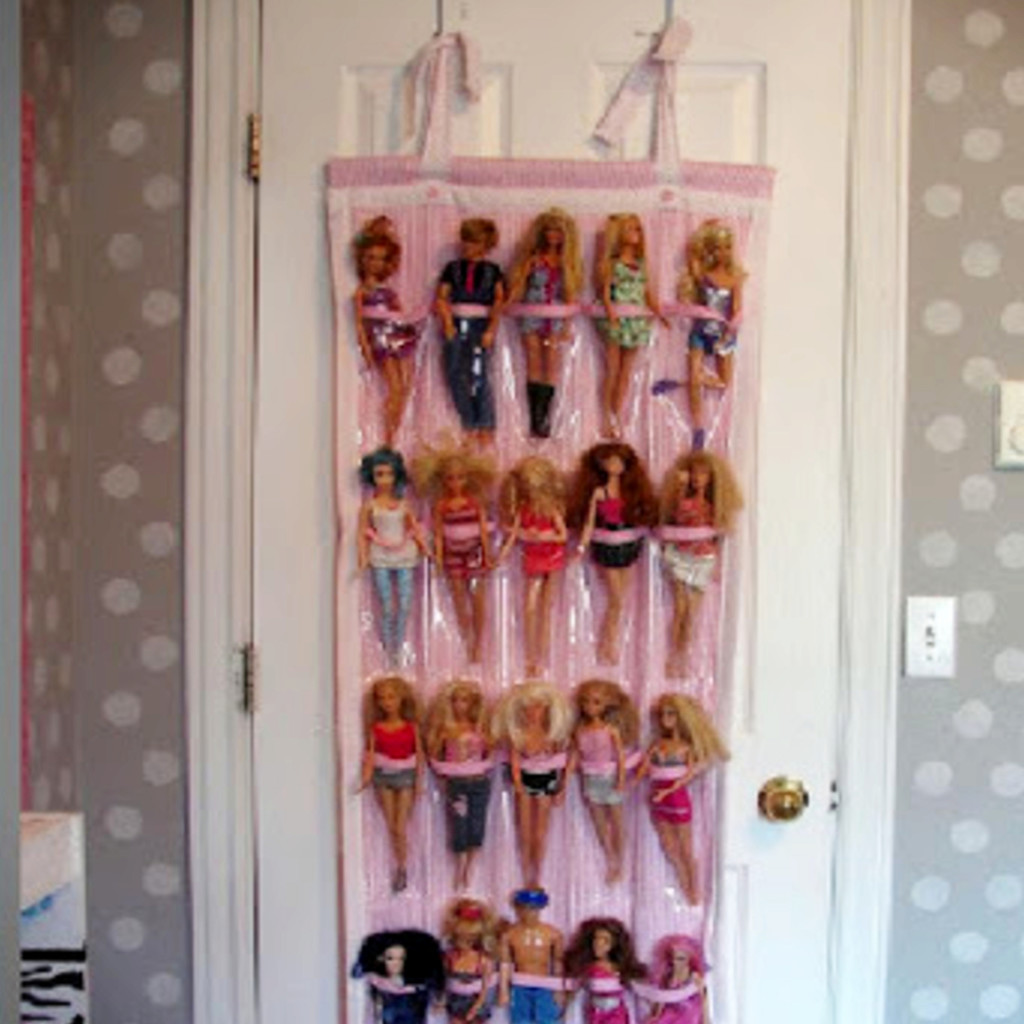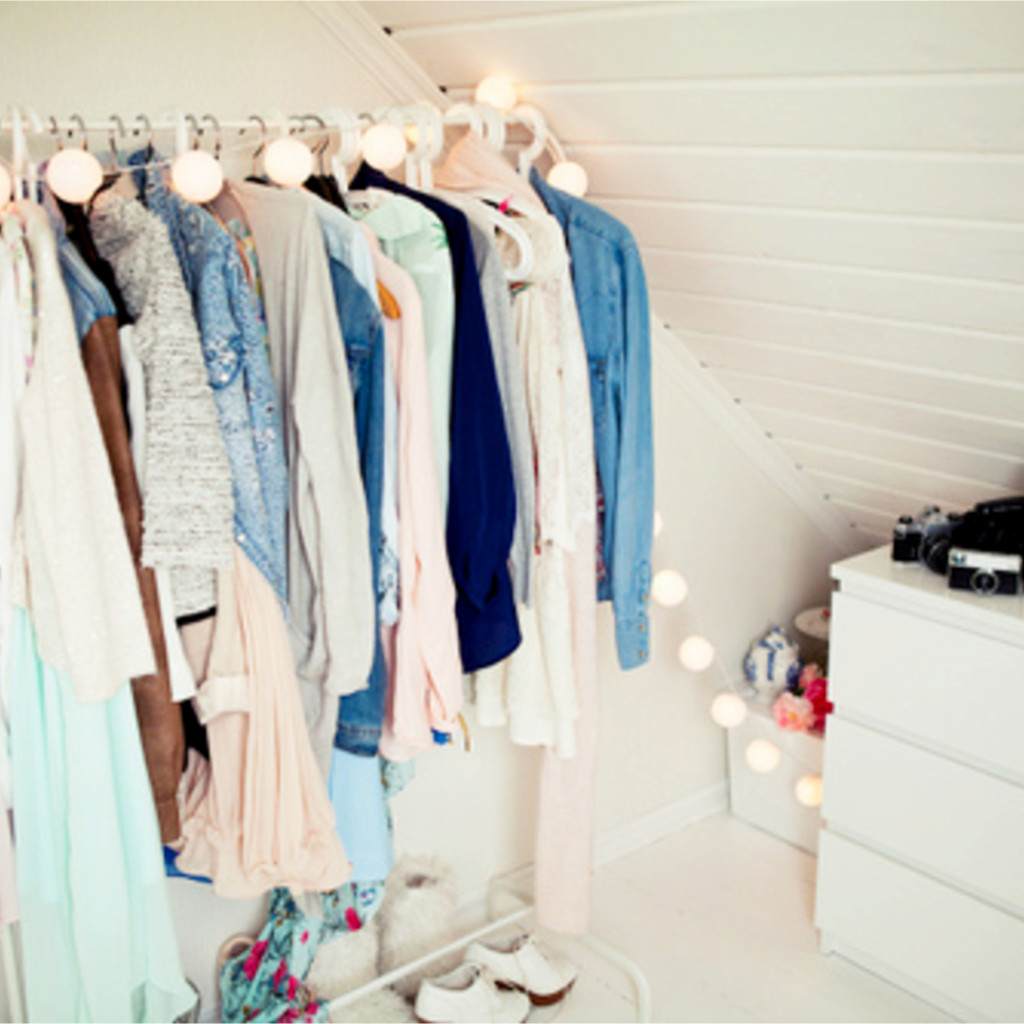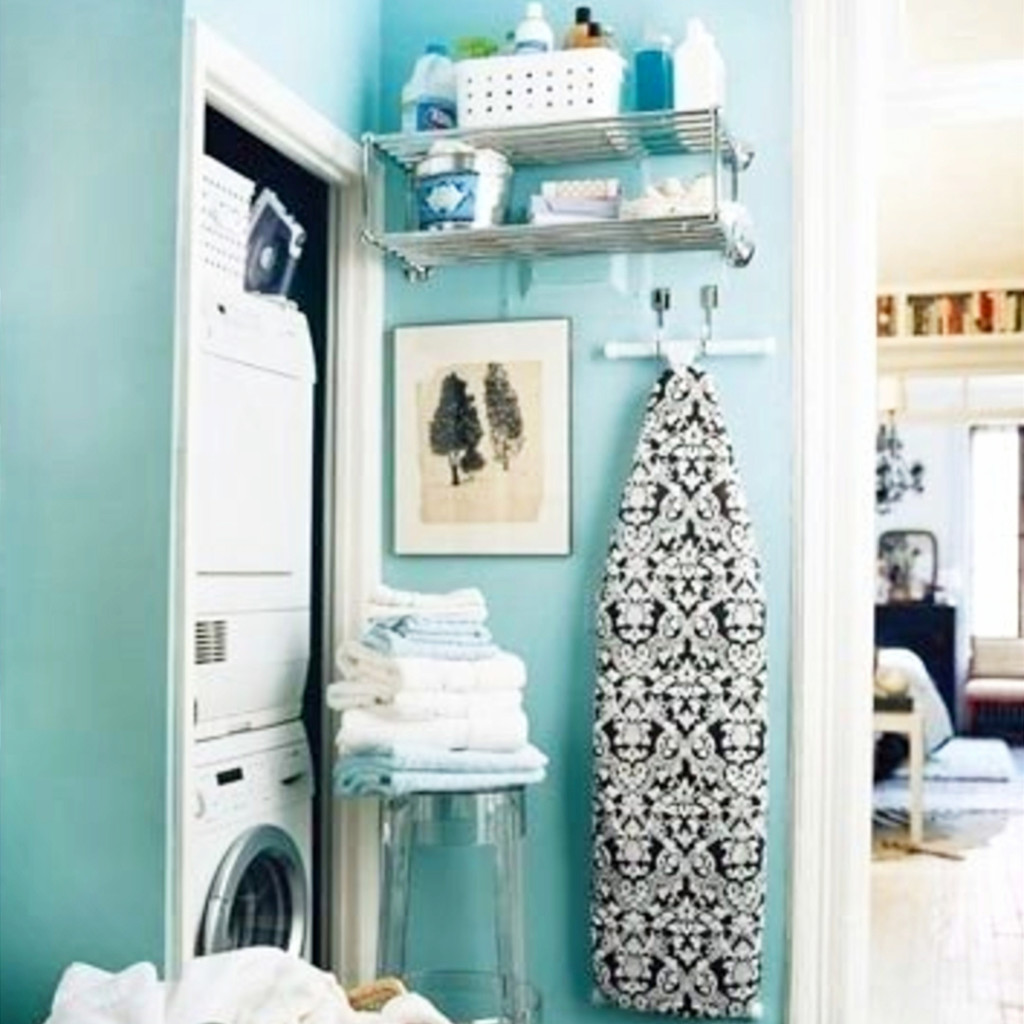 Organization Ideas for Small Homes
When you live in a small house, or small apartment, you have to get creative to CREATE storage space when you have none. Here are some great ideas.
First, be sure to maximize space in your small home by neatly utilizing any and all available wall space.
This picture below is one of my favorite ideas for wall organization in a small home with no storage space.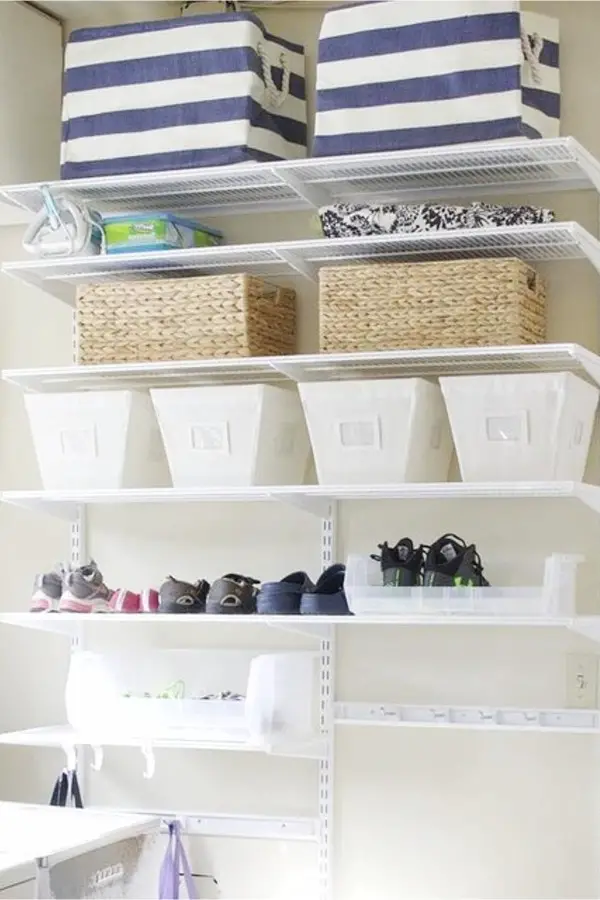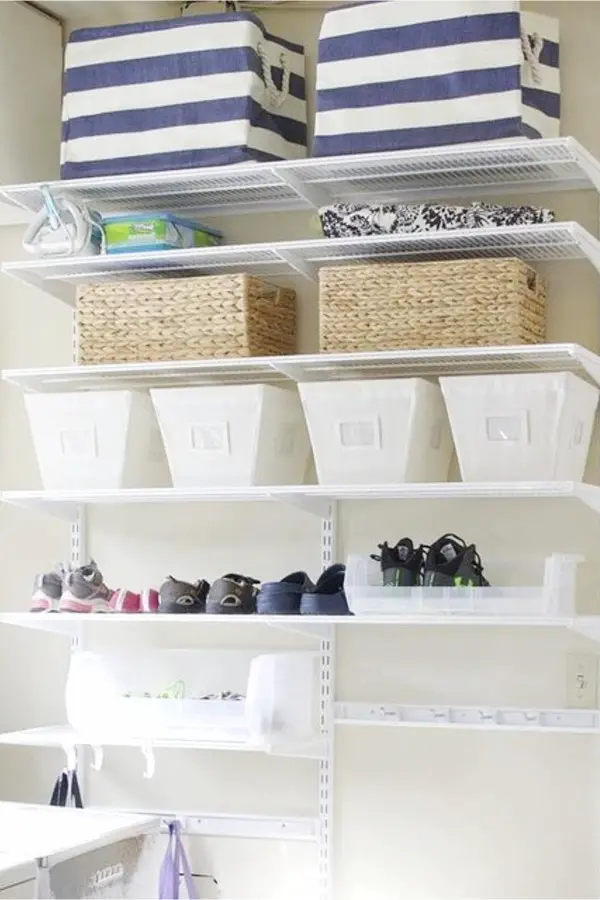 Where To Find It:
Below are the links to find the organization products in the picture.
---
This site here
has a TON of creative organization solutions – and they always have great sales prices, too!
---
This quick video below has many more creative ideas:
Budget-Friendly Organizing Ideas
Organizing a small house on a budget can be done with the creative DIY ideas on this page.
Just keep in mind that it might take a bit longer to complete everything if you're trying to do everything on a limited budget (or for FREE).
---
Organize Like a Pro! 25 cheap (and free) ways to organize everything on a budget – Organizing your home on a budget? Trying to control your clutter and clean your messy house BUT the clutter has you feeling overwhelmed? Try these cheap home organization ideas and easy ways to organize …
---
You will need to determine how much money you want to invest and the projected timeline. For some folks this will mean setting aside a once-per-year payment, such as a holiday bonus, while others use their weekly paycheck to cover it.
In that case, you will need to decide if you are going to save money up before you begin or whether you want to organize a timeline that shows what you need and a reasonable guideline for getting there.
---
---
Maximizing Space Ideas
If you own the house it will open up more avenues than if you are renting your home. Maximizing space in a small house can include design changes to the building itself that will create additional space without adding any square footage. Many types of folding and spinning shelves fall within this category.
However, even if you rent, you might be able to convince your landlord to let you add them. Only do this if you have a good rapport. Even then, the owner can say no for other, unrelated reasons.
---
7 Easy and Clever DIY Storage Ideas for Small Apartment Kitchens & Rental Kitchens That Won't Risk Your Security Deposit * Ready to give your rental kitchen a makeover to create more storage space in your tiny apartment kitchen? Below are 7 super simple DIY ways to double – …
---
Small House / Big Family Ideas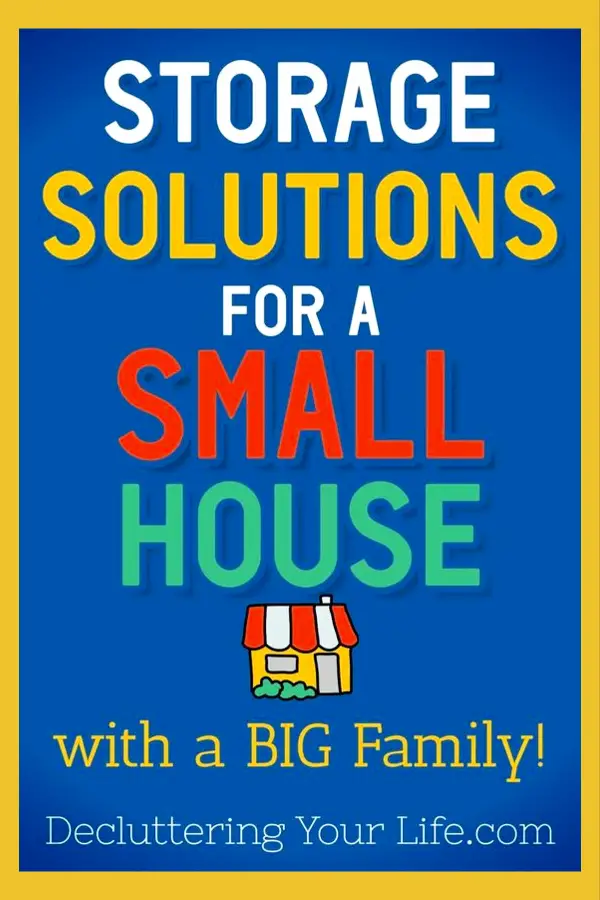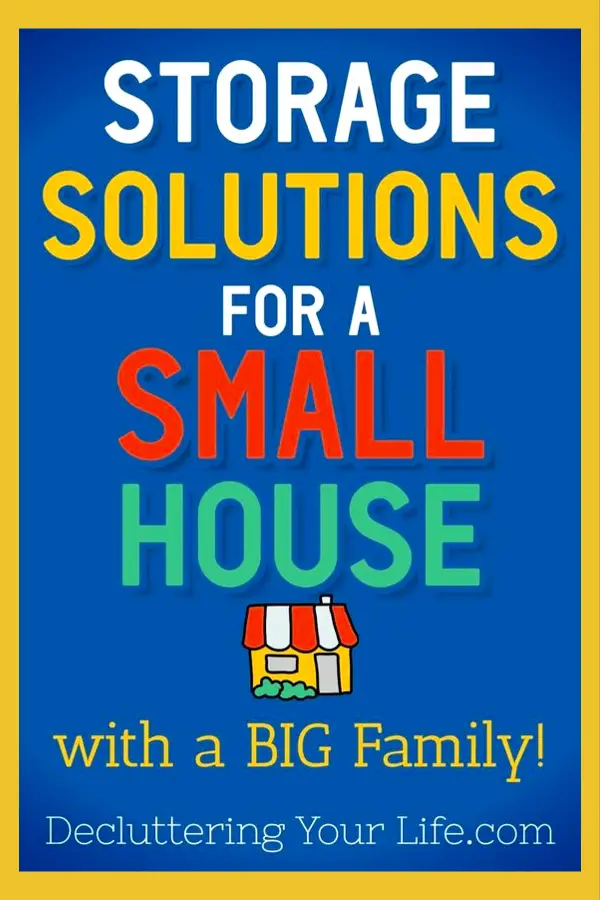 For those organizing a small house for a large family, it is important to provide everyone with some space of their own.
While you might not be able to give everyone their own bedroom, you can put some tall cube-shaped shelving or cases in or near the entryway. Everyone can pick a cubbyhole near their eye level and use it for dropping things off when walking through the door and for things they intend to take back out. Not only can this help with morale, it keeps stuff off of the floors, chairs, tables and other flat surfaces of the home.
Designate specific uses for the extra cubbyholes. For example, you might use one to store anything related to a community service position and another for library returns.
---
Such a Simple Solution to UNclutter Your Home! Getting organized and STAYING organized with kids is NO JOKE! Here's a borderline GENIUS home organization hack: create a clutter drop zone area for your family! This way, you have ONE place to drop all the stuff your family tends to leave …
---
Storage Hacks for Small Homes
One of the most affordable and useful small house storage hacks is to take advantage of under-bed storage. There are many ways that this area can be used, including to store out-of-season items. For best results, use a vacuum suction device to reduce bulk.
Making More Room Ideas
If you want to know how to make more room in a small house, these tips are a good place to begin. You can find many more general ones, plus advice related to your situation. Whether you have one adult or a whole big family living in the house, increasing your storage space is essential if you have a small home.
Miss Anything?

---
---
---
---
---
Need Help Getting Organized?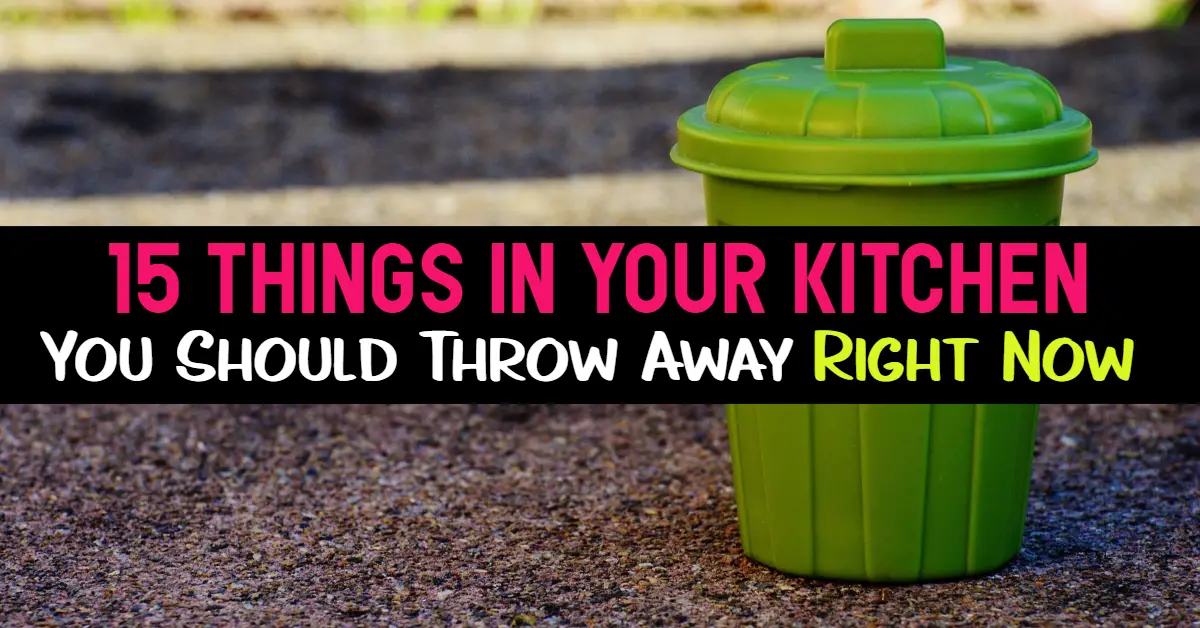 Declutter Your Kitchen Clutter FAST By Purging These 15 Items Kitchen Clutter SOLUTIONS! Let's talk about how to get rid ...
Read More
---
---